Whilst publicly, iOS 9.3 is all about Night Shift, there are other less advertised changes under the hood which affect the structure of backups.
For end users, the most interesting change is that backups no longer include Safari browsing history, nor cached website data. Previously, backups could be analysed to recover a surprising amount of information: the user's entire browsing history (excluding private browsing) was stored in an SQLite database easily accessible in Safari's app domain.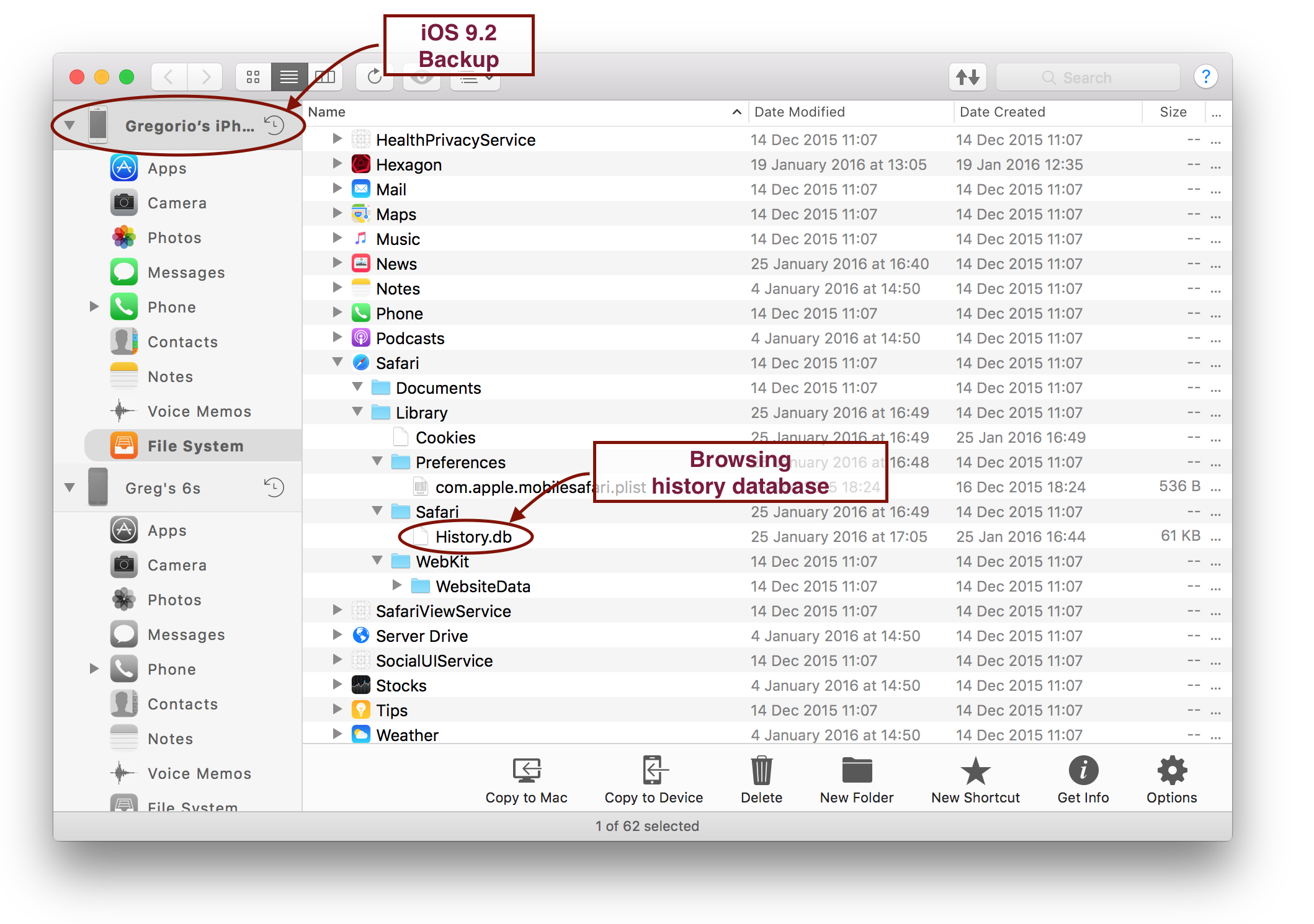 Now in iOS 9.3 backups, Safari data has moved to a new type of domain (which Apple calls System Container) and no longer includes, well, anything but empty folders: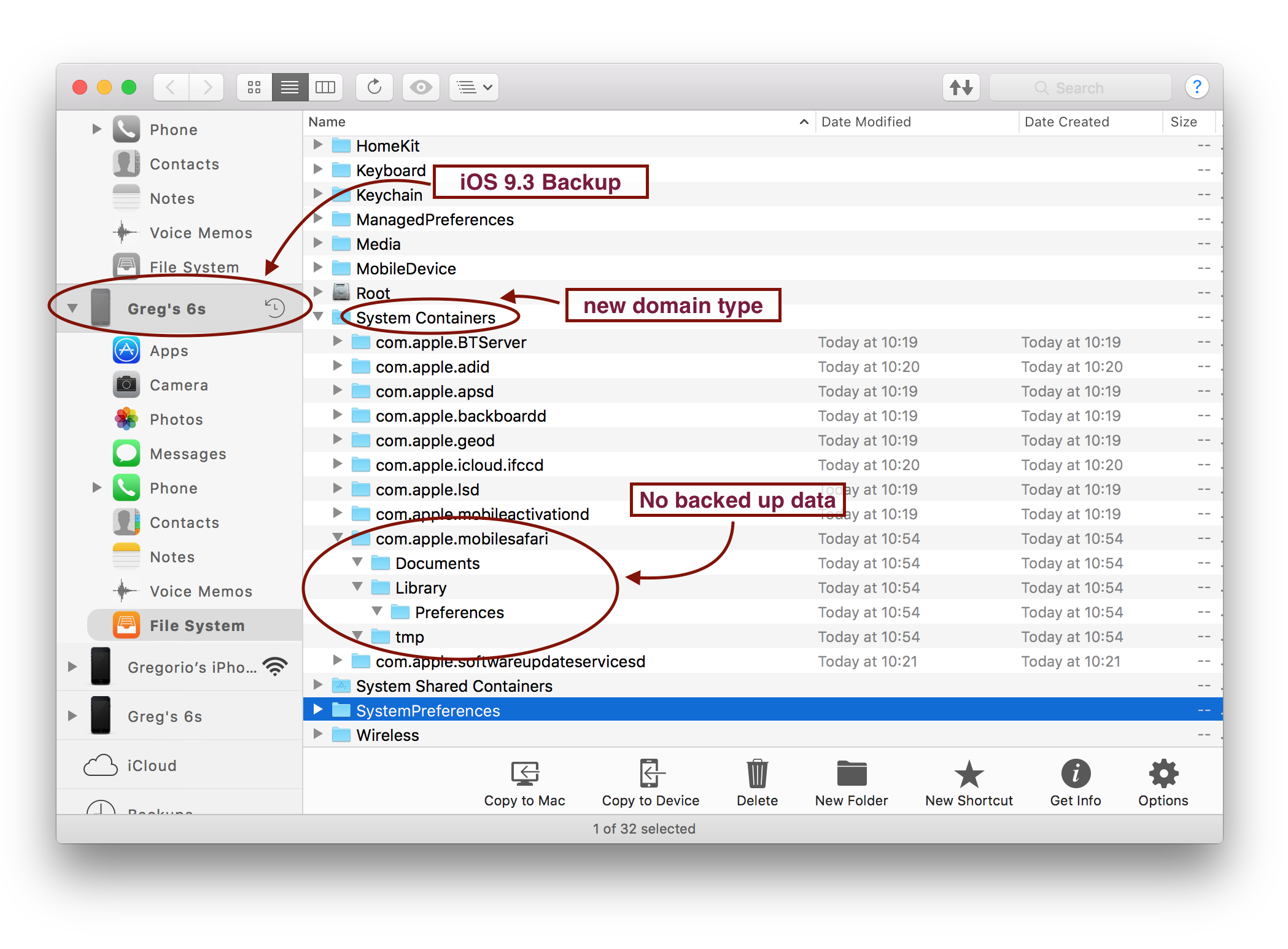 This move is very much in line with Apple's increasing push towards greater user privacy. Backups can happen without users noticing it, during iTunes syncs. It makes sense to exclude potentially sensitive data from it.
On the other hand, iOS 9.3 is still in beta, and liable to change – though it is highly unlikely that this is simply an oversight.