What is Setapp?
In short, Setapp is an upcoming subscription based app store. Sign up and install Setapp, and 50+ apps become instantly available right from your desktop. After a one month free trial, the service costs $10 a month.
Besides iMazing, apps include the indispensable CleanMyMac, the writing app Ulysses (2016 Apple Design Award winner), the powerful and polished screen capture app Capto, and the awesome mind-mapper XMind to name but a few.
Setapp is still in beta. Launch is scheduled for a bit later this year. More info on Setapp's website.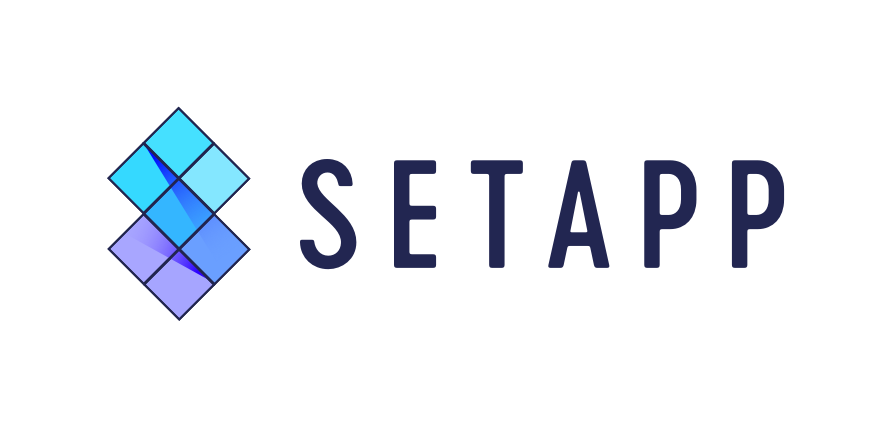 What does it look like?
Setapp is completely integrated to the macOS environment: it's a menu bar item, and a new folder where all Setapp apps are located.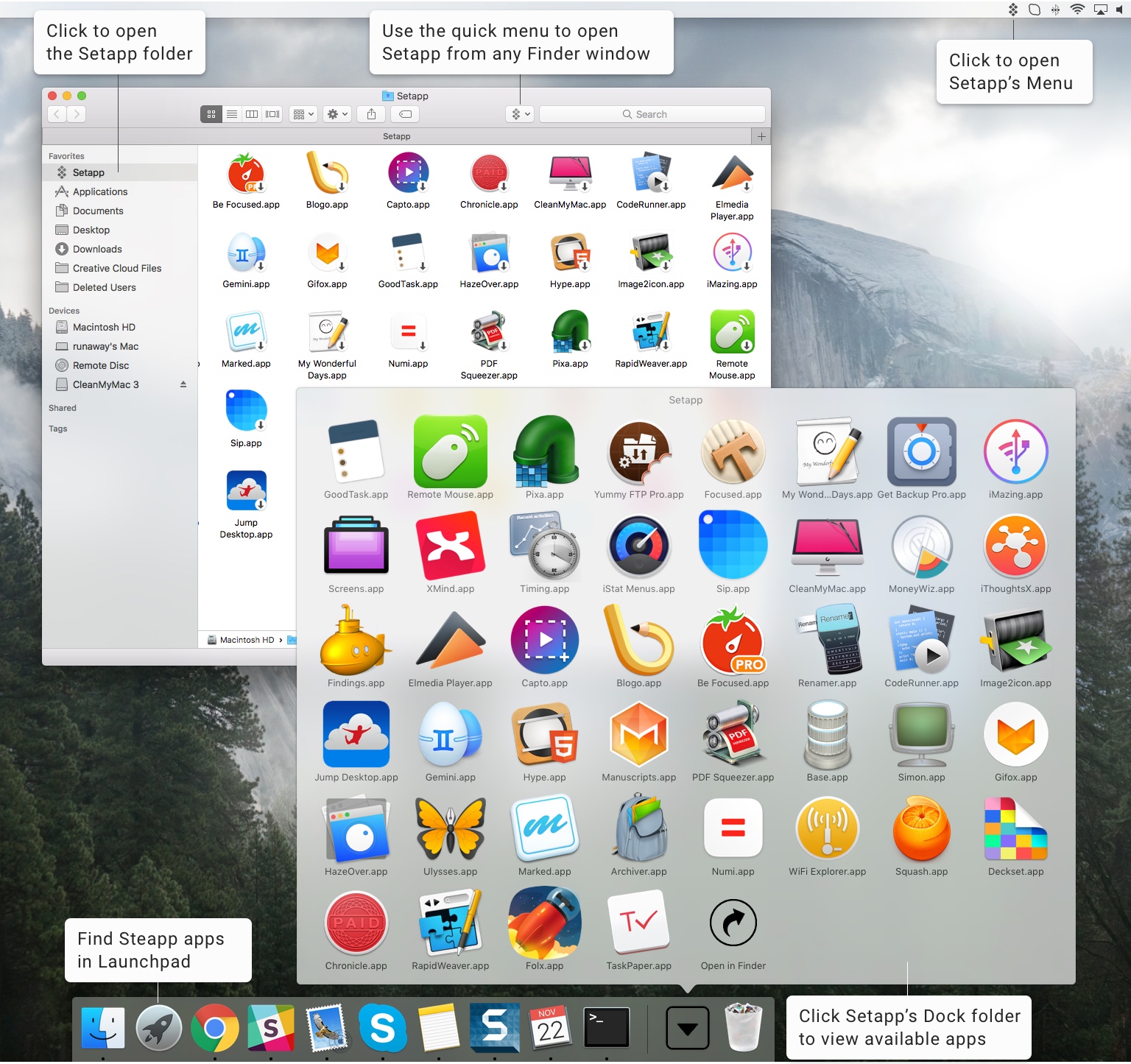 Why do we like it?
Curation
The Mac App Store has become so crowded with low quality apps that finding the right one is a time consuming and unnerving mission.
Unscrupulous developers have inundated it with barely different copies of the same buggy apps - searching for a video converter on the App Store is a good example of that.
Setapp on the other hand is carefully curated. New apps do show up regularly, but it's an invite only party, and that's truly refreshing.


Revenue share model promotes long term quality
Because developers are paid depending on how many users per month launch their apps, luring customers in with shiny marketing isn't an option here. In order to make money, apps will have to be well maintained and to provide long term value to users. And that's healthy.


No ads, no hidden costs
Setapp apps are forbidden to display ads or commercial offers. They also must provide free upgrades and be devoid of in-app purchases. Yes please!


It's simple
Keeping track of updates, licences and subscriptions for more than one or two apps is a pain. Setapp can automatically update all apps, and we only have to keep track of that single subscription.

Will it work?
Setapp is made by MacPaw, developers of CleanMyMac and DevMate (DevMate is the service we use for iMazing licence management and crash reporting).
They are a terrific bunch with years of experience and strong business ethics. But convincing enough users to sign up may prove challenging, and how many quality developers get on board will depend on how many active users Setapp can gather - a classic chicken or egg situation.
That said, MacPaw seems seriously committed to the project. They may well prove strong enough to keep pushing until enough users get it: Setapp is pretty great!