iMazing Blog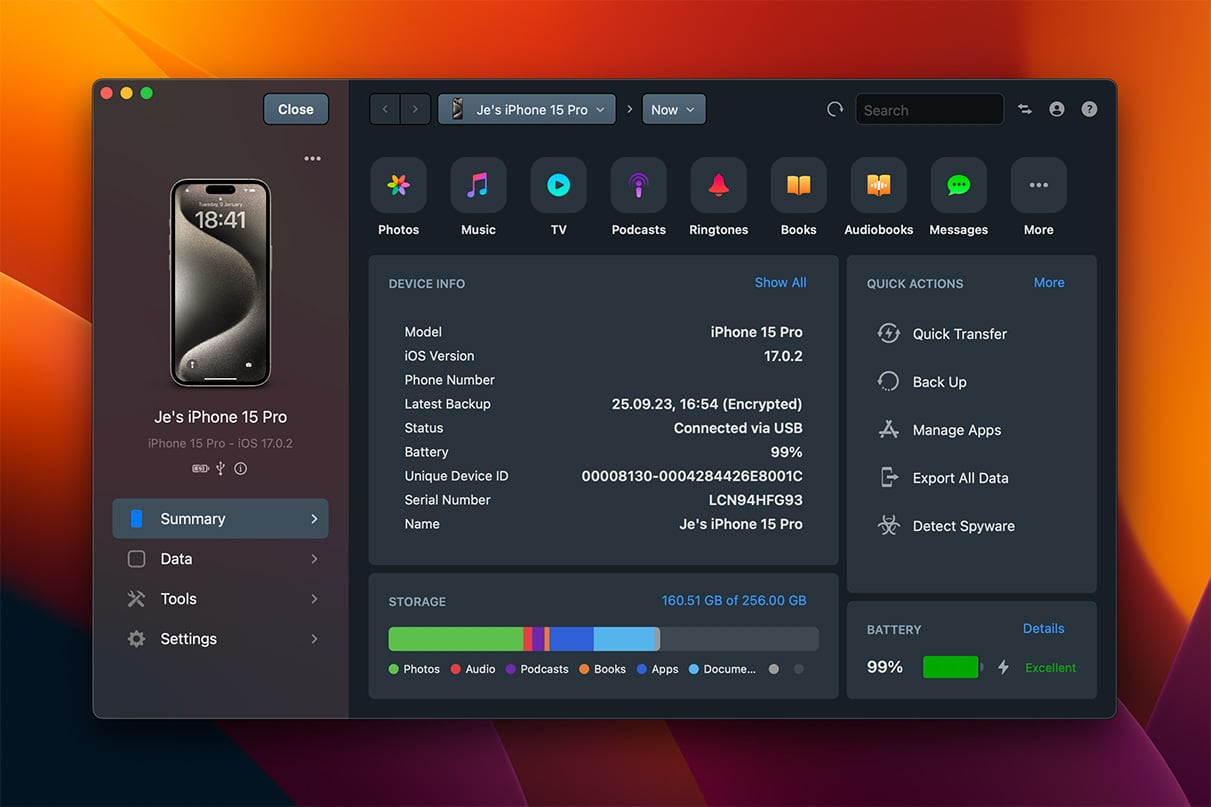 Fresh on the heels of Apple's newest iPhones and iOS/iPadOS releases, we've released iMazing 2.17.10 for optimal compatibility, as well as a new iMazing 3 beta for macOS. iPhone 15 Pro & USB-C: 3-5x faster for iMazing We spent the weekend running the...
25 Sep, 2023
| Author:
iMazing Team
---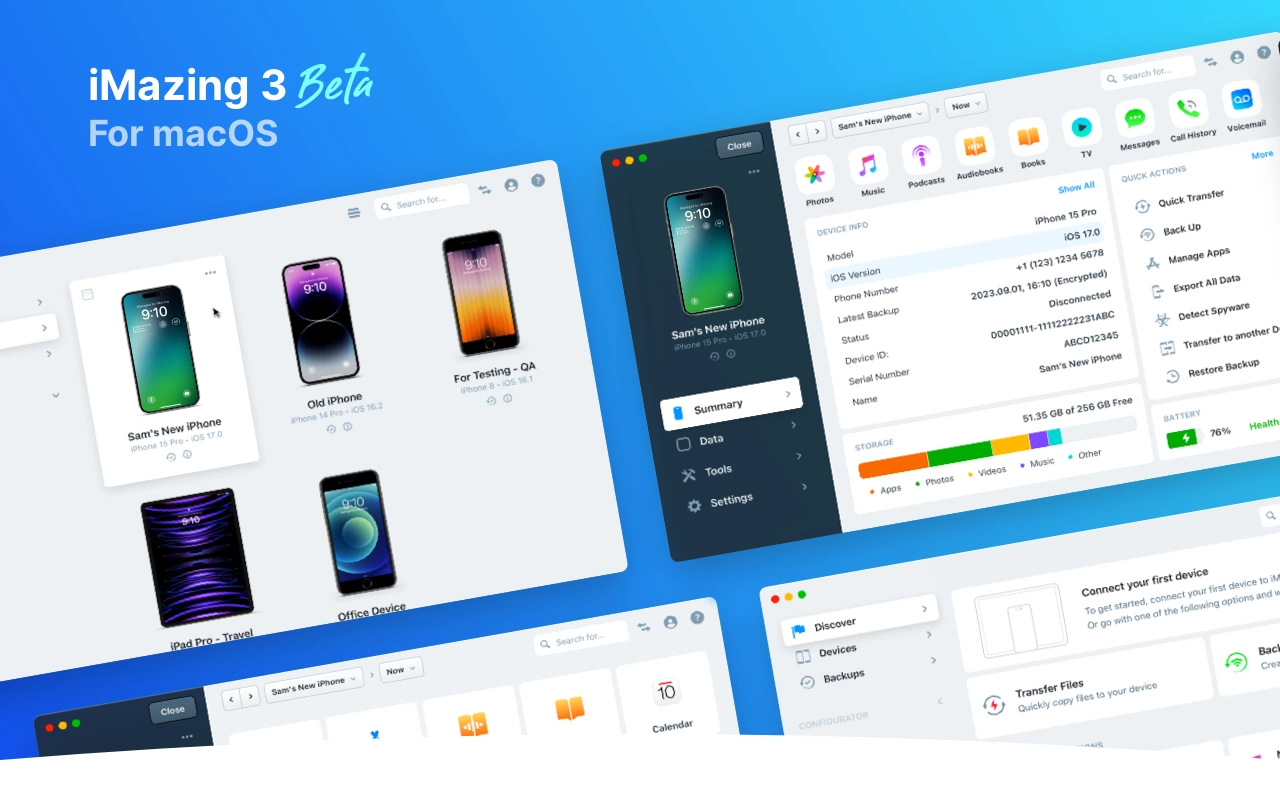 We are thrilled to announce that Mac users interested in sampling the future of Apple mobile device management can now test drive iMazing 3 beta! iMazing 3 represents a significant refactoring of the software's architecture, with a wonderful new user...
12 Sep, 2023
| Author:
iMazing Team
---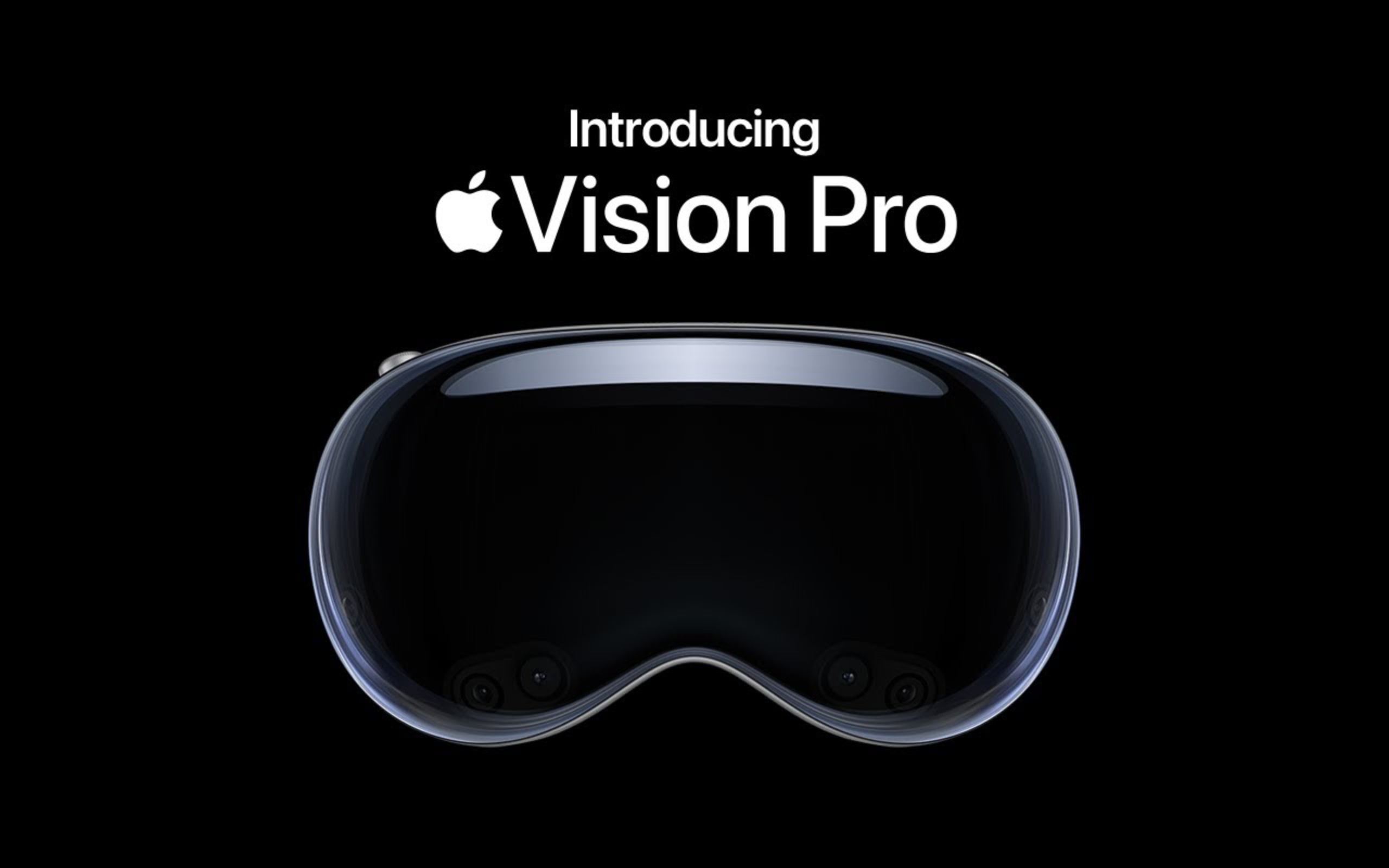 This 2023 edition of Apple's developer conference will go down in history as one of Apple's most significant product announcements. Even though spots were very limited to view the keynote in person at Apple Park, the excitement was palpable all around...
21 Jun, 2023
| Author:
iMazing Team
---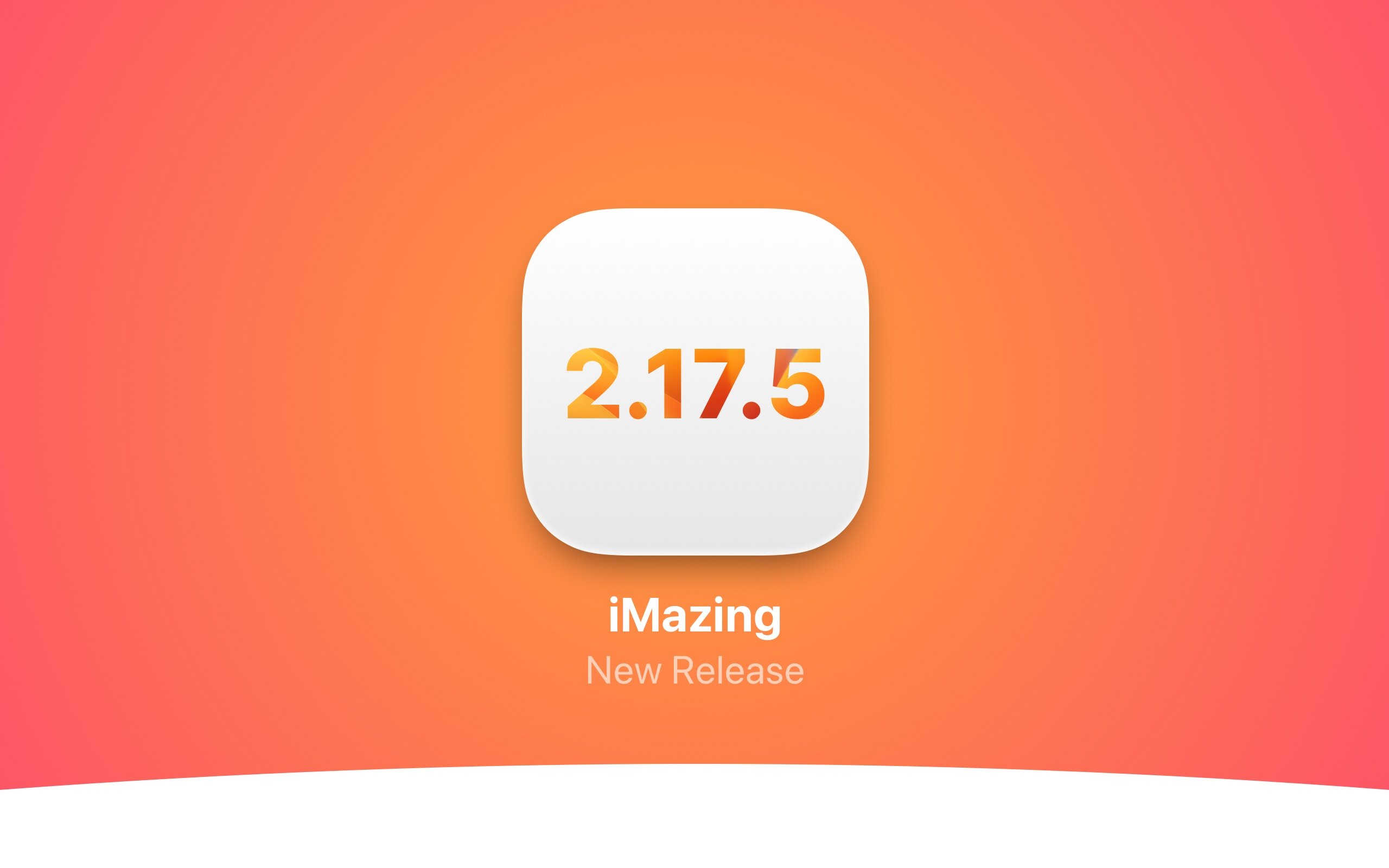 With the latest release of iMazing 2.17.5, we are excited to announce early support for iOS 17 (Beta). Mac users will appreciate that we tested iMazing with macOS 14 Sonoma and haven't noticed any issues. Further improvements have also been made to device...
20 Jun, 2023
| Author:
iMazing Team
---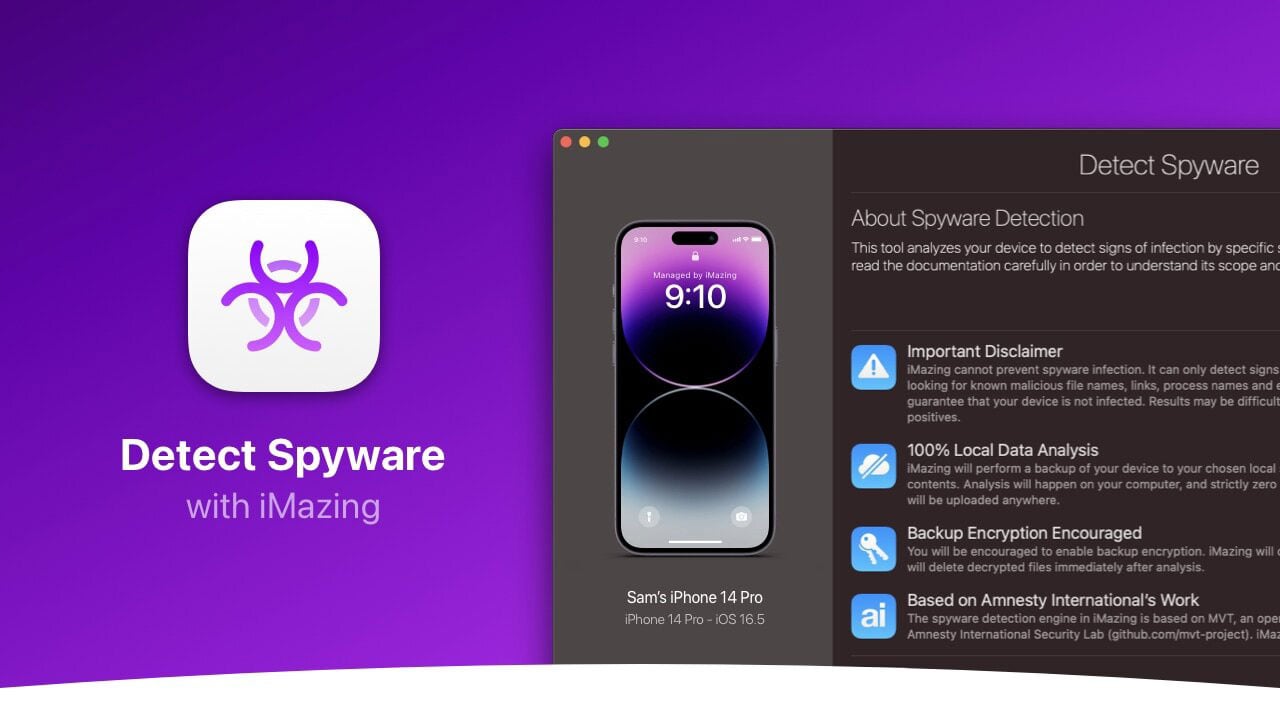 In July 2021, we integrated Amnesty International's MVT open-source command line tool for detecting NSO Group's Pegasus spyware on iOS devices into iMazing, providing users with a simple front-end to detect if their device might have been compromised....
5 Jun, 2023
| Author:
iMazing Team
---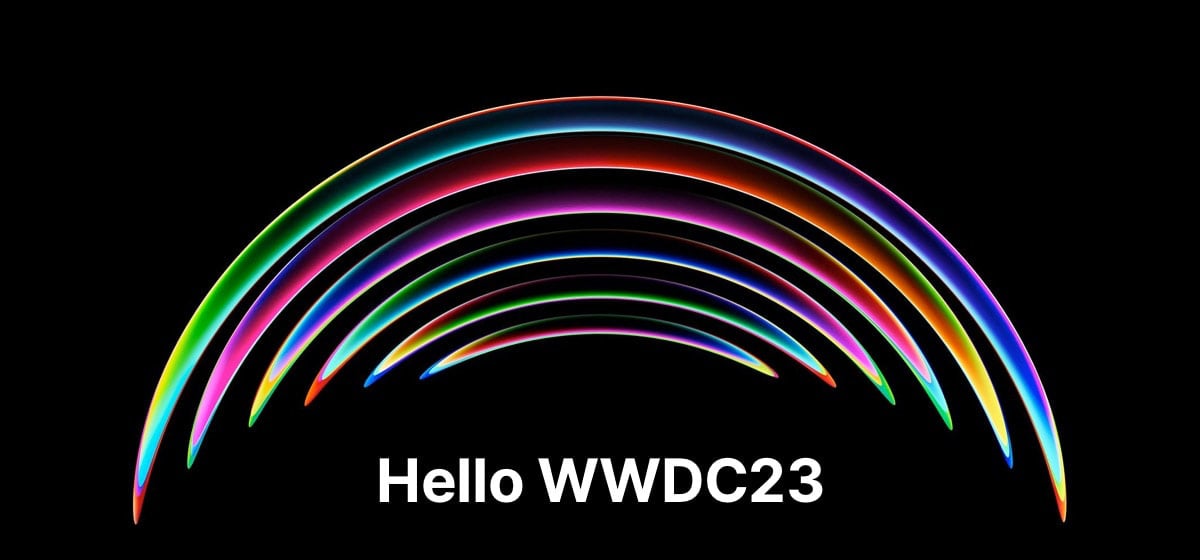 Misha and Victor from DigiDNA's Geneva office will be in Cupertino June 4-8. Shoot them an email if you would like to meet up! And stay tuned for our reflections on Apple's announcements, which we'll share in this post later in the...
3 Jun, 2023
| Author:
iMazing Team
---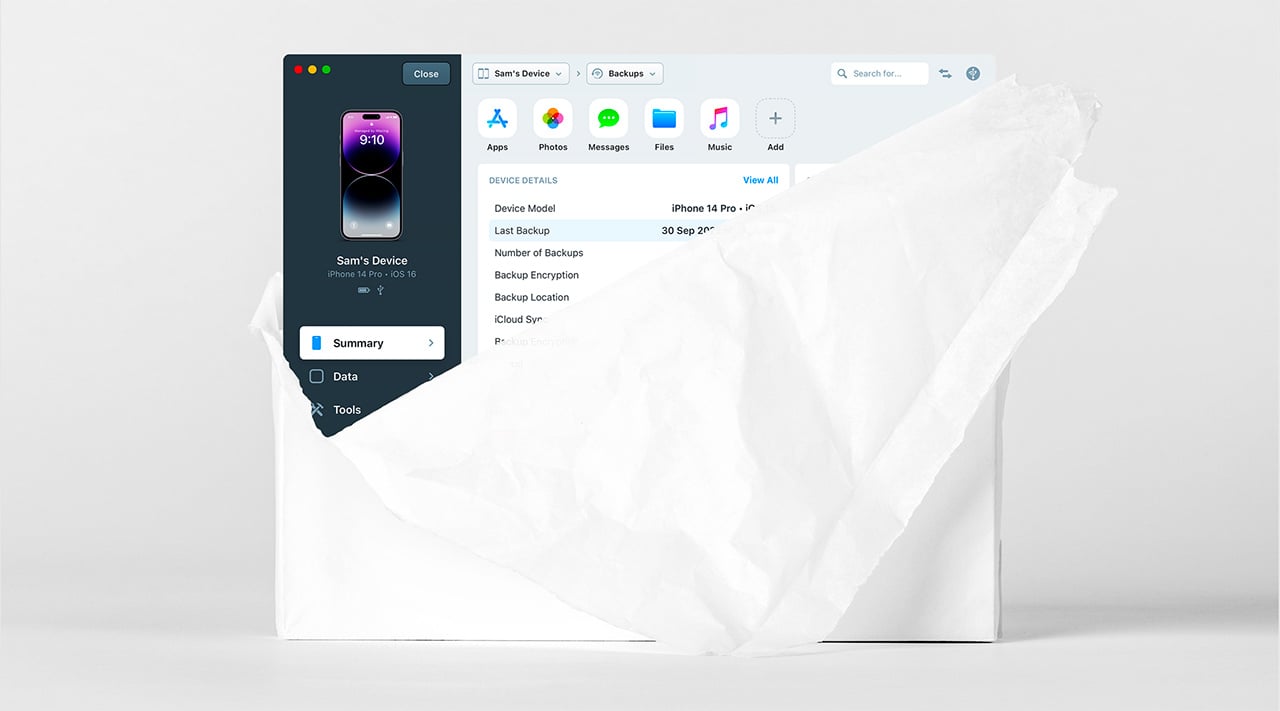 Since the start of the year, we've been working on the final minor release of iMazing 2, which also lays the foundation for iMazing 3, due later this year. Version 2.17 is now available for download. This release introduces a host of small additions and...
1 Jun, 2023
| Author:
iMazing Team
---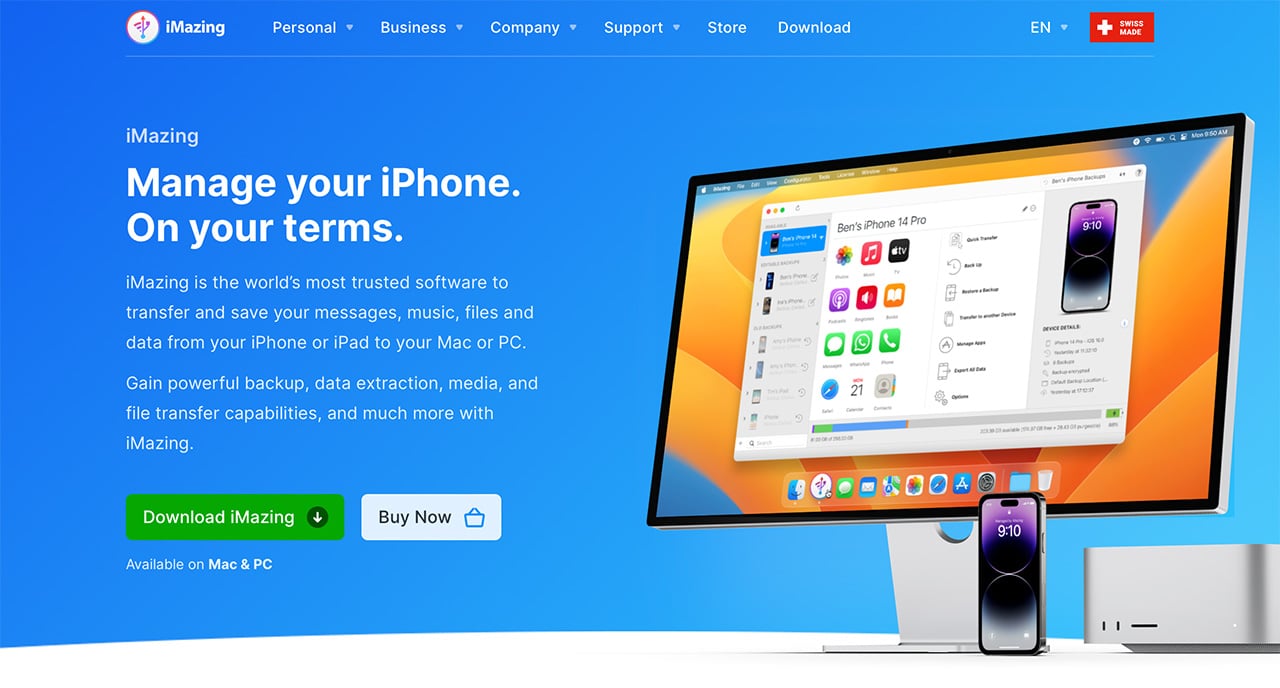 If you've followed DigiDNA, you may have noticed we're not overly communicative. Our last email was the single one we sent for Black Friday last year, and our previous blog post pre-dates that. While the trend with corporate communications and...
17 May, 2023
| Author:
iMazing Team
---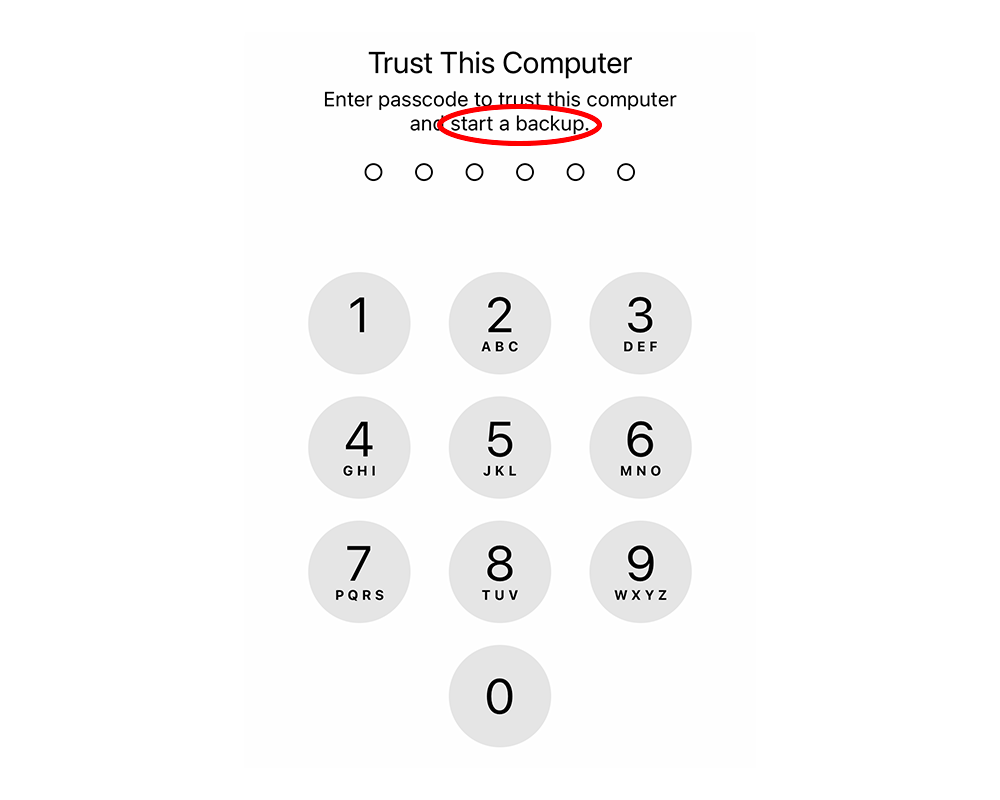 Briefly Security researcher Csaba Fitzl reported a security issue to Apple with iOS/iPadOS backups where an attacker could trigger a backup without a user's consent to steal their data (CVE-2022-32929 - Bypass iOS backup's TCC protection). Since...
15 Nov, 2022
| Author:
iMazing Team
---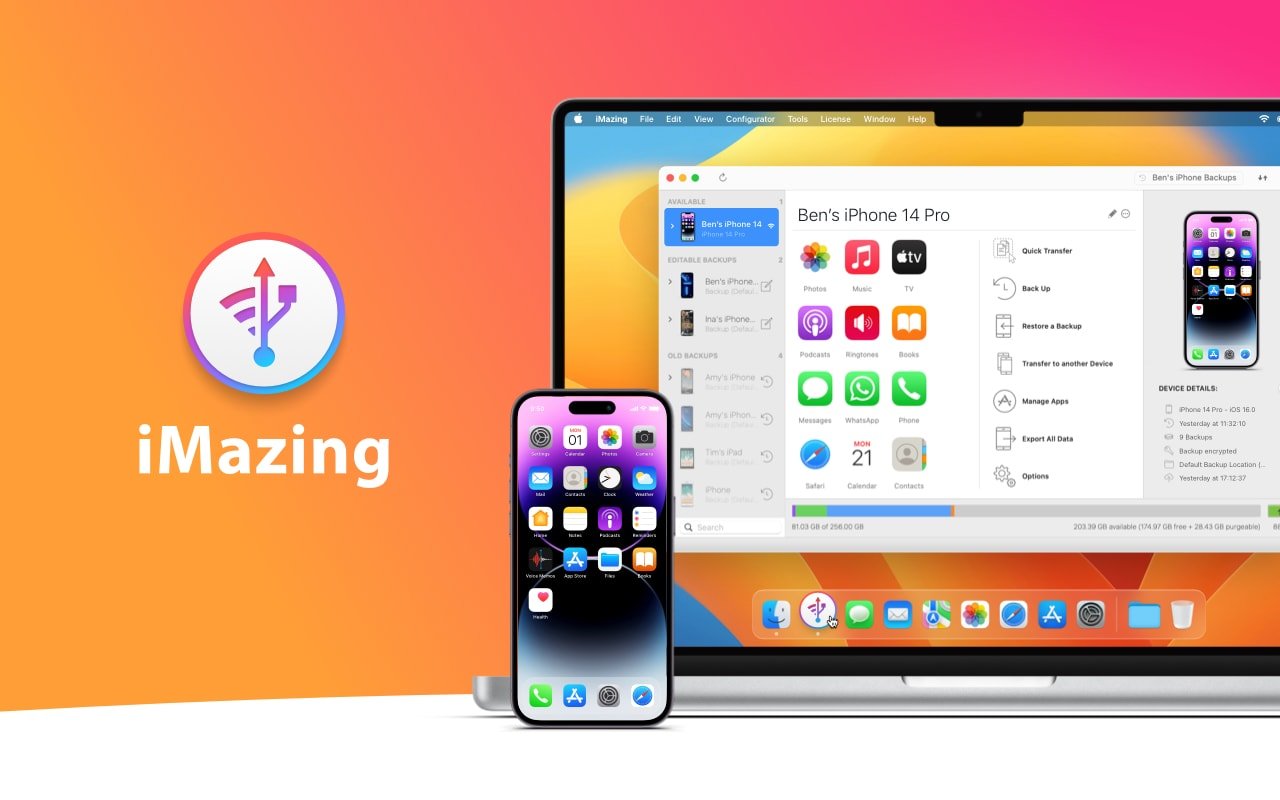 We recently introduced iMazing 2.16, which includes full iOS/iPadOS 16.1 and macOS Ventura compatibility, as well as support for Apple's newest iPhone and iPad models. In addition, we've added a new method for accessing the data on your iOS or iPadOS...
24 Oct, 2022
| Author:
iMazing Team
---