iMazing Blog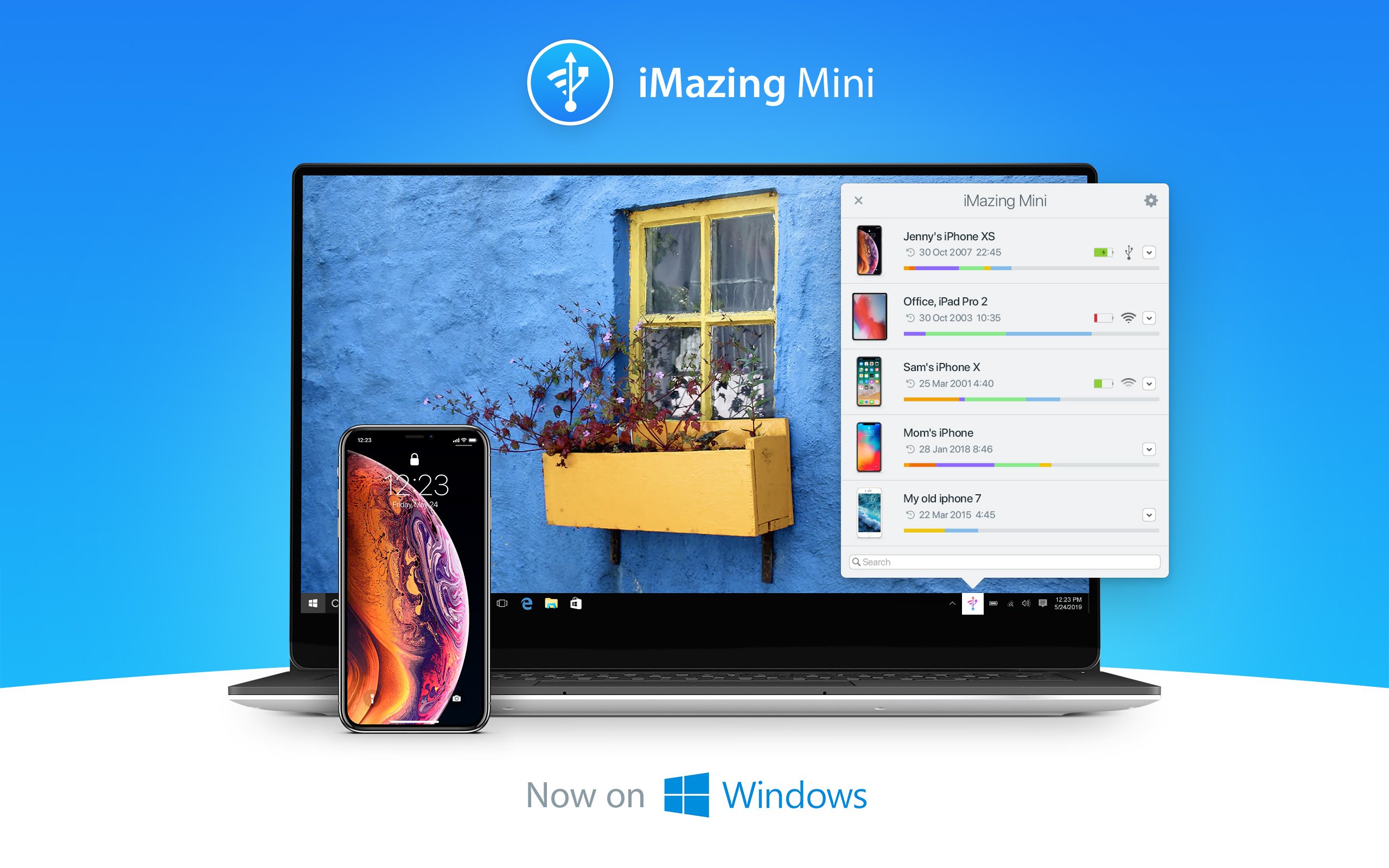 Backups should be done automatically, period. Thanks to iMazing Mini, you can back up your iPhone and iPad to your chosen location, on your schedule, and now to any computer - Mac and PC! To start using iMazing Mini on your computer, simply make sure...
20 Jun, 2019
| Author:
iMazing Team
---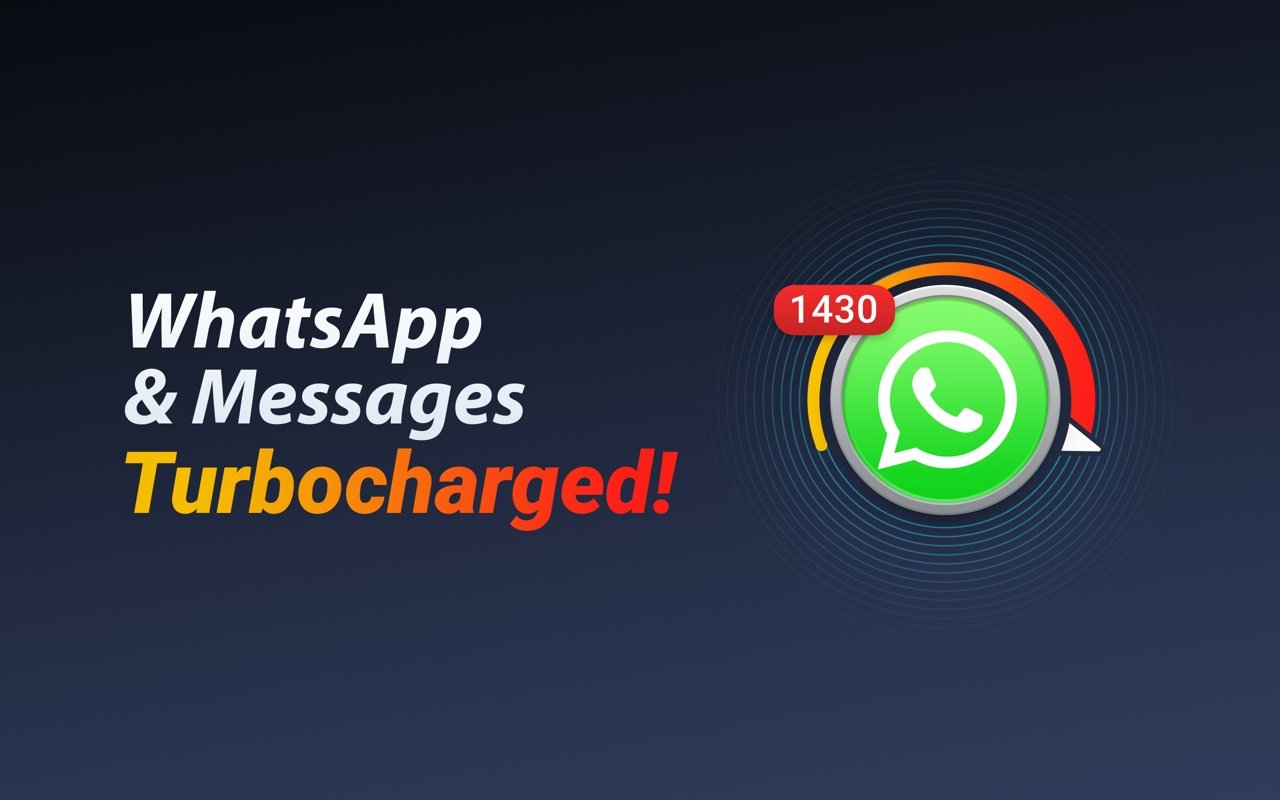 iMazing has always featured simple yet powerful tools to print and export data from the iPhone Messages app. In iMazing 2.9 (macOS) and 2.8 (Windows), we're introducing support for WhatsApp chats, as well as a completely overhauled engine which can now...
6 Mar, 2019
| Author:
iMazing Team
---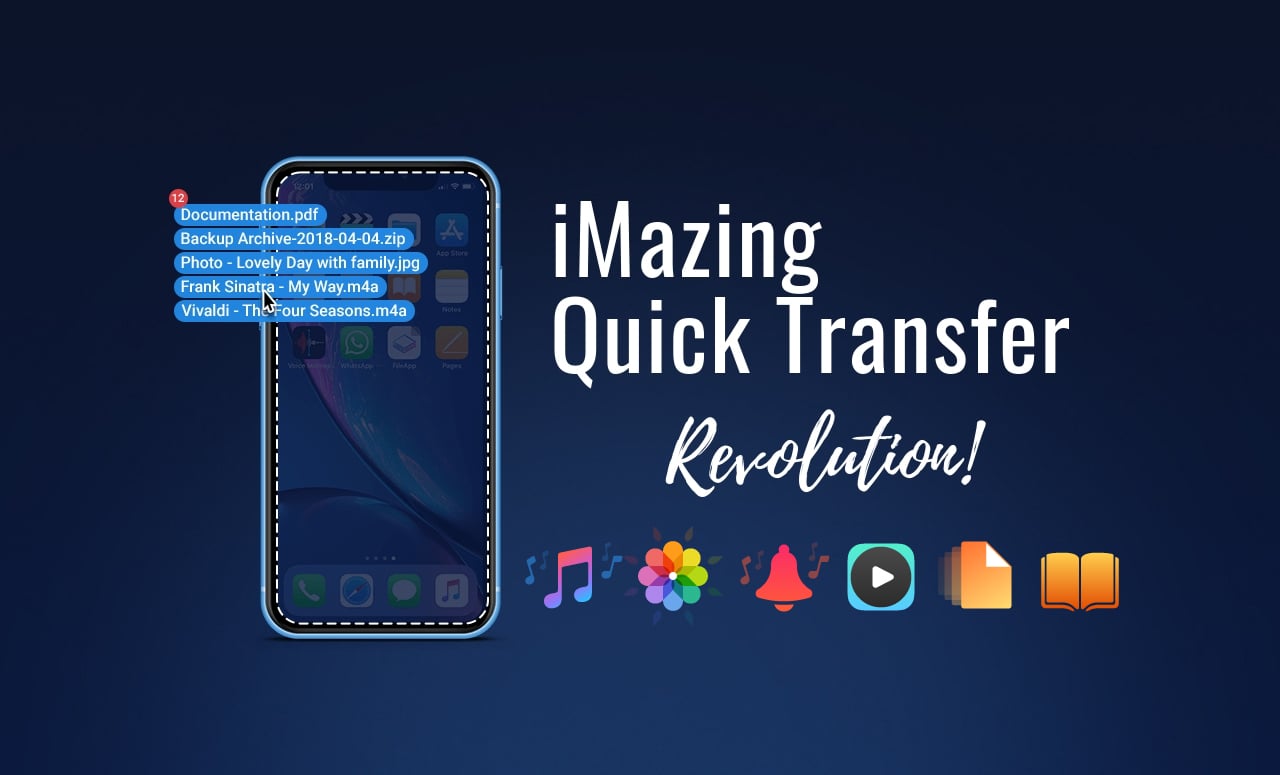 Wouldn't it be great if there was a way to quickly copy any kind of media, document or file from any Mac or PC to iPhone and iPad in exactly 2 clicks? No iTunes syncs, without iCloud, and for free? Well, today we're announcing just that. It's called Quick...
13 Nov, 2018
| Author:
iMazing Team
---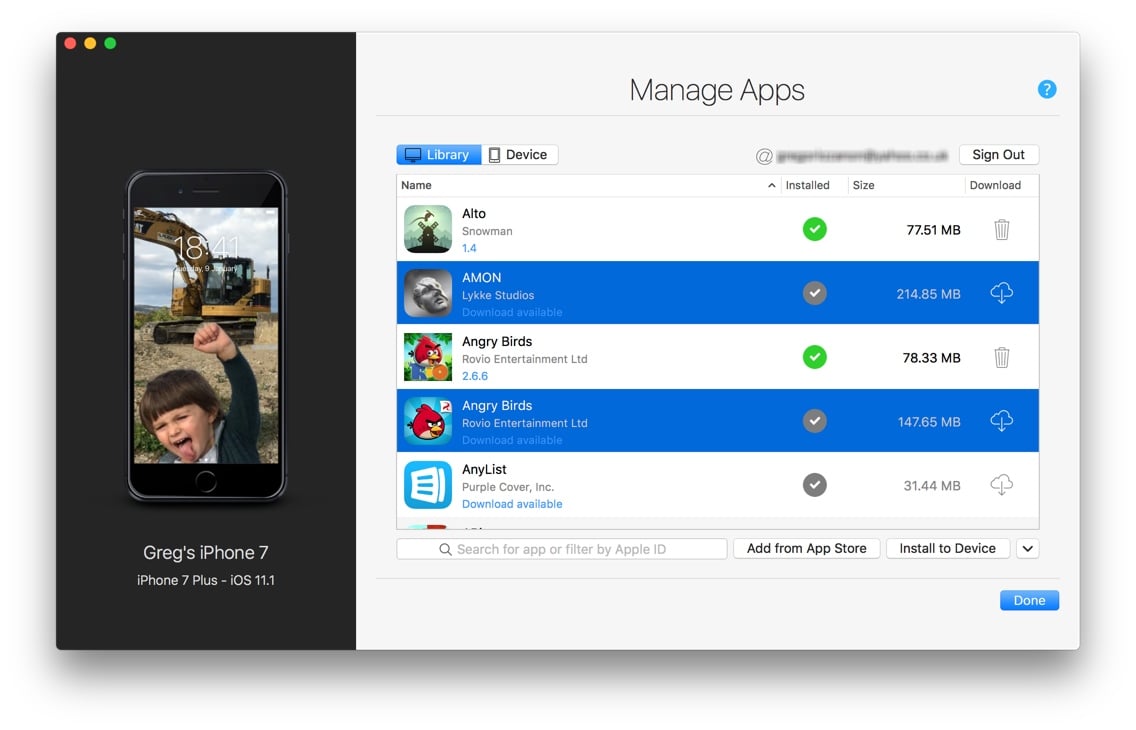 This post was originally published on the 21st of November 2017 when we introduced our new app management features. We're bumping it because iTunes 12.6.5, the special version of iTunes which retained access to the App Store, is not compatible with macOS...
21 Nov, 2017
| Author:
iMazing Team
---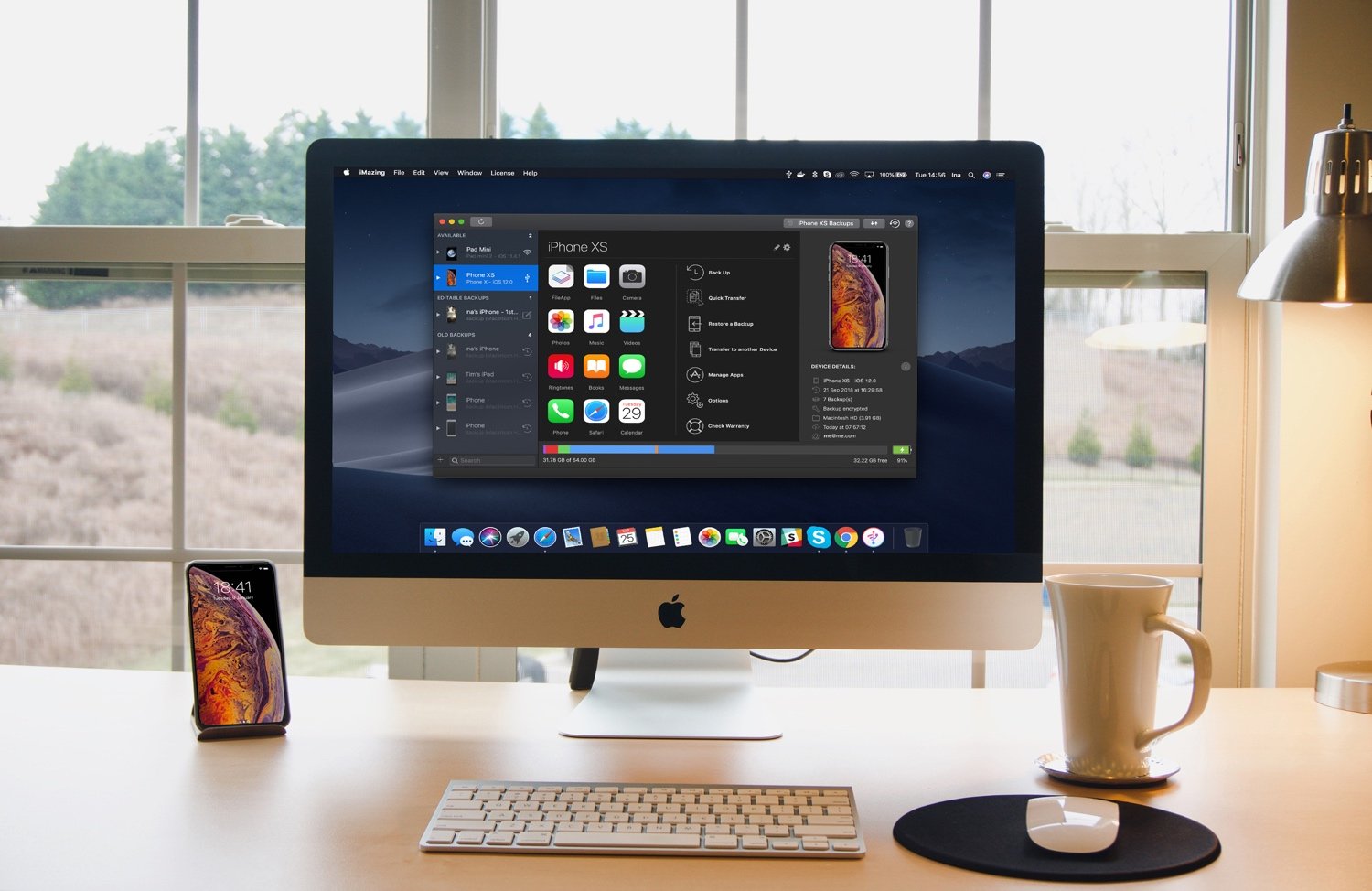 macOS 10.14 Mojave is finally out and it's pretty great. Unlike last year's High Sierra release which focused on stability and didn't introduce much in terms of features, Mojave is chock full of refinements, improvements and genuinely useful...
26 Sep, 2018
| Author:
iMazing Team
---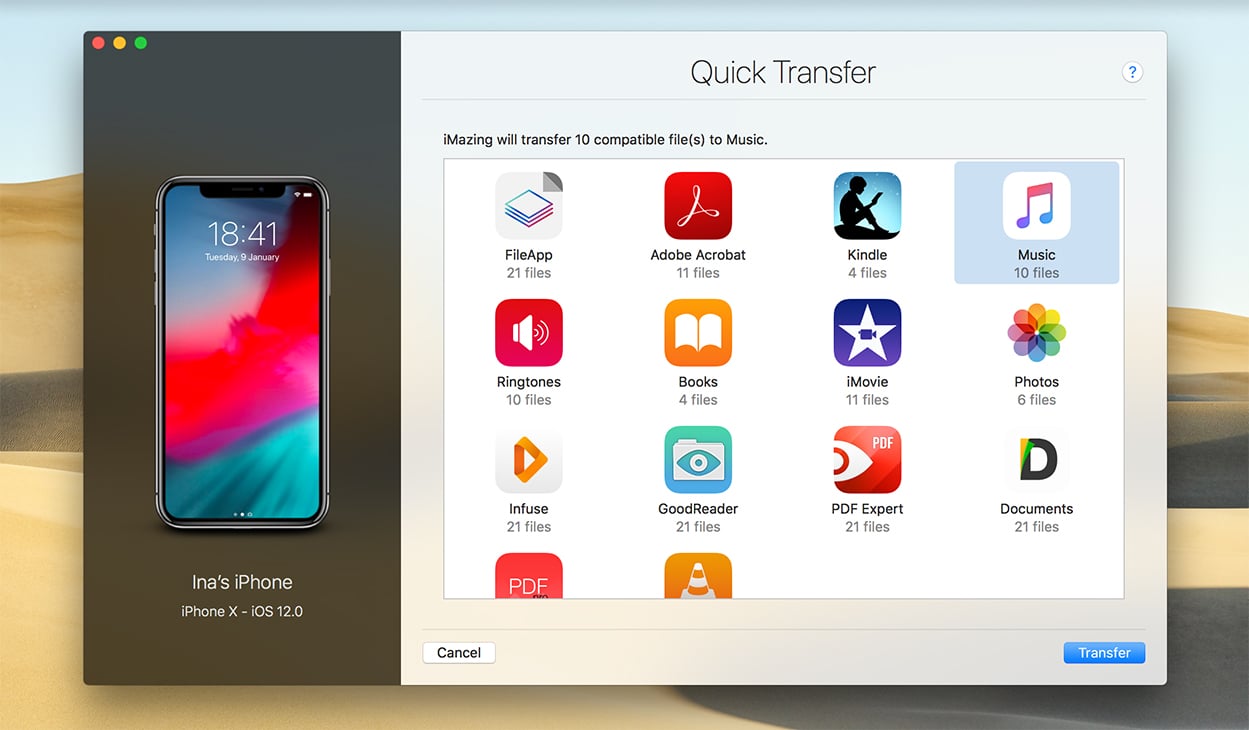 iMazing's latest update is here! Along with full iOS 12 compatibility and iPhone XS support, it introduces a couple of cool new features focused on helping you easily transfer your documents, media and data. Let's dive in and see what iMazing 2.7...
17 Sep, 2018
| Author:
iMazing Team
---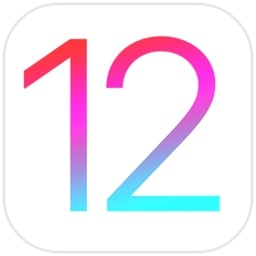 iOS 12 will release later today, and iMazing is already fully compatible. To make the most of iOS 12, we strongly encourage you to update to iMazing 2.7 (macOS) and 2.6 (Windows). These updates are 100% free for all iMazing 2 license holders, and pack a...
17 Sep, 2018
| Author:
iMazing Team
---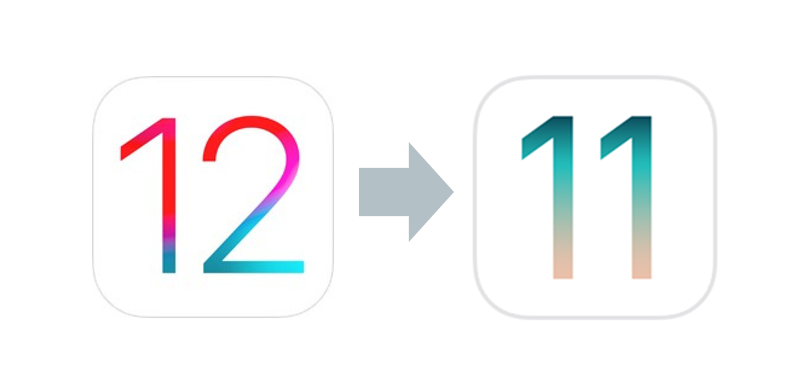 Downgrading from iOS 12 beta back to iOS 11.4 is easy, but keeping your data in the process isn't: after downgrading, your iOS device will be completely reset and restoring an iOS 12 backup will not be possible. If you made an iTunes or iMazing backup...
13 Jul, 2018
| Author:
iMazing Team
---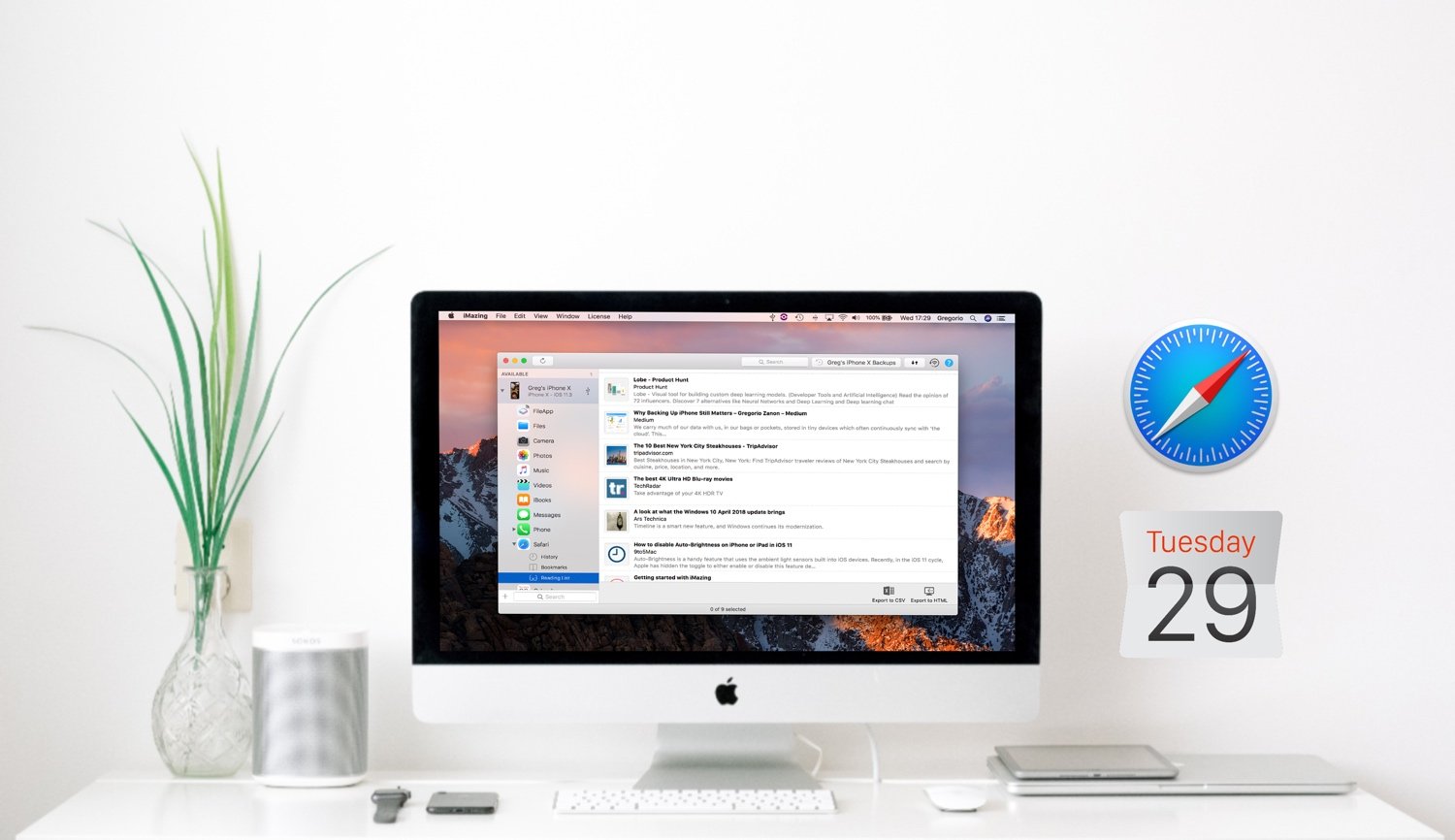 Our latest update is now live! It features 3 brand new data types, lots of small improvements (including full iOS 11.4 and iOS 12 Beta compatibility), and some major under-the-hood changes to help us better prepare for the future. Let's dig in and find...
4 Jun, 2018
| Author:
iMazing Team
---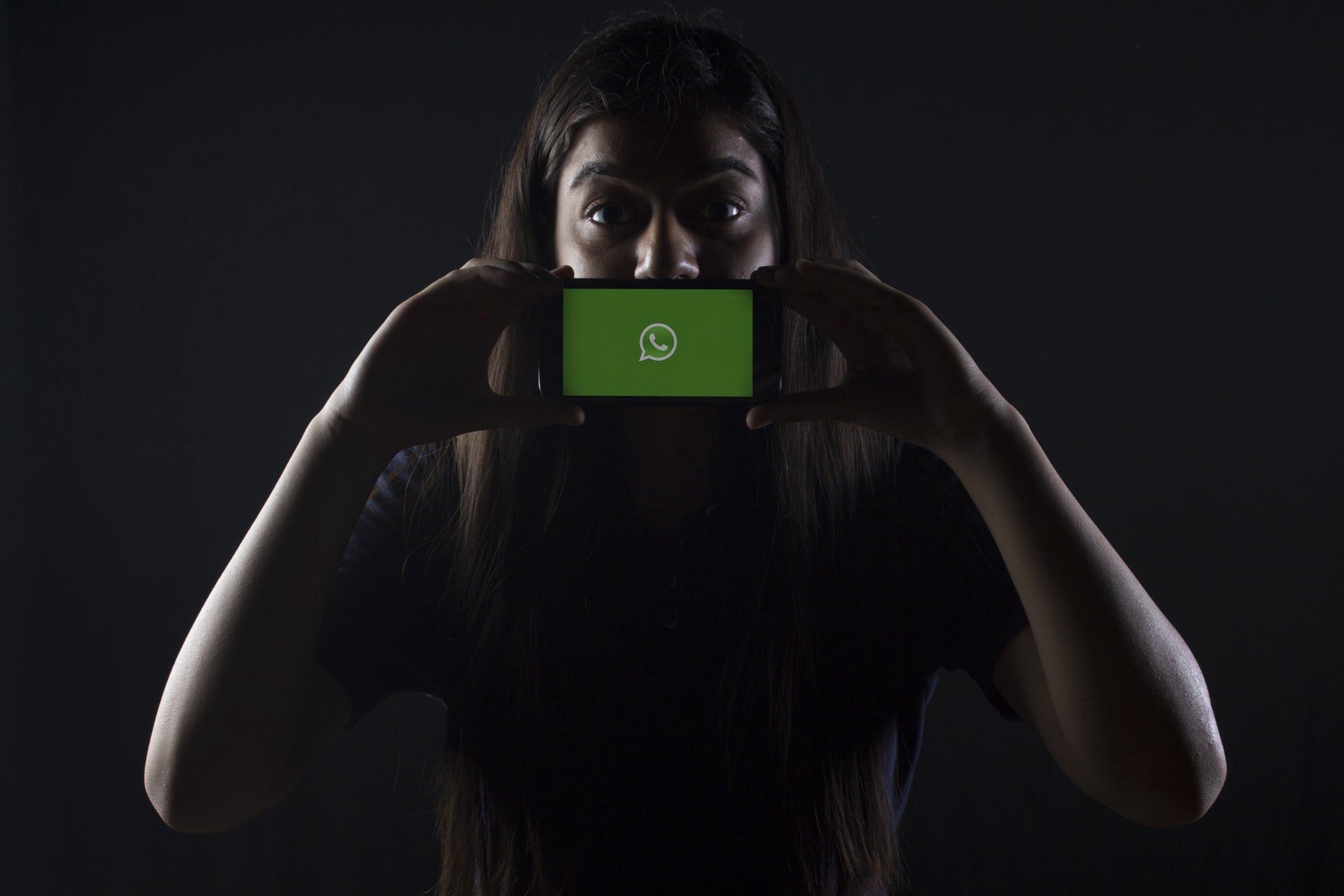 At a glance During his Congressional hearing, Mark Zuckerberg reiterated that Facebook doesn't have access to WhatsApp chats thanks to end-to-end encryption. In fact, communication channels between the WhatsApp and Facebook iOS apps could be abused to...
12 Apr, 2018
| Author:
iMazing Team
---