iMazing Blog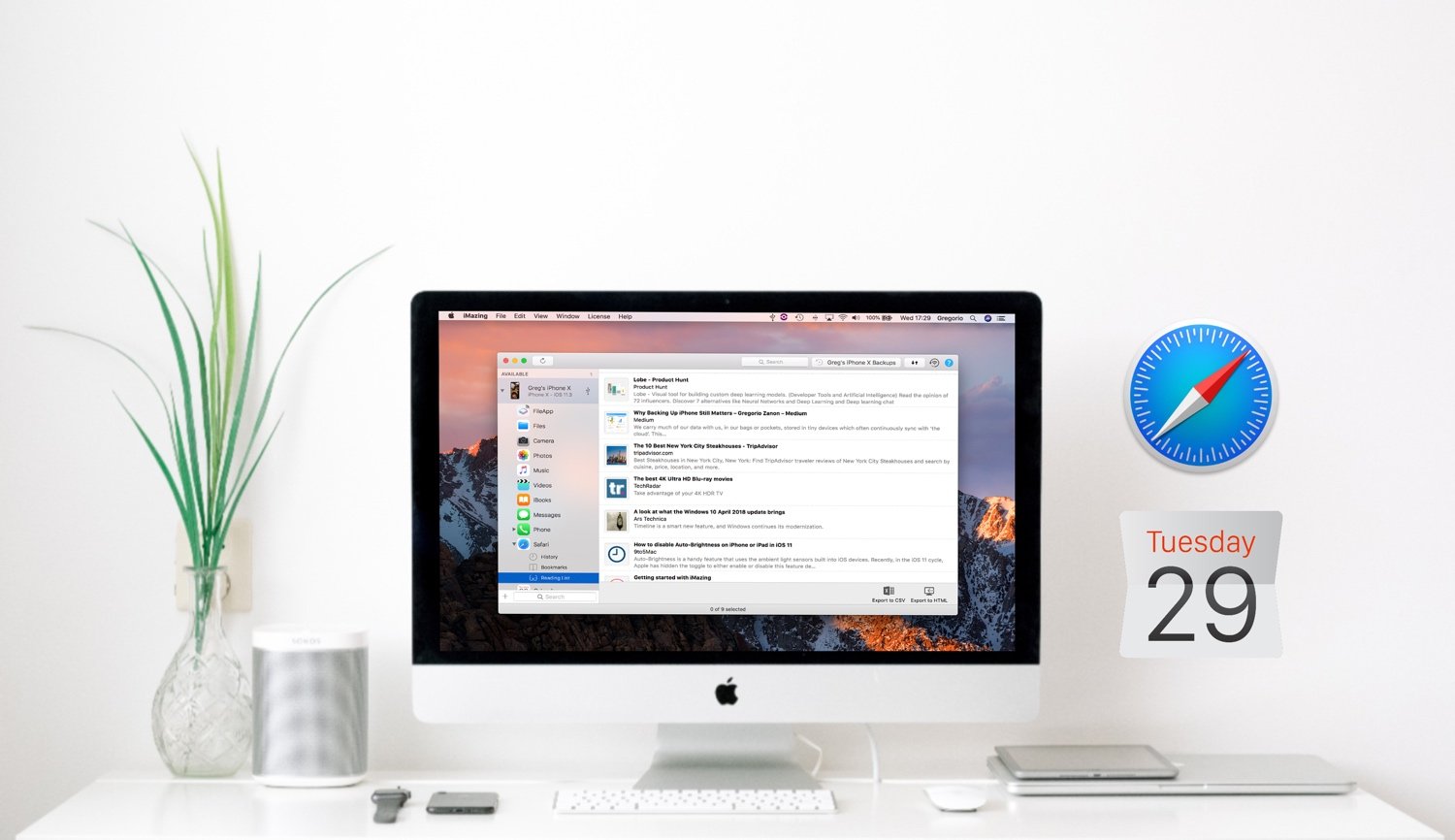 Our latest update is now live! It features 3 brand new data types, lots of small improvements (including full iOS 11.4 and iOS 12 Beta compatibility), and some major under-the-hood changes to help us better prepare for the future. Let's dig in and find...
4 Jun, 2018
| Author:
iMazing Team
---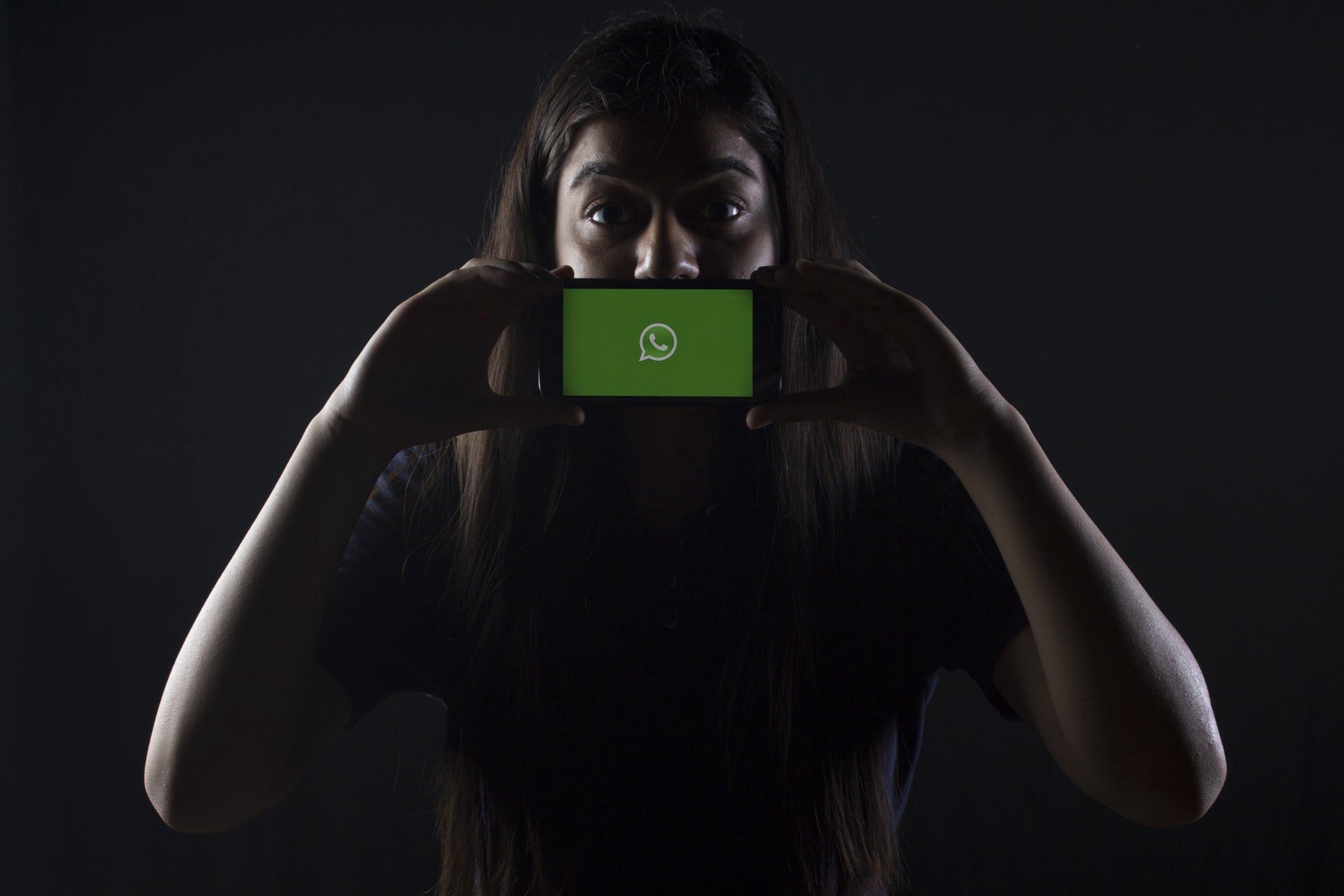 At a glance During his Congressional hearing, Mark Zuckerberg reiterated that Facebook doesn't have access to WhatsApp chats thanks to end-to-end encryption. In fact, communication channels between the WhatsApp and Facebook iOS apps could be abused to...
12 Apr, 2018
| Author:
iMazing Team
---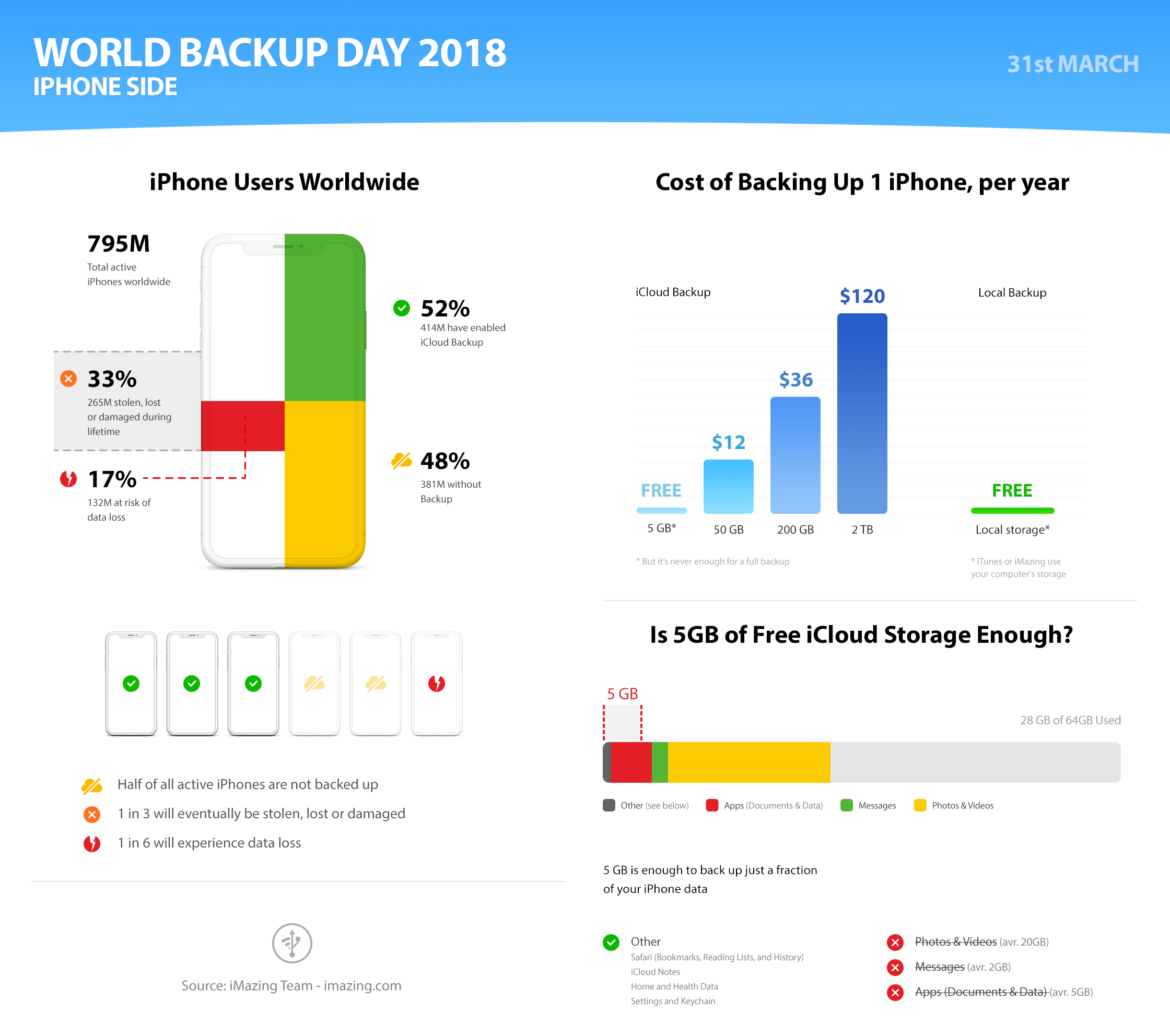 We carry much of our data with us, in our bags or pockets, stored in tiny devices which often continuously sync with 'the cloud'. This abstraction of our data's real storage location and status may be partly responsible for the fact that at least...
29 Mar, 2018
| Author:
iMazing Team
---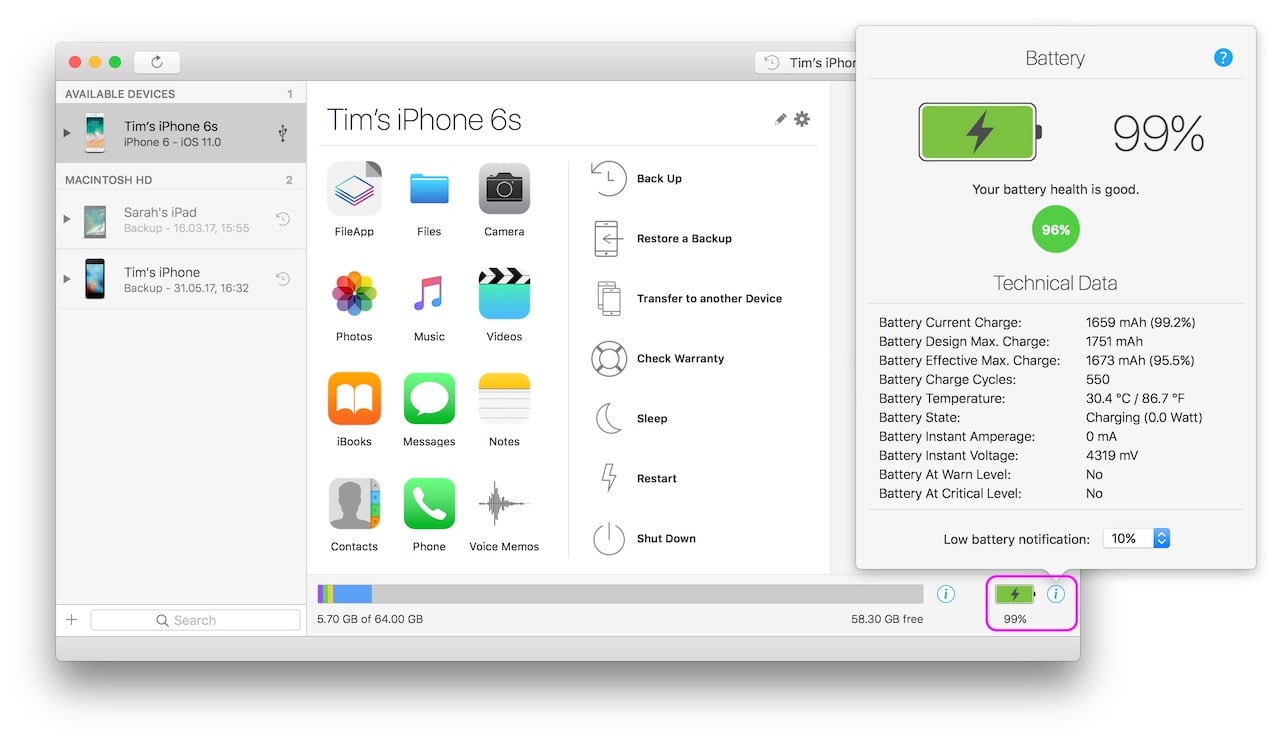 29th of December 2017: Apple has addressed the issue in depth in an open letter. This article has been updated to reflect the drop in price of battery replacement of affected devices. It's been all over the news lately: Apple admitted to intentionally...
23 Dec, 2017
| Author:
iMazing Team
---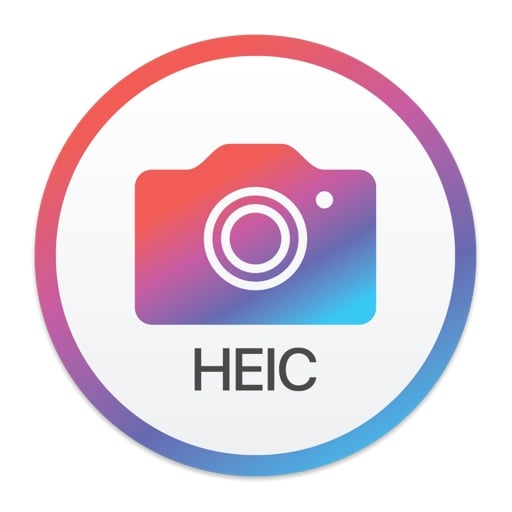 At a glance With iOS 11, iPhone 6s and above save photos as .HEIC files which aren't widely supported on desktops yet. If you see a .HEIC file, don't panic! Grab our tiny free conversion tool. No registration, no strings attached, promised. Are you an...
19 Sep, 2017
| Author:
iMazing Team
---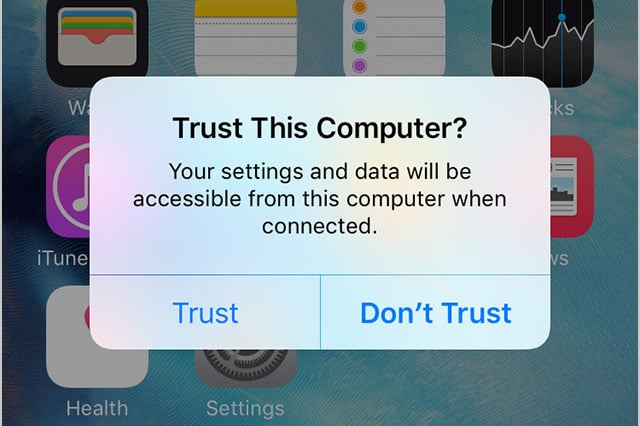 At a glance Pairing between an iOS device and a computer is a security feature which guarantees that only trusted computers can access data from a particular device. Pairing can be misused to facilitate data theft, surveillance, investigative overreach...
29 Aug, 2017
| Author:
Gregorio Zanon
---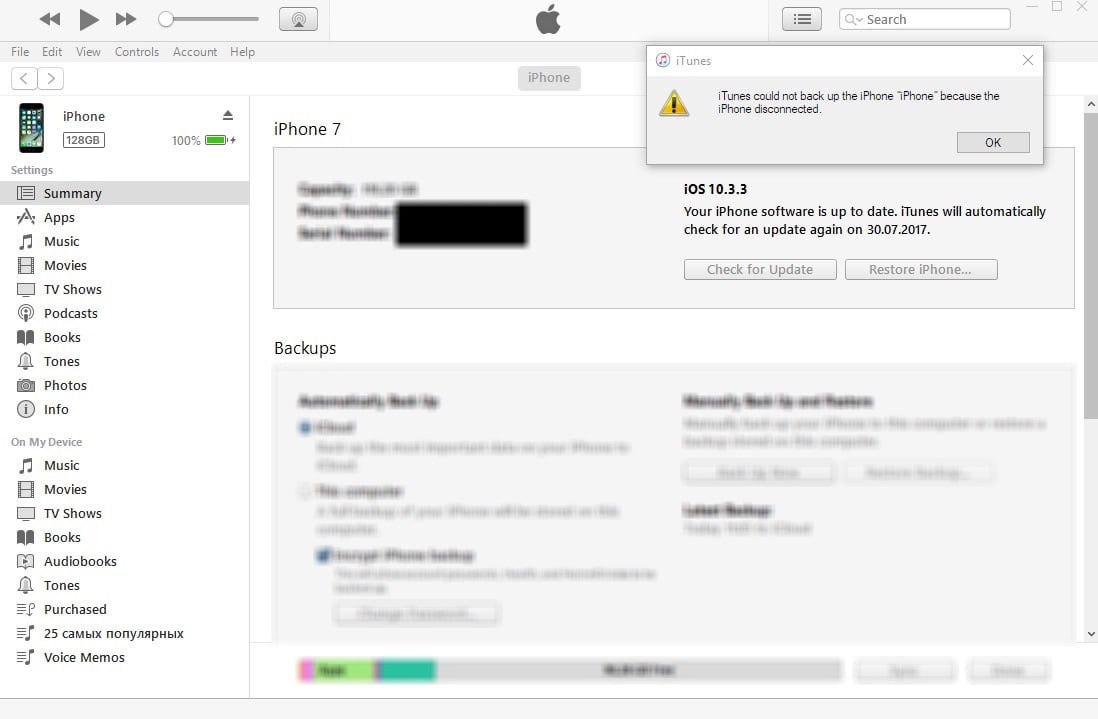 Since iOS 10.3.3 was released, we've been seeing more and more reports of users unable to back up their devices because of a recurring disconnection error. Further investigations revealed that the error happens both with iMazing and iTunes, and is the...
7 Aug, 2017
| Author:
DigiDNA Team
---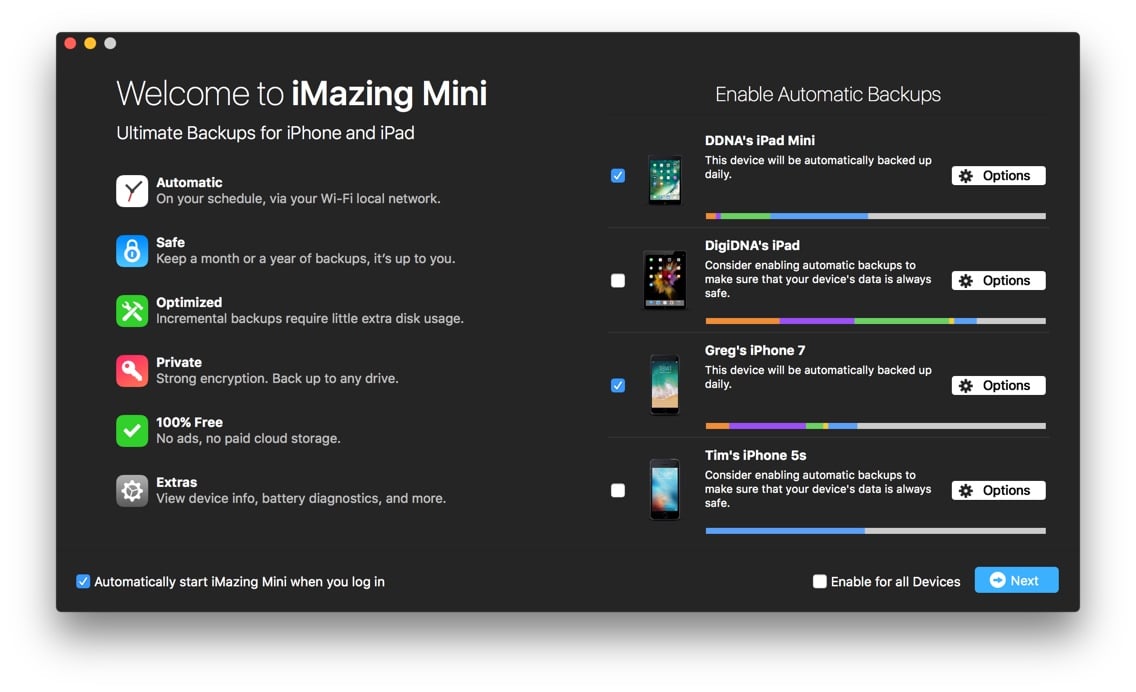 iMazing 2.3 Mac is live, and it's another huge update! New features include: 'Time Machine' like backups of iOS devices via Wi-Fi. iOS 11 compatibility, macOS High Sierra compatibility (APFS) A revamped device options screen. A new backup archives format...
10 Jul, 2017
| Author:
DigiDNA Team
---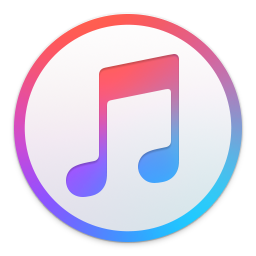 With iOS 10.3, Apple started to roll out it's new file system, APFS. The delicate transition was largely successful, with very few bugs and no widespread systematic issues reported. But lately, we've been receiving more and more complaints from Windows...
8 May, 2017
| Author:
DigiDNA Team
---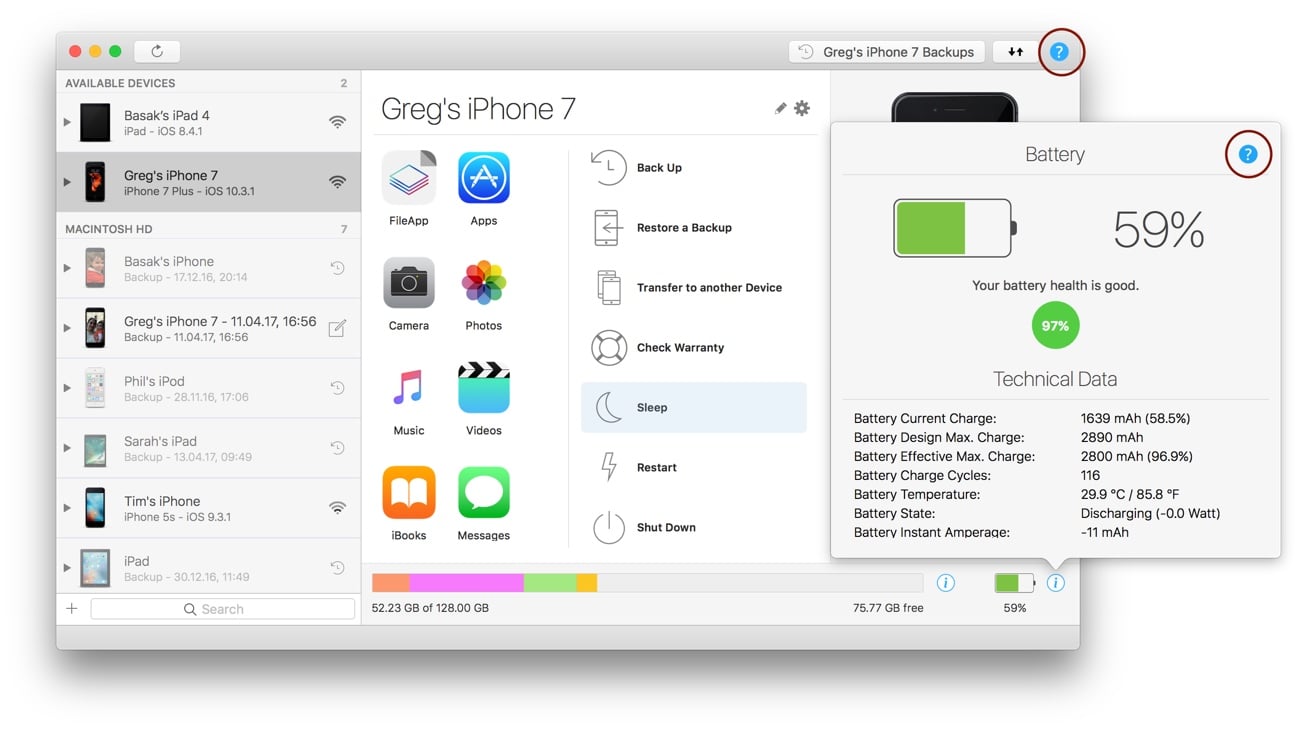 iMazing features simple workflows which make it easy to use in most scenarios. We've had How To task oriented guides for a while now, but no detailed manual to help power users make the most of iMazing's advanced features. This week, we published a brand...
28 Apr, 2017
| Author:
DigiDNA Team
---