Tag: #backup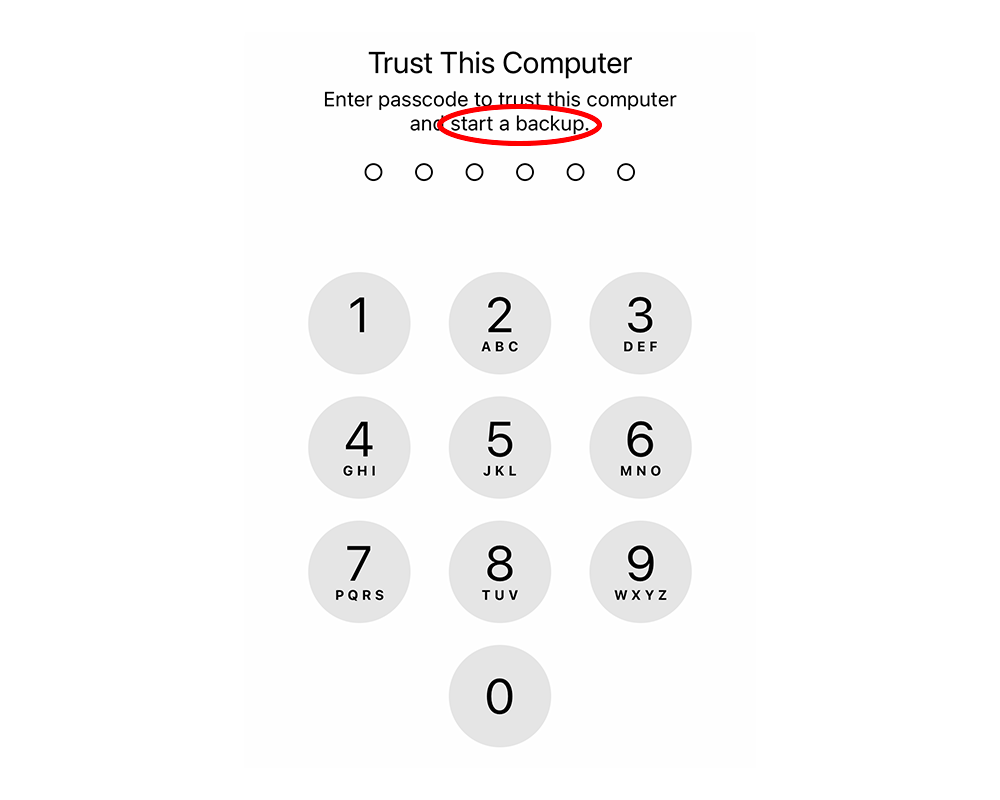 Briefly Security researcher Csaba Fitzl reported a security issue to Apple with iOS/iPadOS backups where an attacker could trigger a backup without a user's consent to steal their data (CVE-2022-32929 - Bypass iOS backup's TCC protection). Since...
15 Nov, 2022
| Author:
iMazing Team
---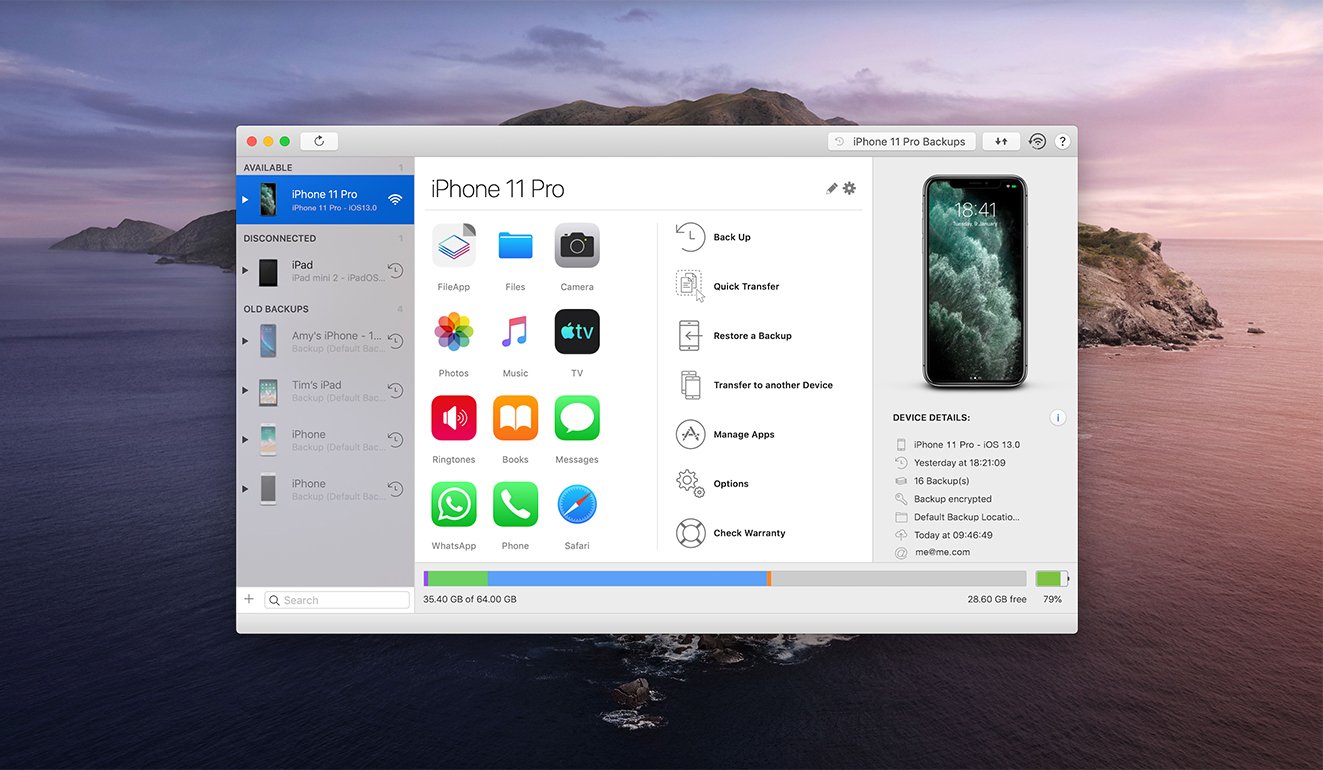 iOS 13 will soon become available and it's a beautiful, feature packed update. The new Photos app is truly gorgeous, especially in dark mode. Find My, which replaces Find my Friends, is also a welcome addition, adding much versatility to what used to be a...
16 Sep, 2019
| Author:
iMazing Team
---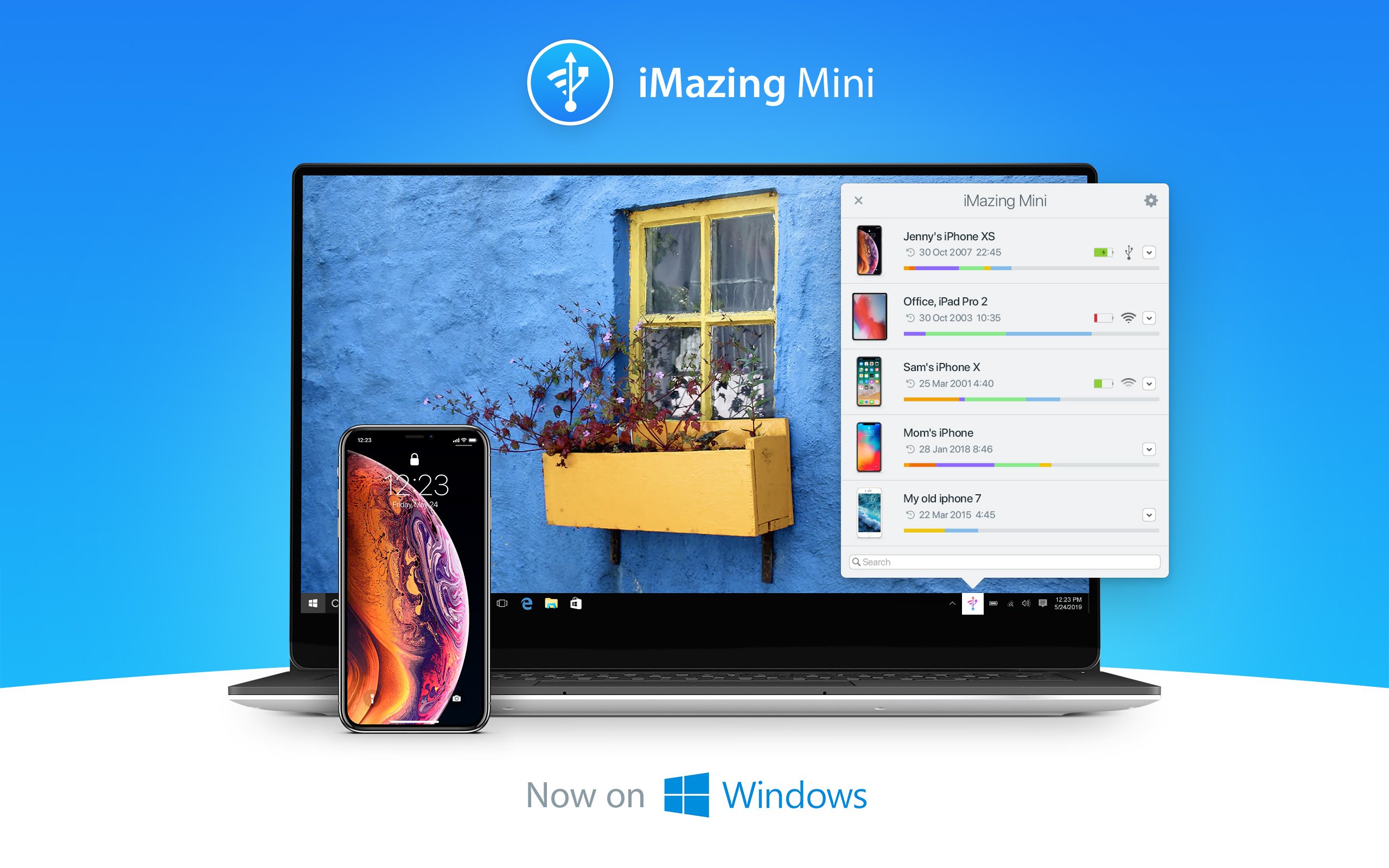 Backups should be done automatically, period. Thanks to iMazing Mini, you can back up your iPhone and iPad to your chosen location, on your schedule, and now to any computer - Mac and PC! To start using iMazing Mini on your computer, simply make sure...
20 Jun, 2019
| Author:
iMazing Team
---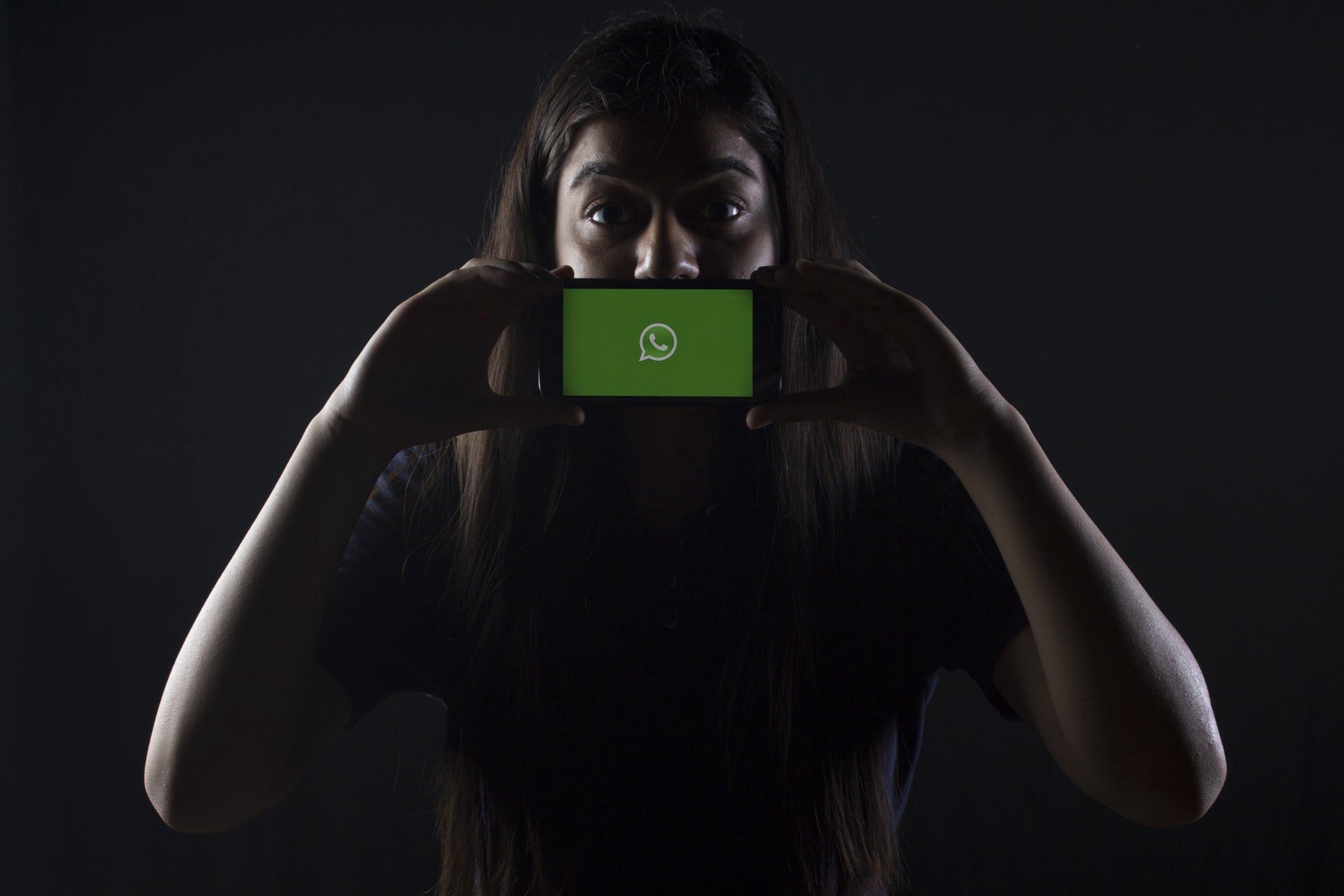 At a glance During his Congressional hearing, Mark Zuckerberg reiterated that Facebook doesn't have access to WhatsApp chats thanks to end-to-end encryption. In fact, communication channels between the WhatsApp and Facebook iOS apps could be abused to...
12 Apr, 2018
| Author:
iMazing Team
---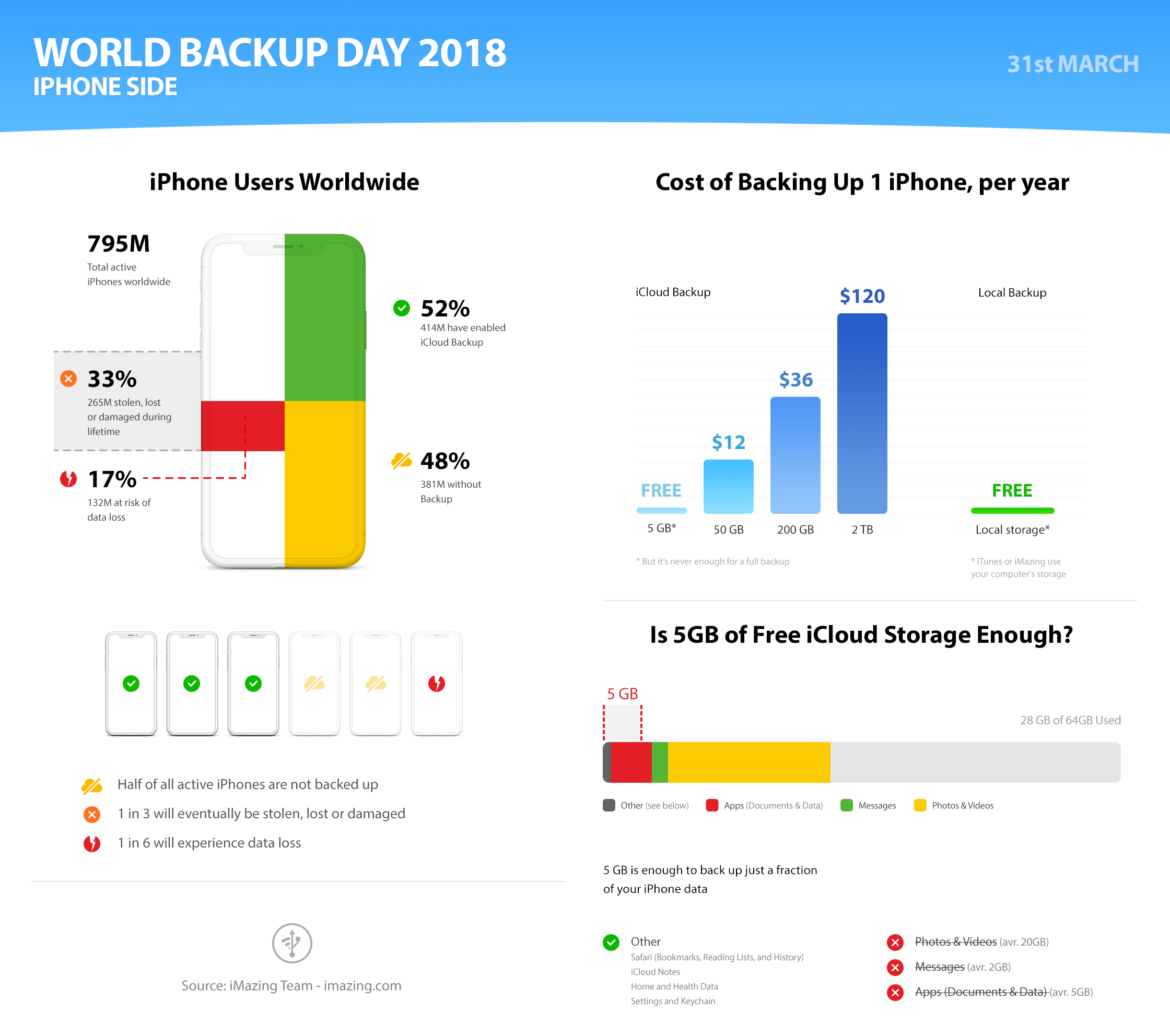 We carry much of our data with us, in our bags or pockets, stored in tiny devices which often continuously sync with 'the cloud'. This abstraction of our data's real storage location and status may be partly responsible for the fact that at least...
29 Mar, 2018
| Author:
iMazing Team
---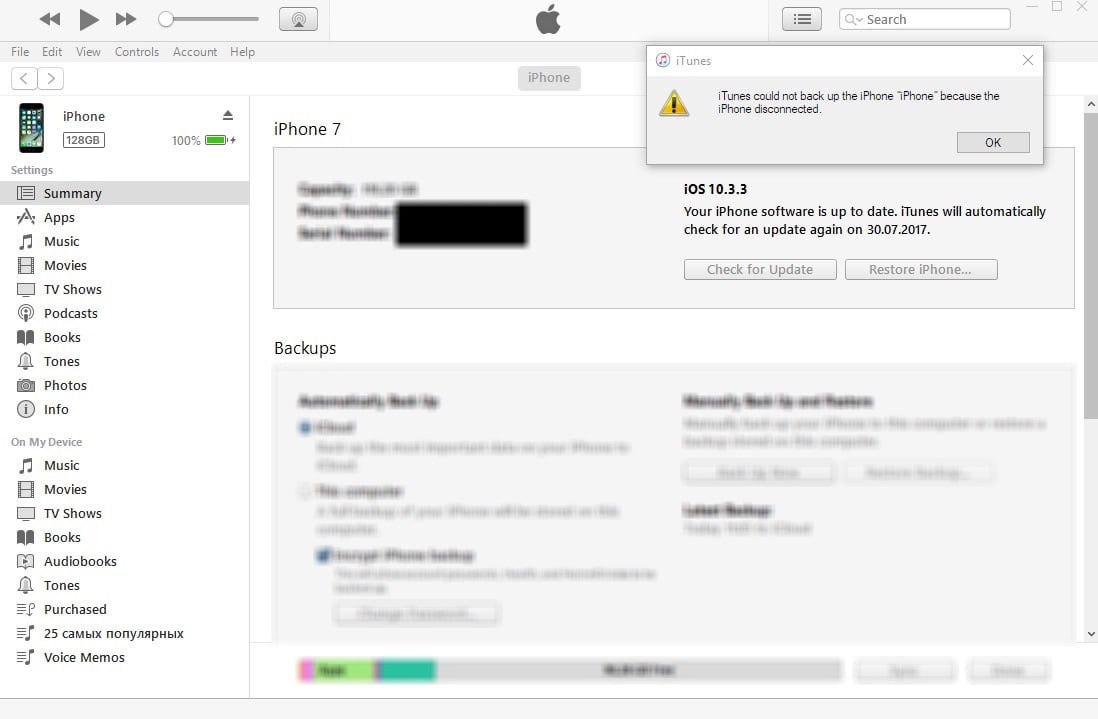 Since iOS 10.3.3 was released, we've been seeing more and more reports of users unable to back up their devices because of a recurring disconnection error. Further investigations revealed that the error happens both with iMazing and iTunes, and is the...
7 Aug, 2017
| Author:
DigiDNA Team
---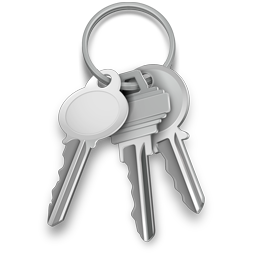 The first beta of iOS 10.2 has been available to developers for a few days now, and it looks like this new version will feature much stronger encryption of local backups. We believe that the move showcases Apple's commitment to data security and user...
7 Nov, 2016
| Author:
DigiDNA Team
---
Music Library We've tweaked our music section so that it better communicates which tracks are transferable or available in the cloud, iTunes Store purchases or Apple Music tracks. A – New Status Columns The first column identifies wether a track is an...
23 Feb, 2016
| Author:
DigiDNA Team
---
Many users have had issues when restoring iOS 7 or iOS 8 backups to iOS 9 devices: the device stays stuck at the Apple Logo stage, and there doesn't seem to be anything to do about it. Here's a long Apple Forums thread on the issue. We're currently...
6 Nov, 2015
| Author:
DigiDNA Team
---
In iMazing 1.3, we slightly changed how archiving backups works: Import iMazing File Load from Archive has become Import iMazing File and behaves slightly differently: the .imazing backup file will be decompressed in the default backup location, and...
24 Sep, 2015
| Author:
DigiDNA Team
---