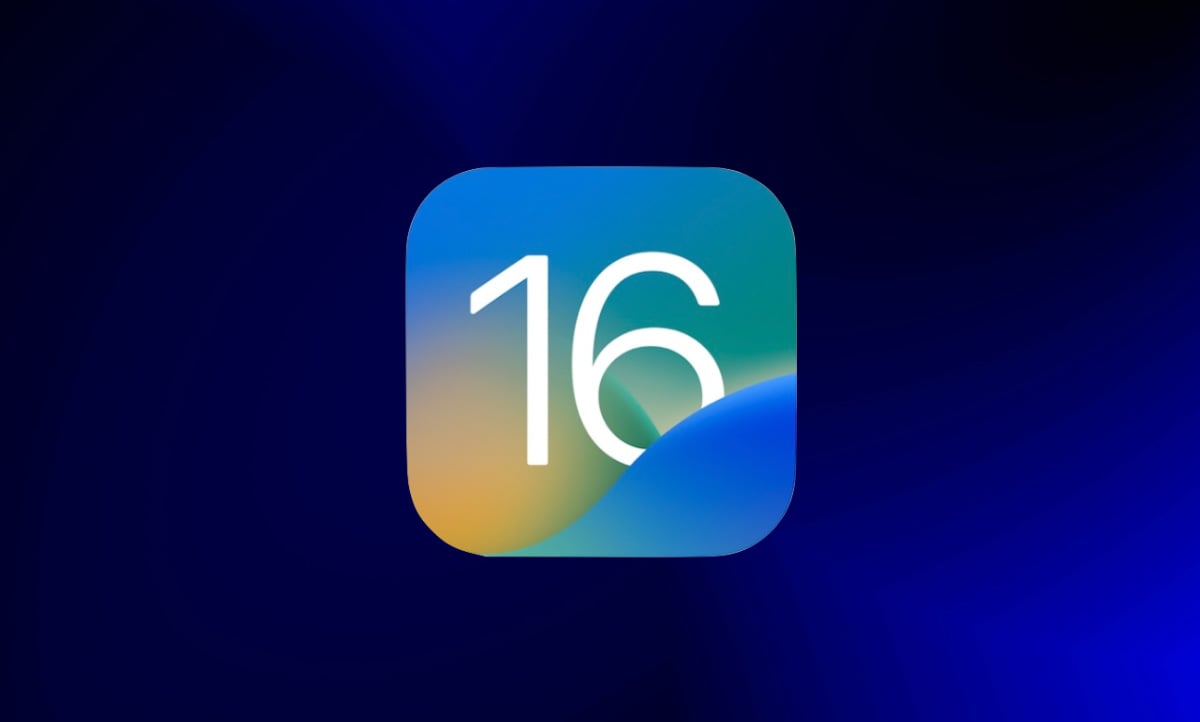 On the heels of Apple's Worldwide Developers Conference, the first iOS 16 beta for developers has been released. A public beta is expected next month.
iMazing 2.15.6 is also now available for download, featuring compatibility with iOS 16 and macOS Ventura. We are happy to report that the only feature of iOS 16 that iMazing does not yet fully support is the new paradigm for edited and deleted iMessages. We expect to fully support this before the iOS 16 public beta is released.
If you're considering installing the iOS 16 beta, keep in mind that installing it on your primary/personal device is discouraged by Apple, and a strictly at your own risk endeavour. So back up your device before you take the plunge.
We highly recommend a full, local backup of your device. If your computer doesn't have enough drive space to support a full backup, you can use iMazing to point your backup to an external drive. Backing up your device is one of iMazing's many free features!
If you run into any problems, a local backup will be your best choice for restoring your device or, worst case, extracting data from the backup (a rare event, but nice to retain that control rather than sacrificing it to the cloud).
How to install the iOS 16 beta
iMazing users can install the iOS 16 developer beta via the appropriate IPSW file for their device, which can be downloaded from Apple's Developer site (Developer account required).
Please note: you must be running the macOS Ventura and Xcode 14 betas in order to obtain the latest MobileDevice Framework version for installing iOS 16 with an IPSW file.
Otherwise, you can install the iOS 16 beta directly to your device by loading the appropriate Configuration Profile, which is available to download from the same Apple Developer page. Learn more about Configuration Profiles and how you can install them with iMazing.
One final note for our Windows users: as usual, you will not be able to install the iOS 16 beta and will need to wait for the final release of iOS 16 and corresponding iTunes for Windows update to download and install iOS 16 with an IPSW file.