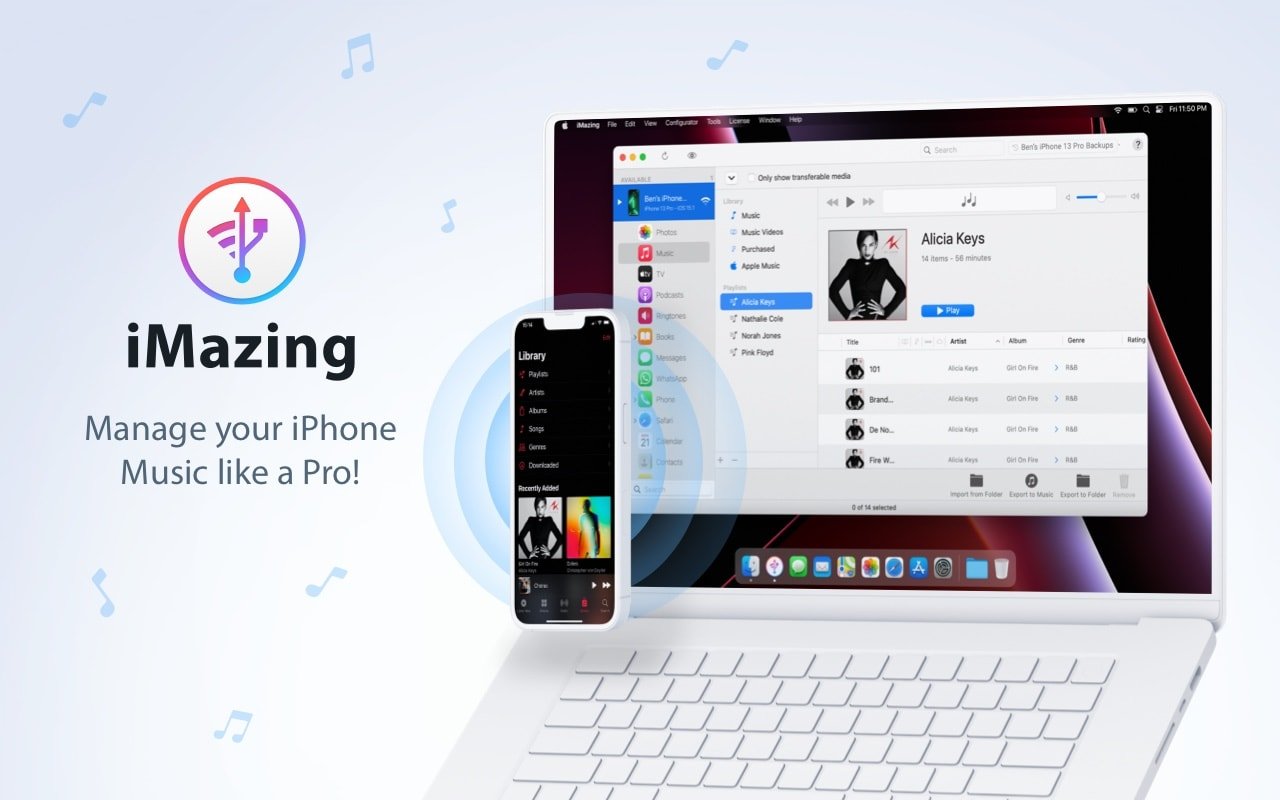 Did you know the origin of our firm predates the iPhone? Back when the iPod was the coolest electronic you could fit in your pocket, our team developed one of the first solutions for copying music from the iPod to any computer you wanted.
Apple has never allowed you to do this, and for more than 20 years now, copying music to your portable Apple device has remained a one-way affair.
With Apple's recent announcement that the current iPod touch (7th generation, last updated in 2019) will be the last iPod ever, we can proclaim that iMazing supports every iPod ever invented. As well as all iOS devices: iPhone and iPad, alike.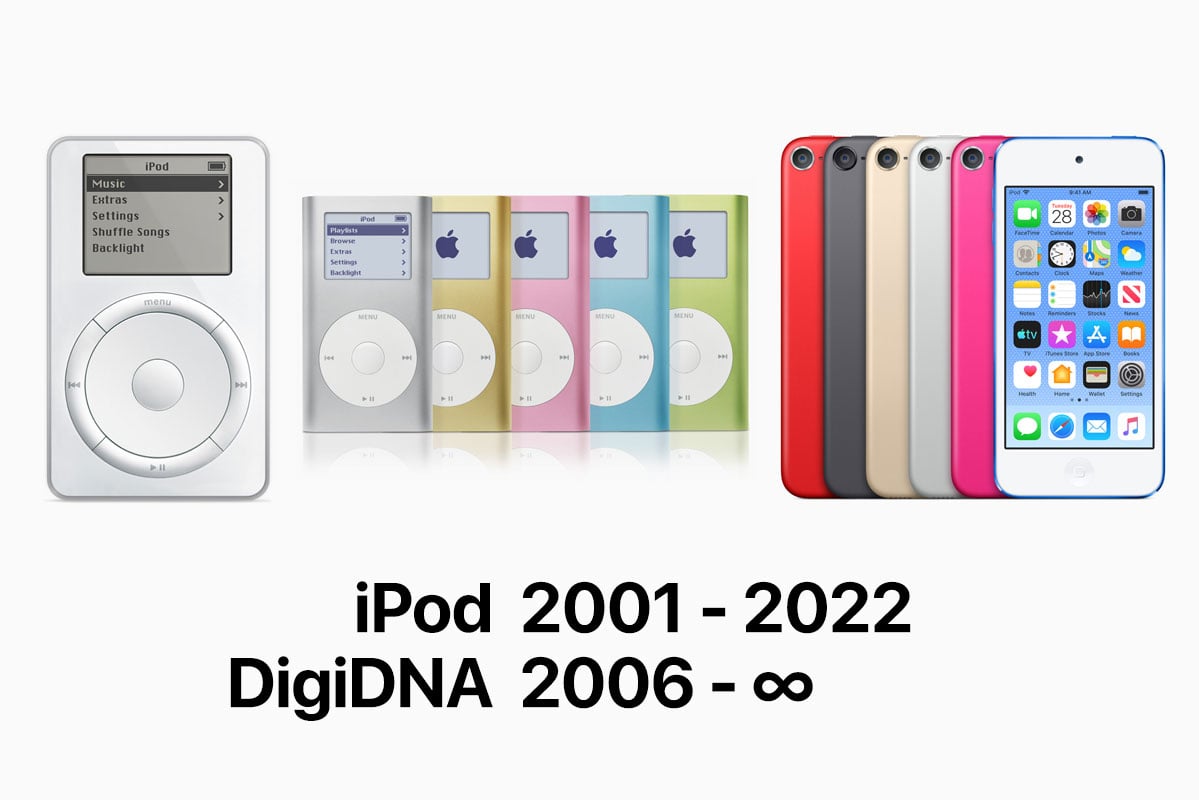 Copy your music however you like
Two-way music transfer functionality has remained in our software ever since, and received some fresh attention with the new release of iMazing 2.15.
In addition to giving you complete control of the music library on any iPhone, iPad, or iPod (even that 160GB Classic or lime green iPod mini you're attached to), we've added a Music Player to iMazing, so you can easily sample a song before you copy it, or skip Apple Music/iTunes completely and listen to music on your device through your computer's speakers directly.
To make working with Music and iMazing nicer still, we've also:
Improved the table view
Added support for artwork
Enhanced playlist management
Added a filter to prevent you from copying DRM-protected tracks to a device that can't play them
Added a filter to hide tracks that already exist on the host computer
Moved audiobooks to the Books section
Fixed a handful of bugs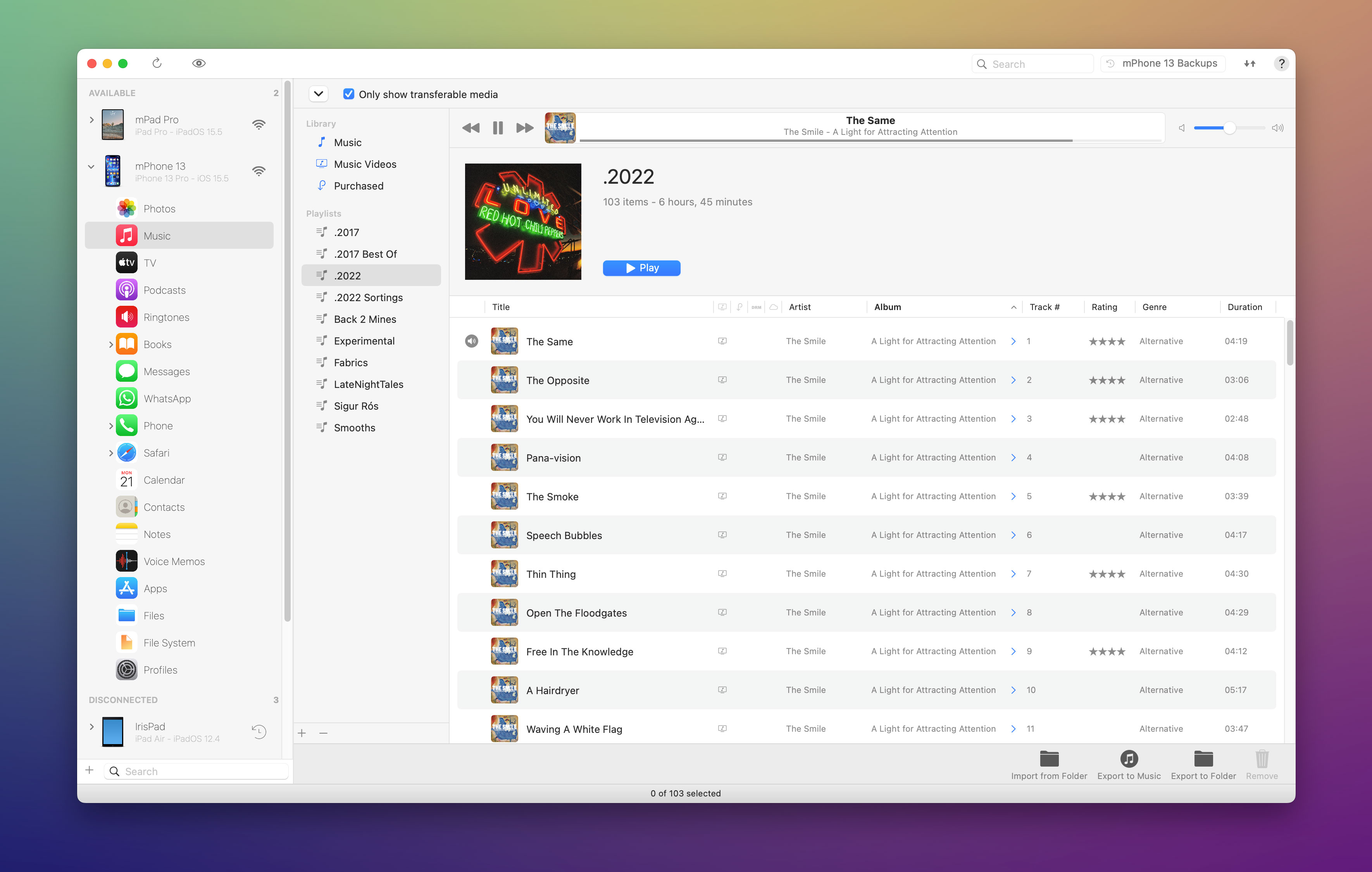 Another free update!
iMazing 2.15 is the fifteenth feature-enhancing update that iMazing has received since version 2 was released in August 2016. That's nearly 6 years of free updates for our earliest adopters, and we'll probably make it to 7 years.
Could this mean iMazing 3 might ship next year? The cool thing for newer customers is that when it does, iMazing 3 will be a completely free update, too! We adopted a new licensing policy in 2020 that links your iMazing license to the iOS device(s) you use it with. If you hang on to iPhones or iPads for a while, rest assured you'll always be able to use the newest version of iMazing with them.