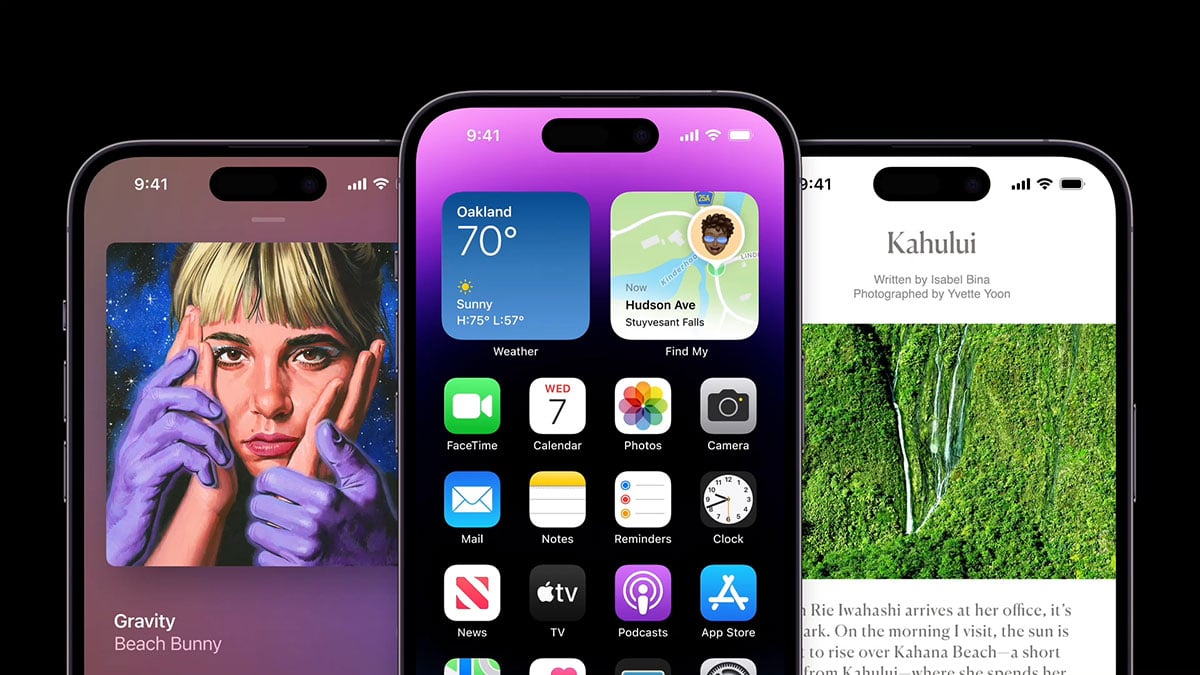 Apple took the wraps off its newest iPhone models this week.
The Plus designation returns for the first time since the iPhone 8, but the more exciting news lies with the Pro models, which gain new display technologies to support an always-on screen, new Dynamic Island UX, and even better cameras. As well as the most compelling feature for some people: that Deep Purple color!
iPhone 14 - 6.1", A15 chip
iPhone 14 Plus - 6.7", A15 chip
iPhone 14 Pro - 6.1", A16 chip
iPhone 14 Pro Max - 6.7", A16 chip
The new iPhone 14 will start shipping worldwide on September 16, 2022.
iMazing 2.15.8 already supports iOS 16 and should work fine with all iPhone 14 models, but you can expect a small update on or before the 16th, which will include the necessary image files so your new iPhone 14 looks perfect in iMazing.
Apple's own device migration tool has become very reliable in recent years, including over Wi-Fi, but only if you want to move the full contents of your old iPhone to the new one. If you would like more control over what is migrated, iMazing's Transfer feature has you covered.
iMazing 2.16 coming soon
Expected by the end of the month, iMazing 2.16 will include a long-requested feature that we call Data Access Only.
Many iMazing features require a backup of your device. Depending on the capacity of your iPhone, a full local backup can consume 100 GB, or even considerably more. If your Mac or PC has less available space than that, using iMazing can be challenging, even if you just want to save a few message transcripts.
With Data Access Only, we've engineered a clever solution that enables iMazing to access the data it needs while only requiring a minimum of drive space. This will make iMazing easier to use in situations where the computer it is running on has access to limited drive space.
We look forward to getting this release in your hands soon!