Tag: #ios16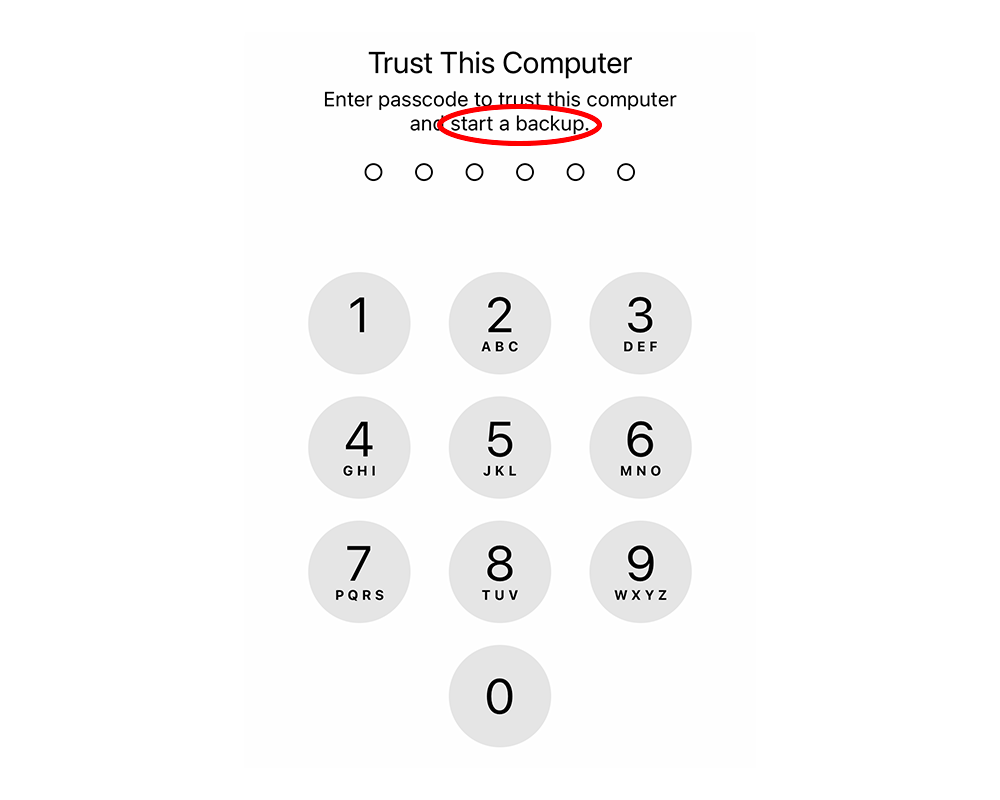 Briefly Security researcher Csaba Fitzl reported a security issue to Apple with iOS/iPadOS backups where an attacker could trigger a backup without a user's consent to steal their data (CVE-2022-32929 - Bypass iOS backup's TCC protection). Since...
15 Nov, 2022
| Author:
iMazing Team
---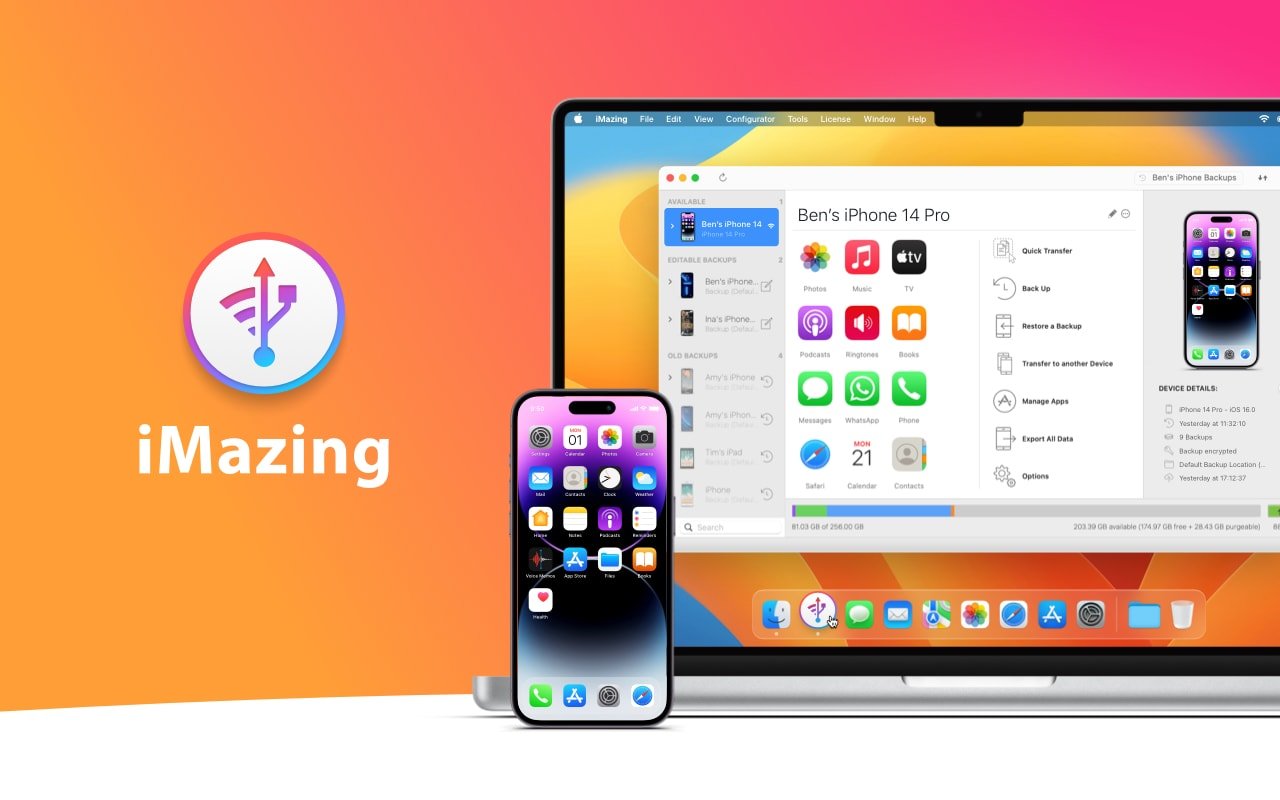 We recently introduced iMazing 2.16, which includes full iOS/iPadOS 16.1 and macOS Ventura compatibility, as well as support for Apple's newest iPhone and iPad models. In addition, we've added a new method for accessing the data on your iOS or iPadOS...
24 Oct, 2022
| Author:
iMazing Team
---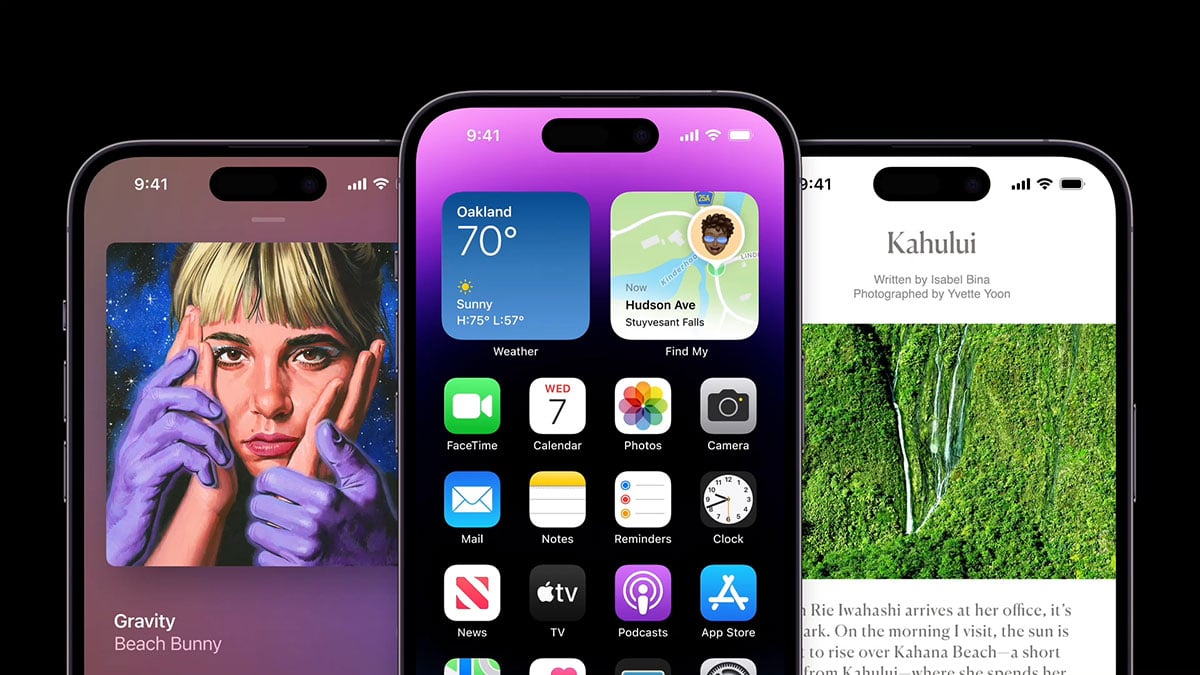 Apple took the wraps off its newest iPhone models this week. The Plus designation returns for the first time since the iPhone 8, but the more exciting news lies with the Pro models, which gain new display technologies to support an always-on screen, new...
9 Sep, 2022
| Author:
iMazing Team
---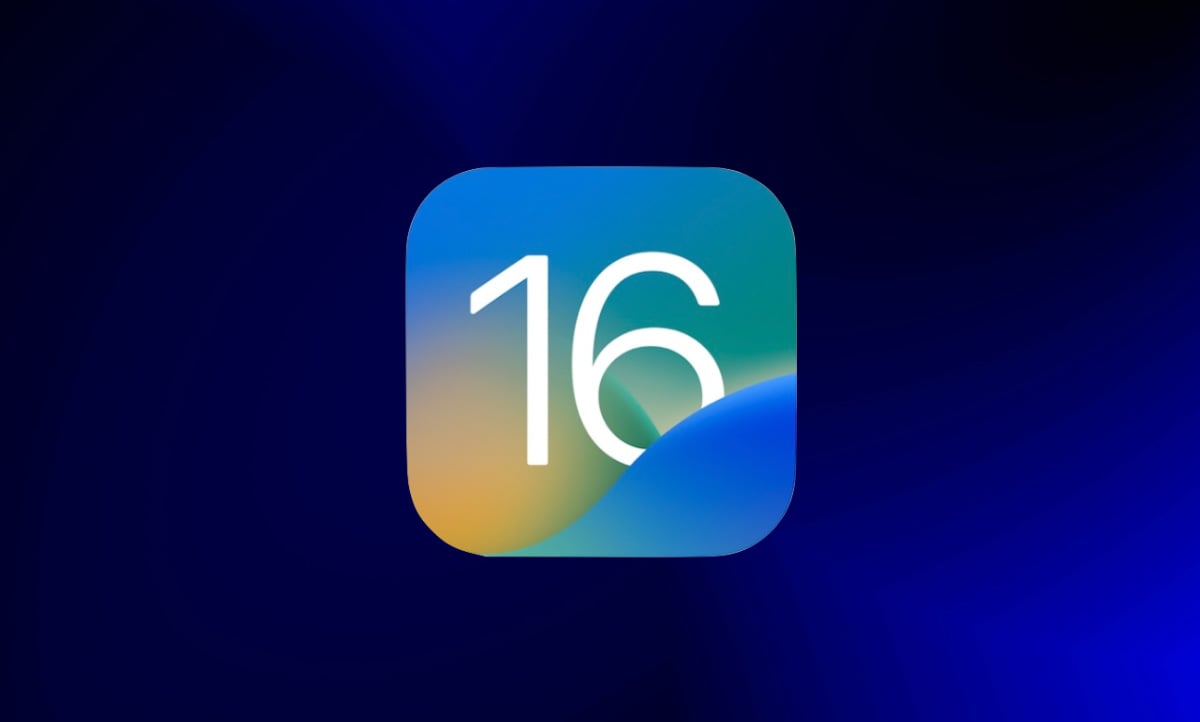 On the heels of Apple's Worldwide Developers Conference, the first iOS 16 beta for developers has been released. A public beta is expected next month. iMazing 2.15.6 is also now available for download, featuring compatibility with iOS 16 and macOS...
21 Jun, 2022
| Author:
iMazing Team
---