This week end we released the iOS 6 compatible version of DiskAid for both the Mac and the PC – just ahead of the official release. DiskAid 5.4 is also already fully compatible with the upcoming iPhone 5.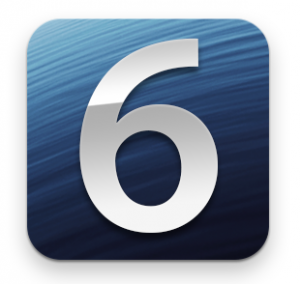 So, whether you are new to the iPhone, if you are planning an upgrade from an iPhone 3GS, iPhone 4 or iPhone 4S, if you own an iPad or an iPod touch, an iPod classic or a Nano, if you need to copy files or document from one of those devices to the computer, transfer music or videos from any of these devices to your Mac or PC: you can use the new DiskAid 5.4 with all of them.
More, DiskAid 5.4 is the browser that will let you use your iPhone 5 as a storage device, connecting with the USB (iPhone 5 Lightning Connector) it will let you browse the file system, access to all apps and transfer documents, files and folders to the device and play, read or watch them on the go (with the appropriate file storage App installed on the device, such as FileApp the free iPhone file system.
Download DiskAid 5.4 now, as a free upgrade of all DiskAid license owners, or just for free with no limitations for accessing iPhone Apps and enjoying robust iPhone file transfer!