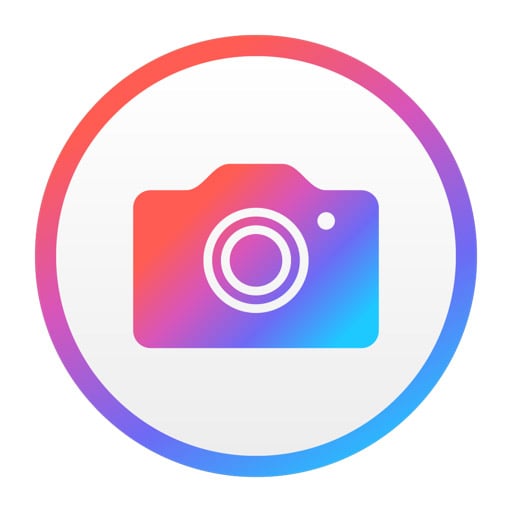 We recently updated our free little tool for converting HEIC photos, adding support for converting HEVC video, as well. As a result, we said goodbye to iMazing HEIC Converter, and hello to iMazing Converter 2!
When Apple adopted the HEIC image format with the release of iOS 11, we were among the first to build a simple app for Mac and Windows that converted HEIC images to the more-compatible JPEG format.
Similar to HEIC images, the HEVC video format offers higher quality at lower file sizes, but is dependent on modern hardware for playback.
iMazing Converter 2 can convert HEVC videos, also known as H.265, to the older, and more widely supported MPEG-4 (H.264) format.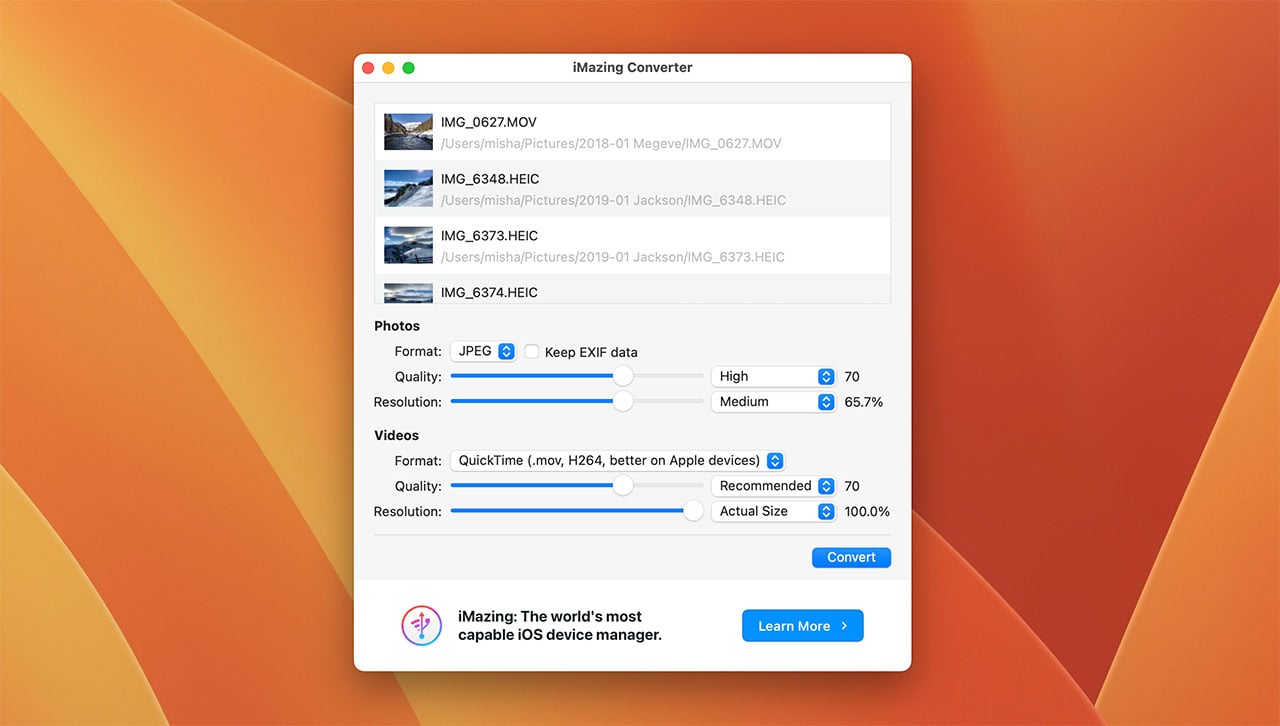 We also added options for adjusting quality and resolution, and rebuilt the app to deliver greater stability. iMazing Converter 2 should be able to chew through thousands of media files at a time.
As always, iMazing Converter 2 is free for Mac and Windows and super simple to use:
Drag media to the iMazing Converter 2 window
Adjust options as desired
Click Convert
iMazing users can access Converter's features from the Tools menu in iMazing.
To download the free iMazing Converter 2 standalone version, click here.
Enjoy!