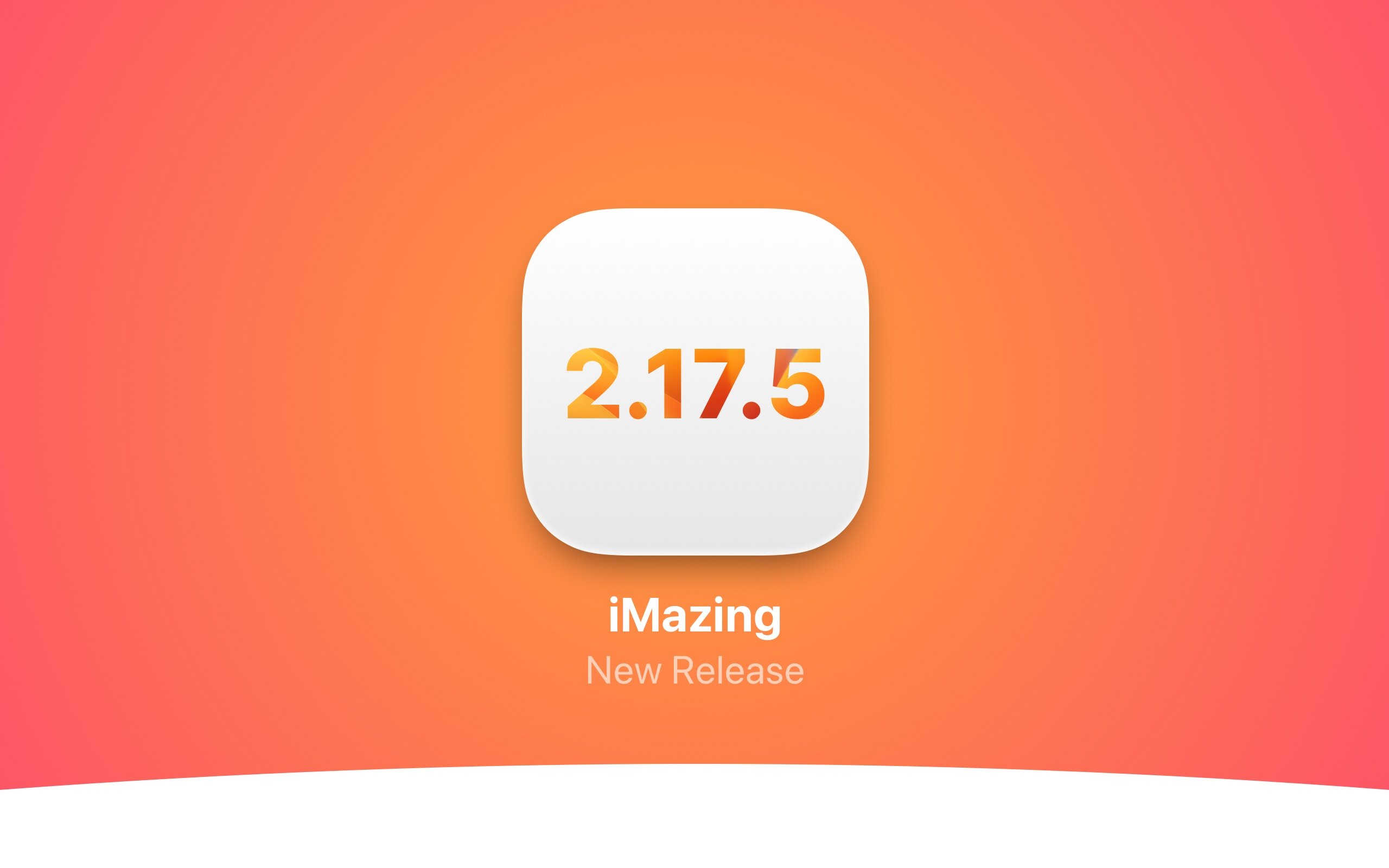 With the latest release of iMazing 2.17.5, we are excited to announce early support for iOS 17 (Beta). Mac users will appreciate that we tested iMazing with macOS 14 Sonoma and haven't noticed any issues.
Further improvements have also been made to device info, iMazing Configurator, and iMazing CLI.
Read the complete release notes here: Mac and Windows
Initial testing indicates no compatibility issues between iMazing 2.17 and Apple's latest operating systems. Should you encounter any issues, please contact our team.
While we're talking about betas: we are accepting sign ups to test iMazing 3 before its release later this year. If you feel you're a good candidate, we would appreciate your feedback!