Tag: #beta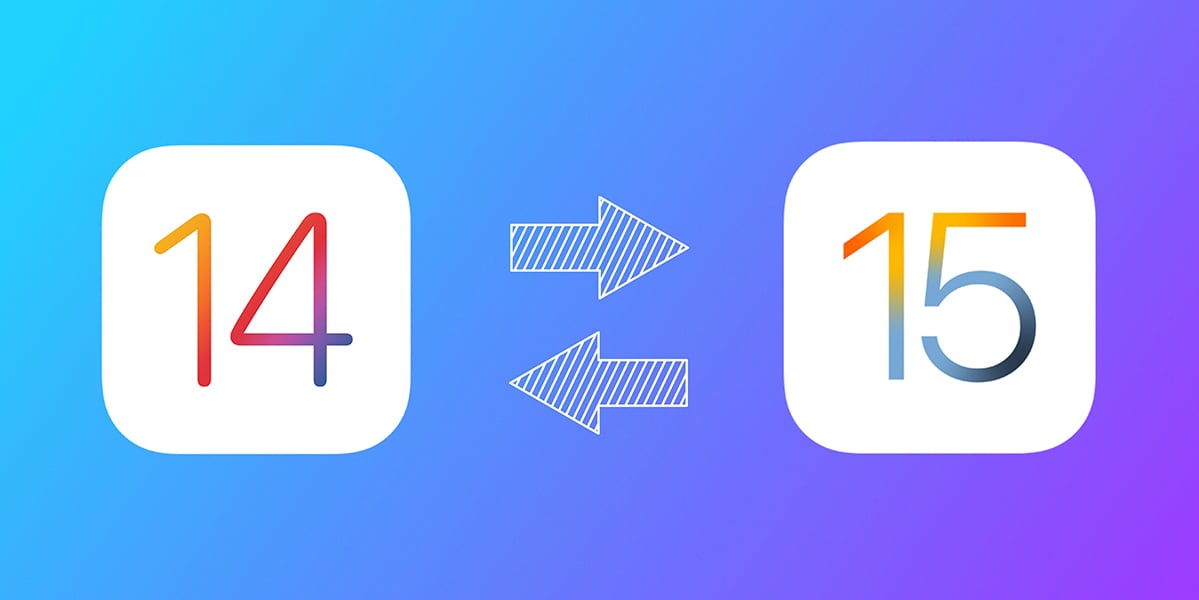 The iOS 15 developer beta is out, and according to our early testing, it's one of the most stable major iOS betas we've seen. The public beta is likely just a few weeks away, and you may be planning on installing it on a personal device. In this article,...
18 Jun, 2021
| Author:
iMazing Team
---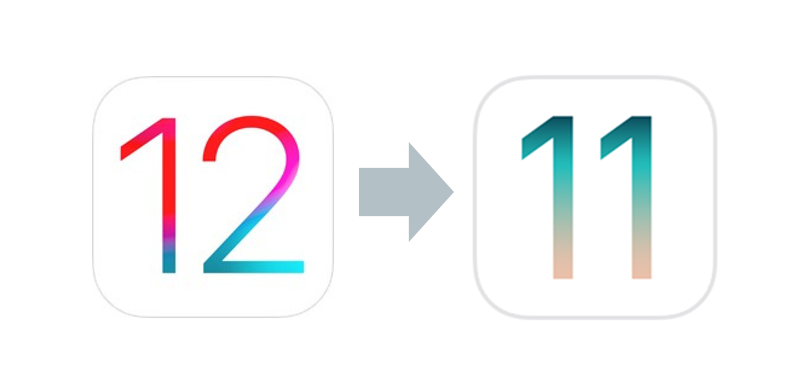 Downgrading from iOS 12 beta back to iOS 11.4 is easy, but keeping your data in the process isn't: after downgrading, your iOS device will be completely reset and restoring an iOS 12 backup will not be possible. If you made an iTunes or iMazing backup...
13 Jul, 2018
| Author:
iMazing Team
---
If you're trying out iMazing 2 and are coming from iMazing 1, you'll find that a few things have changed. This FAQ's aim is to answer questions such as 'Where did the 'Backups' section go?
For a more in-depth look at new features, please check our iMazing 2 Beta QuickStart Guide.
10 Aug, 2016
| Author:
DigiDNA Team
---
Welcome to all beta testers! We're thrilled to have you on board, and look forward to your feedback. Please submit all your praise, blames, suggestions, and bug/crash reports from within iMazing's Help menu: Help >> Send feedback or bug report....
10 Aug, 2016
| Author:
DigiDNA Team
---