Tag: #beta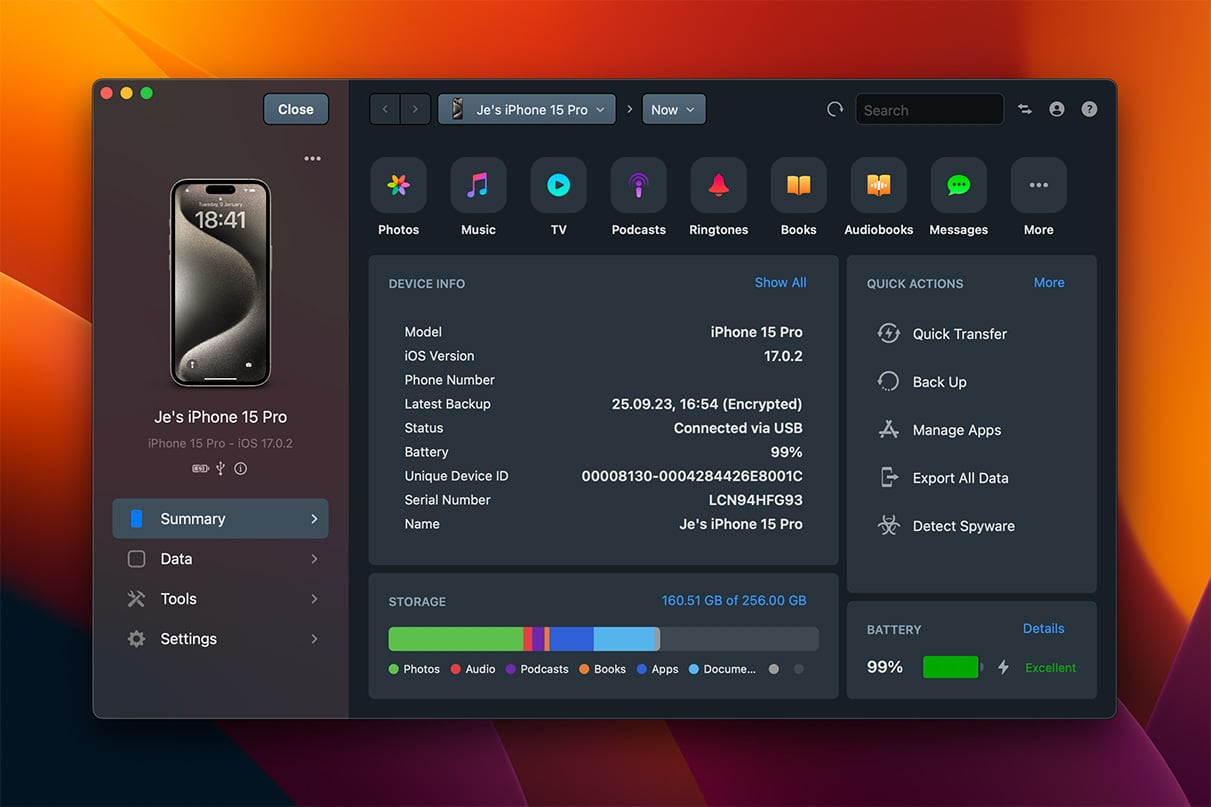 Fresh on the heels of Apple's newest iPhones and iOS/iPadOS releases, we've released iMazing 2.17.10 for optimal compatibility, as well as a new iMazing 3 beta for macOS. iPhone 15 Pro & USB-C: 3-5x faster for iMazing We spent the weekend running the...
25 Sep, 2023
| Author:
iMazing Team
---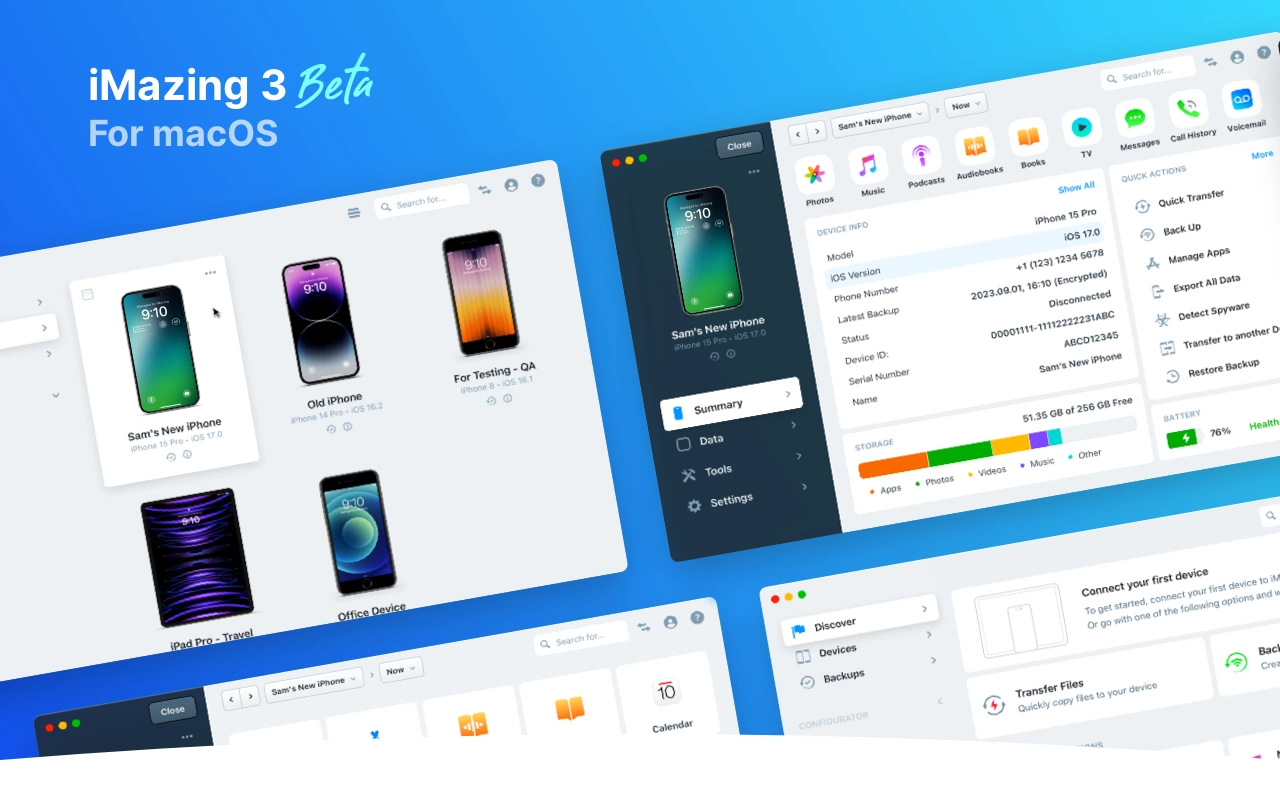 We are thrilled to announce that Mac users interested in sampling the future of Apple mobile device management can now test drive iMazing 3 beta! iMazing 3 represents a significant refactoring of the software's architecture, with a wonderful new user...
12 Sep, 2023
| Author:
iMazing Team
---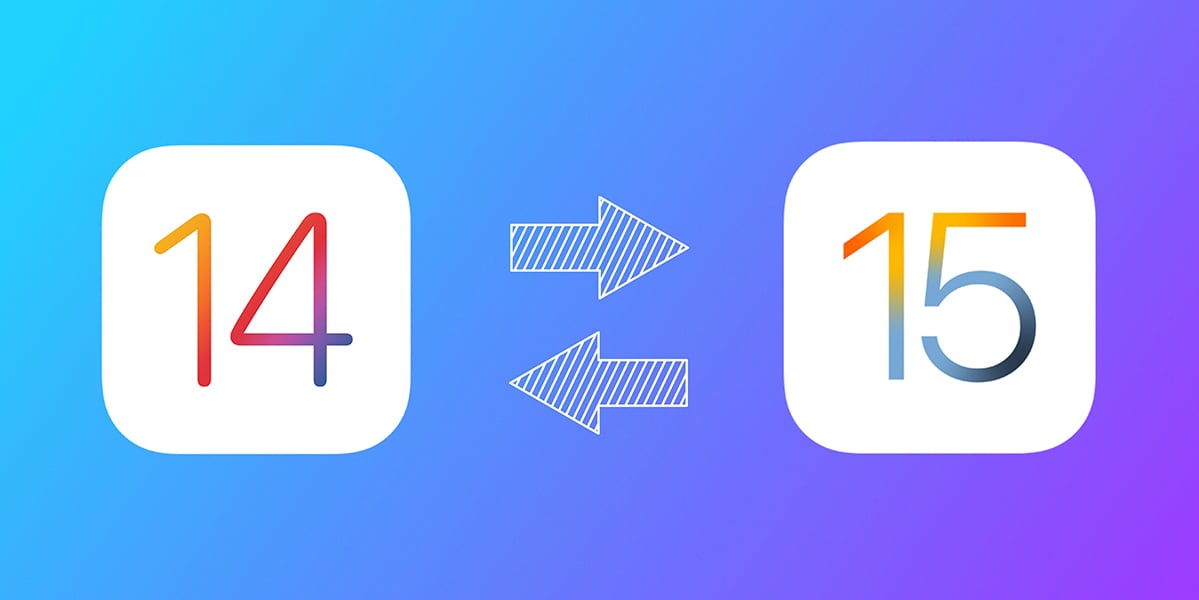 The iOS 15 developer beta is out, and according to our early testing, it's one of the most stable major iOS betas we've seen. The public beta is likely just a few weeks away, and you may be planning on installing it on a personal device. In this article,...
18 Jun, 2021
| Author:
iMazing Team
---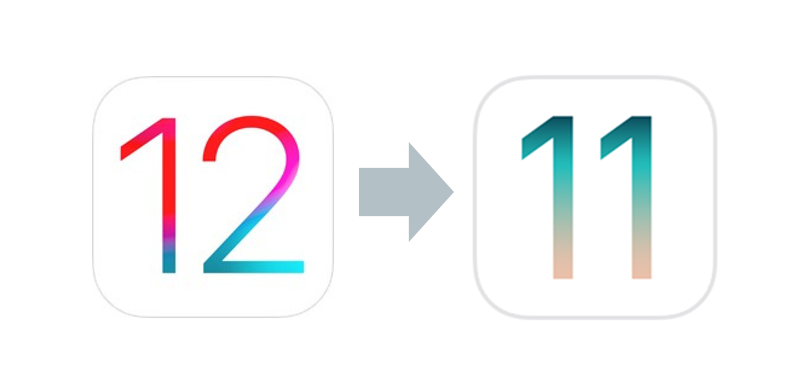 Downgrading from iOS 12 beta back to iOS 11.4 is easy, but keeping your data in the process isn't: after downgrading, your iOS device will be completely reset and restoring an iOS 12 backup will not be possible. If you made an iTunes or iMazing backup...
13 Jul, 2018
| Author:
iMazing Team
---
If you're trying out iMazing 2 and are coming from iMazing 1, you'll find that a few things have changed. This FAQ's aim is to answer questions such as 'Where did the 'Backups' section go?
For a more in-depth look at new features, please check our iMazing 2 Beta QuickStart Guide.
10 Aug, 2016
| Author:
DigiDNA Team
---
Welcome to all beta testers! We're thrilled to have you on board, and look forward to your feedback. Please submit all your praise, blames, suggestions, and bug/crash reports from within iMazing's Help menu: Help >> Send feedback or bug report....
10 Aug, 2016
| Author:
DigiDNA Team
---