Tag: #imazing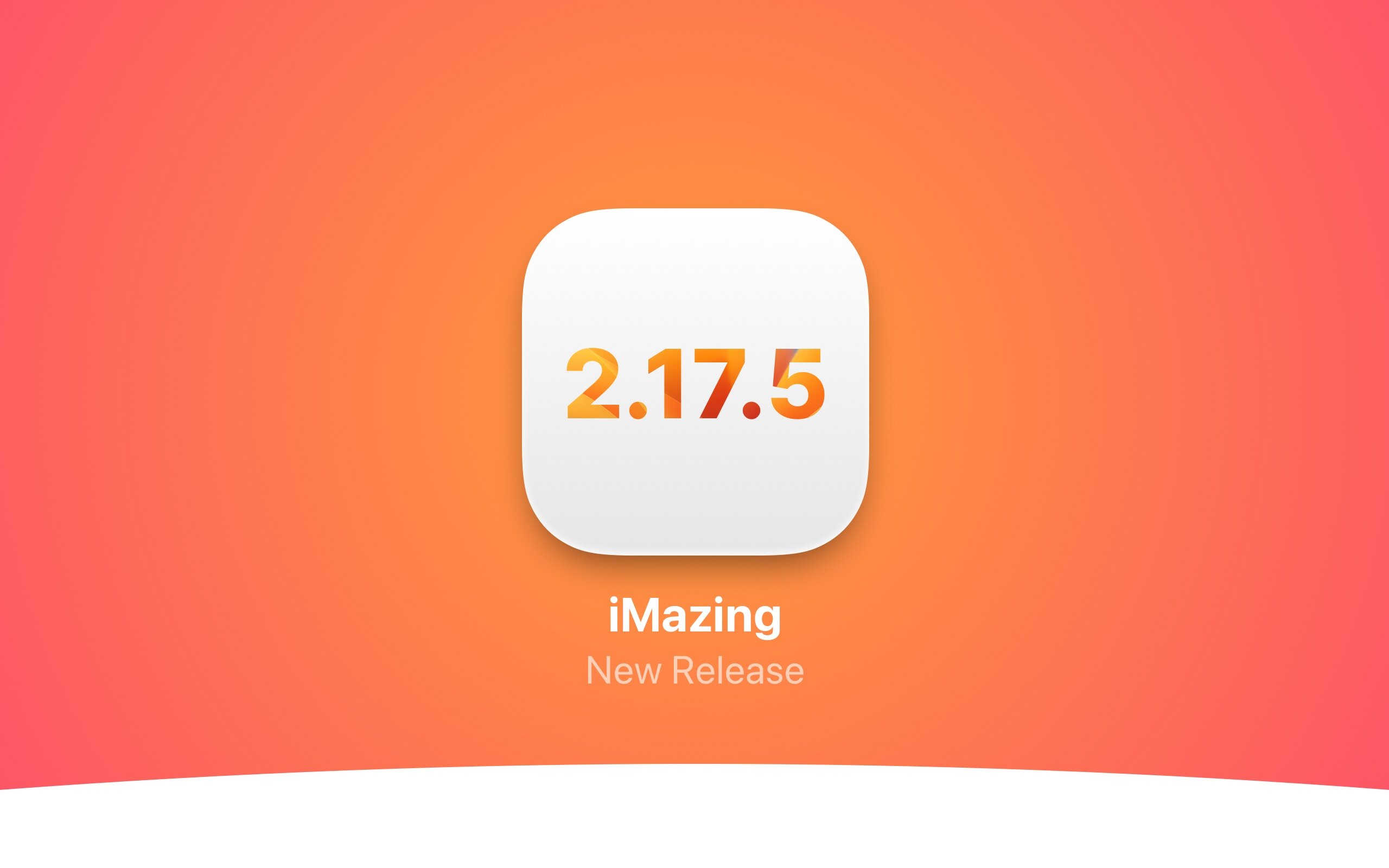 With the latest release of iMazing 2.17.5, we are excited to announce early support for iOS 17 (Beta). Mac users will appreciate that we tested iMazing with macOS 14 Sonoma and haven't noticed any issues. Further improvements have also been made to device...
20 Jun, 2023
| Author:
iMazing Team
---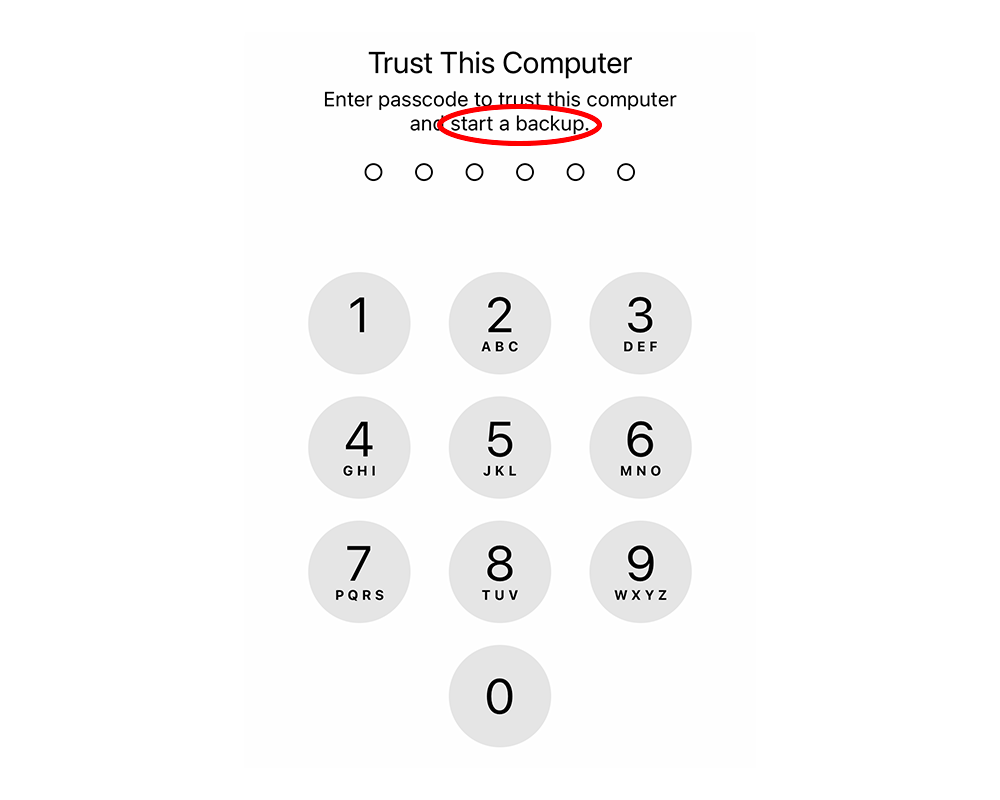 Briefly Security researcher Csaba Fitzl reported a security issue to Apple with iOS/iPadOS backups where an attacker could trigger a backup without a user's consent to steal their data (CVE-2022-32929 - Bypass iOS backup's TCC protection). Since...
15 Nov, 2022
| Author:
iMazing Team
---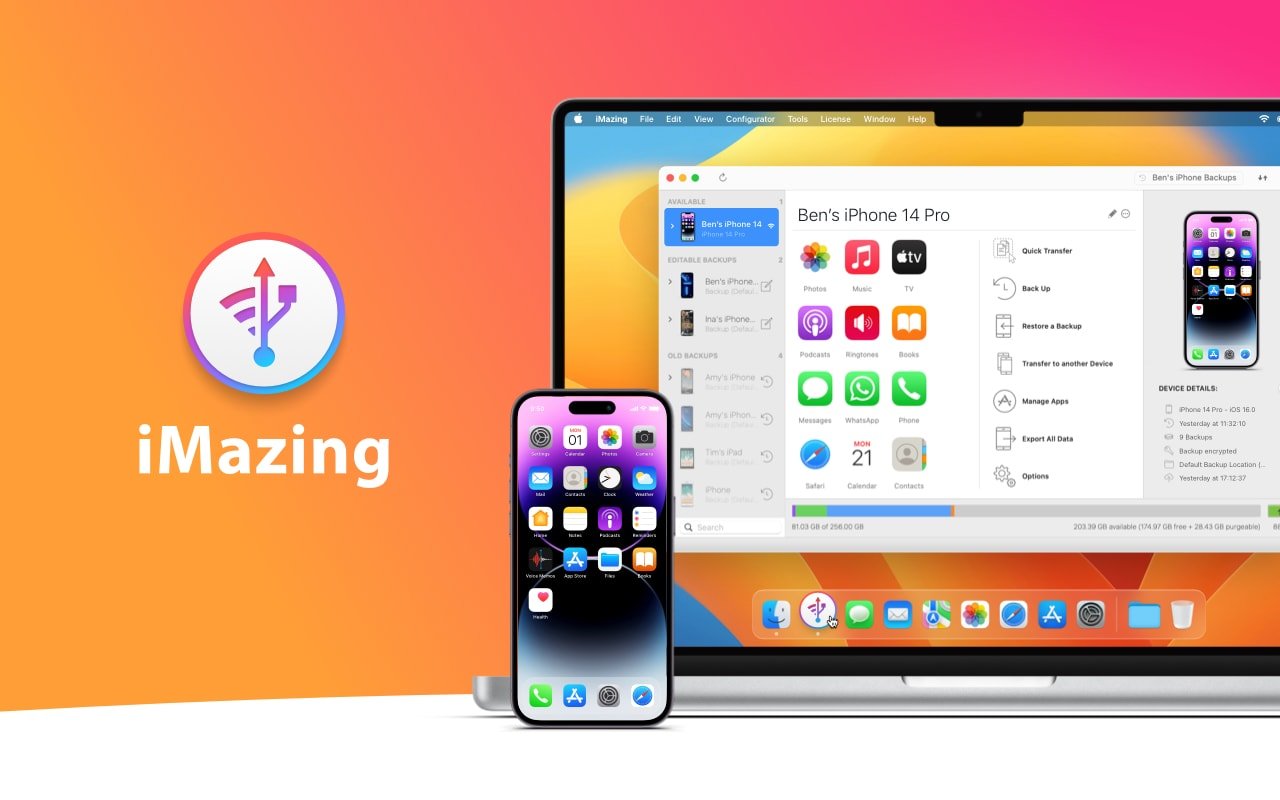 We recently introduced iMazing 2.16, which includes full iOS/iPadOS 16.1 and macOS Ventura compatibility, as well as support for Apple's newest iPhone and iPad models. In addition, we've added a new method for accessing the data on your iOS or iPadOS...
24 Oct, 2022
| Author:
iMazing Team
---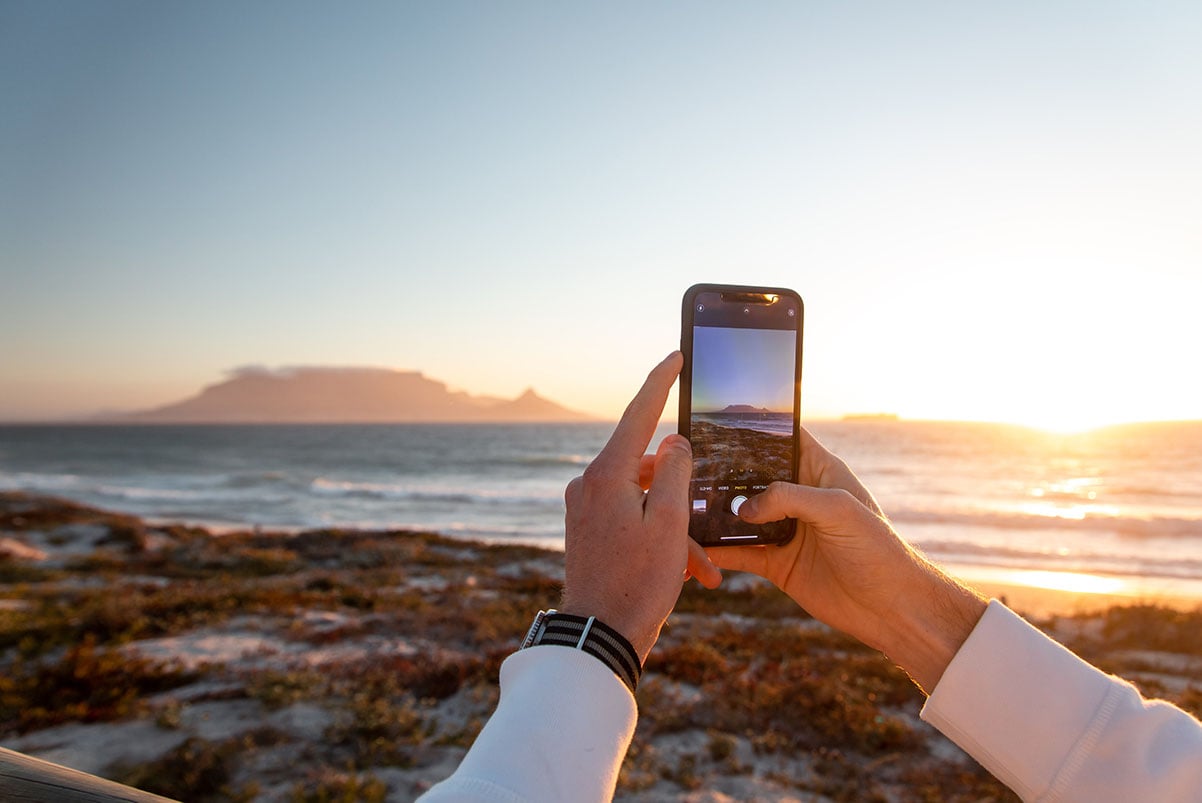 It's no secret that over the years, iPhone has revolutionized the photography industry. Apple directs plenty of effort to stay at the top of the smart photography game, bringing new hardware and software camera features to its flagship iPhone models every...
17 Mar, 2021
| Author:
Mark Condon
---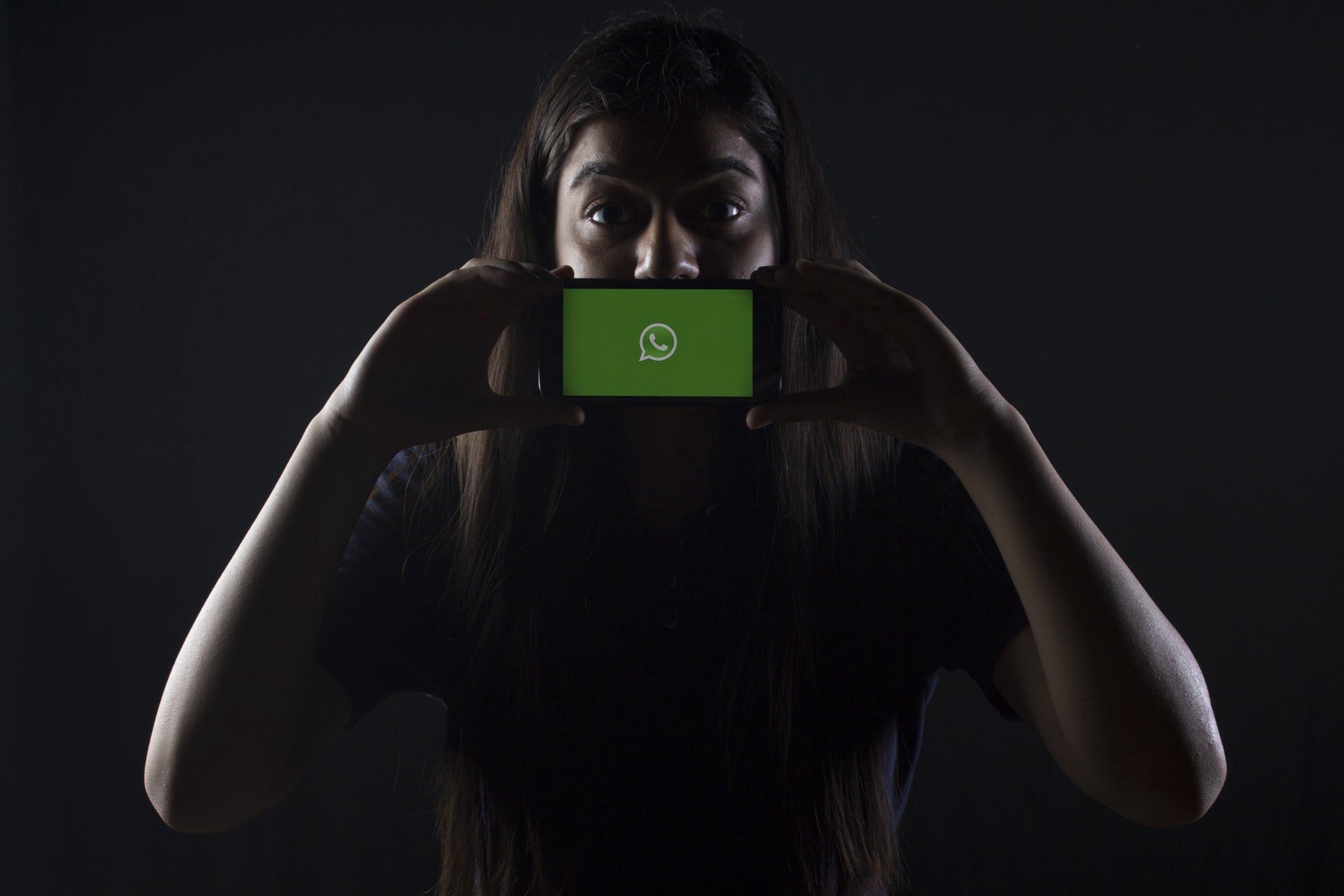 At a glance During his Congressional hearing, Mark Zuckerberg reiterated that Facebook doesn't have access to WhatsApp chats thanks to end-to-end encryption. In fact, communication channels between the WhatsApp and Facebook iOS apps could be abused to...
12 Apr, 2018
| Author:
iMazing Team
---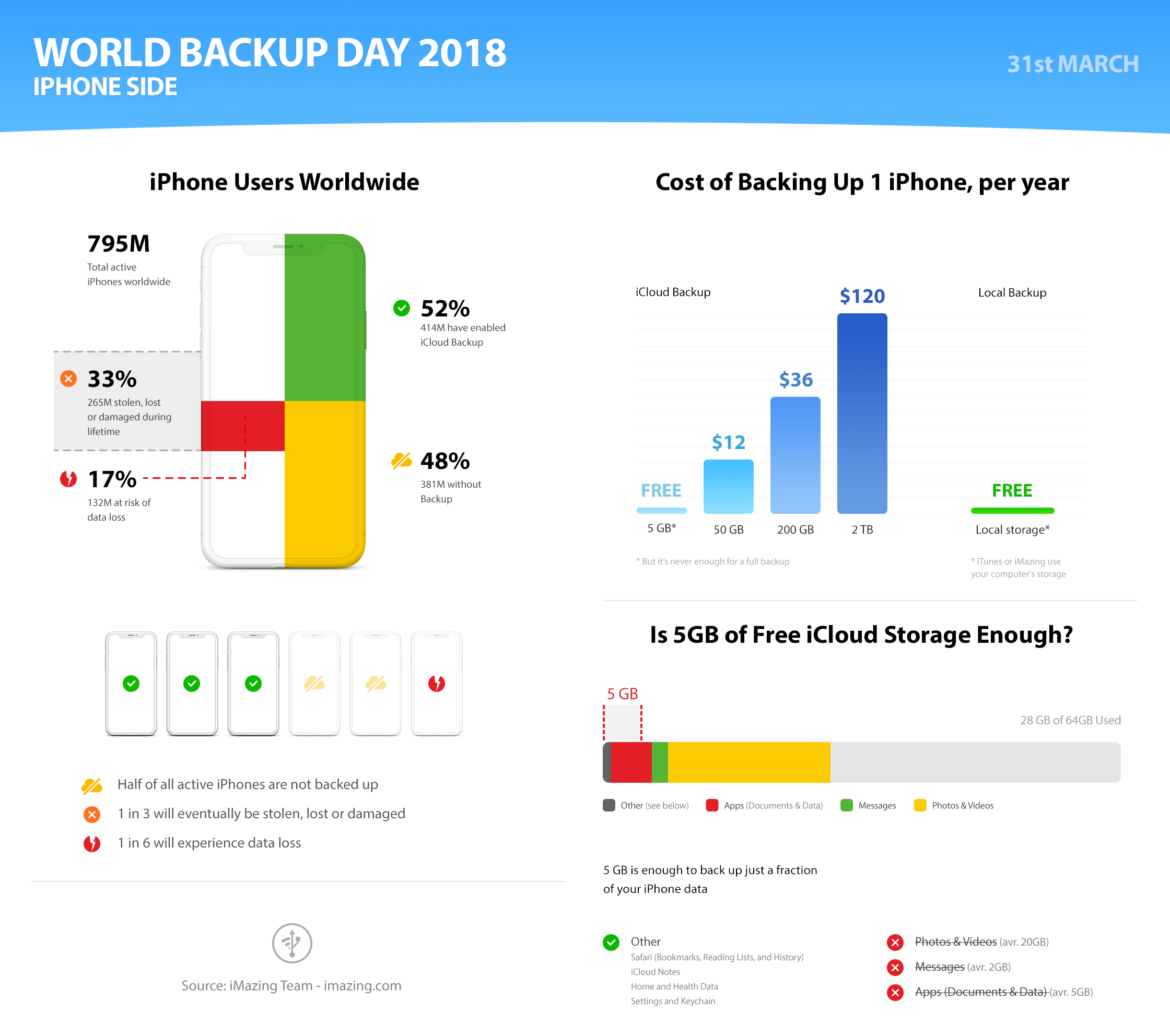 We carry much of our data with us, in our bags or pockets, stored in tiny devices which often continuously sync with 'the cloud'. This abstraction of our data's real storage location and status may be partly responsible for the fact that at least...
29 Mar, 2018
| Author:
iMazing Team
---
Many users have had issues when restoring iOS 7 or iOS 8 backups to iOS 9 devices: the device stays stuck at the Apple Logo stage, and there doesn't seem to be anything to do about it. Here's a long Apple Forums thread on the issue. We're currently...
6 Nov, 2015
| Author:
DigiDNA Team
---
To each iPhone release, its own -gate: after last year's #bendgate, #chipgate is trending on Twitter. What are we talking about? Both Samsung and TSMC were contracted by Apple to manufacture the A9 chip found in the iPhone 6s and iPhone 6s Plus.Samsung...
8 Oct, 2015
| Author:
DigiDNA Team
---