iMazing 2.2 was just released, and it's a feature party! iOS 10.3 compatibility of course, but also so much more…
Transfer Photos, both ways
The iPhone is great for taking pictures, and the iPad gorgeous to showcase them. But Apple provides no easy way to transfer pictures from your PC or Mac onto your mobile devices. A feature quite a few iMazing users have been clamoring for...
Well, it's finally there, and it's dead easy to use: drag and drop a folder or image file to the Photos section in iMazing, enter a name for your new photo album, and… that's it. Done.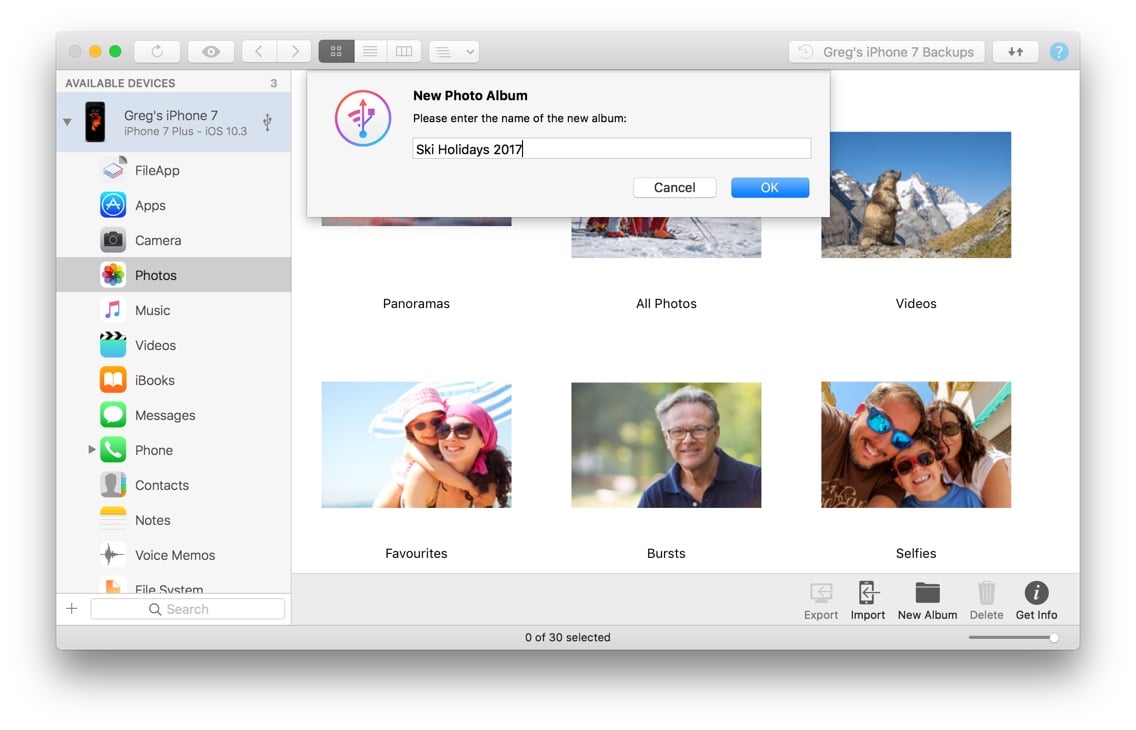 Read more about this feature...
iBooks Section
Also a much requested feature, books management is finally here. Add e-books and PDF documents to iBooks, extract them back to your PC or Mac computer, all in just a couple of clicks.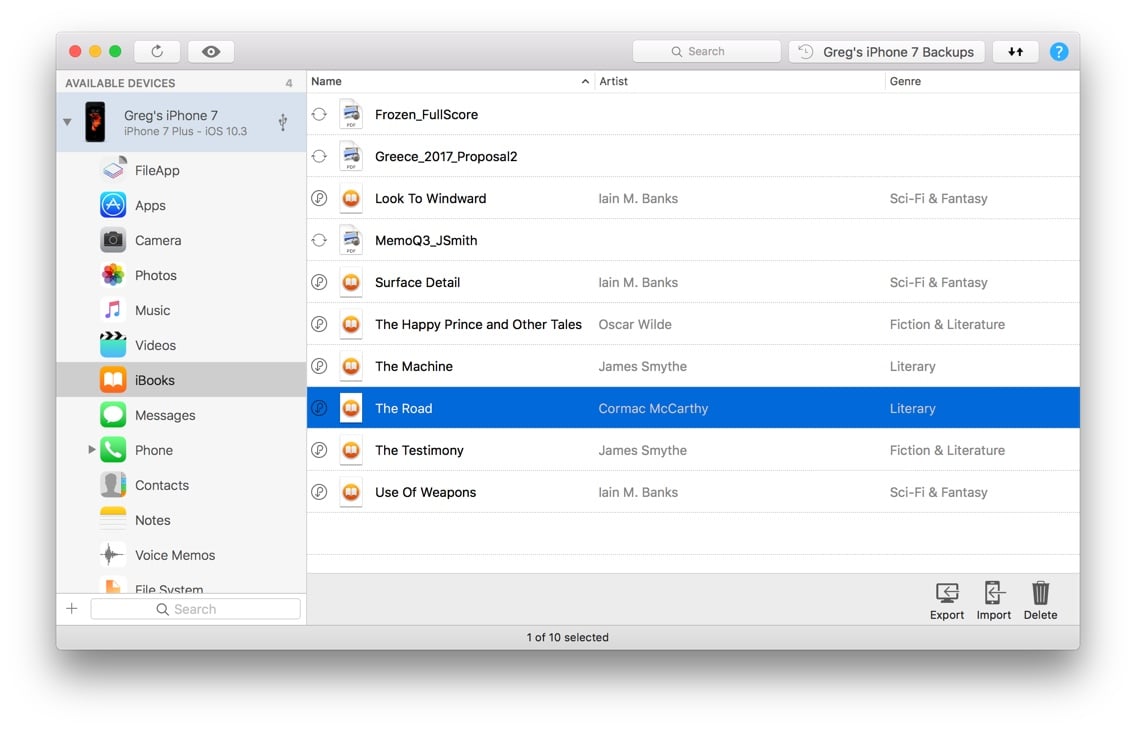 Device Management
We've worked on quite a few 'Quality of Life' features, additions big and small which should improve device management quite a bit:
Re-install or update iOS
Handling of device recovery and DFU modes
Options in Preferences to prevent iTunes and Photos from launching automatically
Remove pairing of devices, without requiring a connection
Remove all pairing records in one go (from Preferences)
Automatic activation of new or freshly erased devices Read more about these features...
Better Restore and Transfer
Get a new iPhone today, and chances are it will be running iOS 10.0 or 10.1. Already updated your current phone to iOS 10.2 or 10.3? Bummer, you'll have to connect the new phone to your Wi-Fi network to activate it, and update it's iOS version before you can finally restore a backup.
With iMazing 2.2, all that is handled for you:
Automatic device activation through the computer's Internet access
Update of iOS if needed, from Apple servers or from an iOS image file (.ipsw)
In addition, our new restore wizard lets you set the target device's name, and offers to erase it first. So that you can do more, with fewer steps.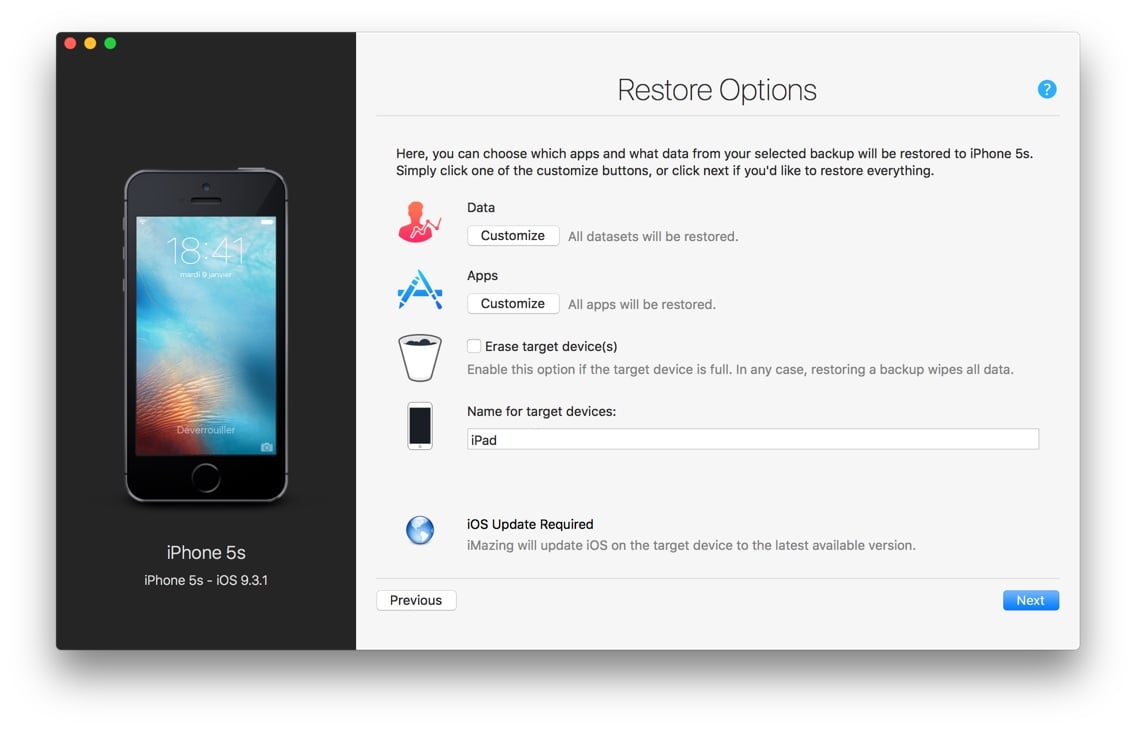 We look forward to your feedback, and wish you a sprightly Spring!
iMazing Team