Tag: #photos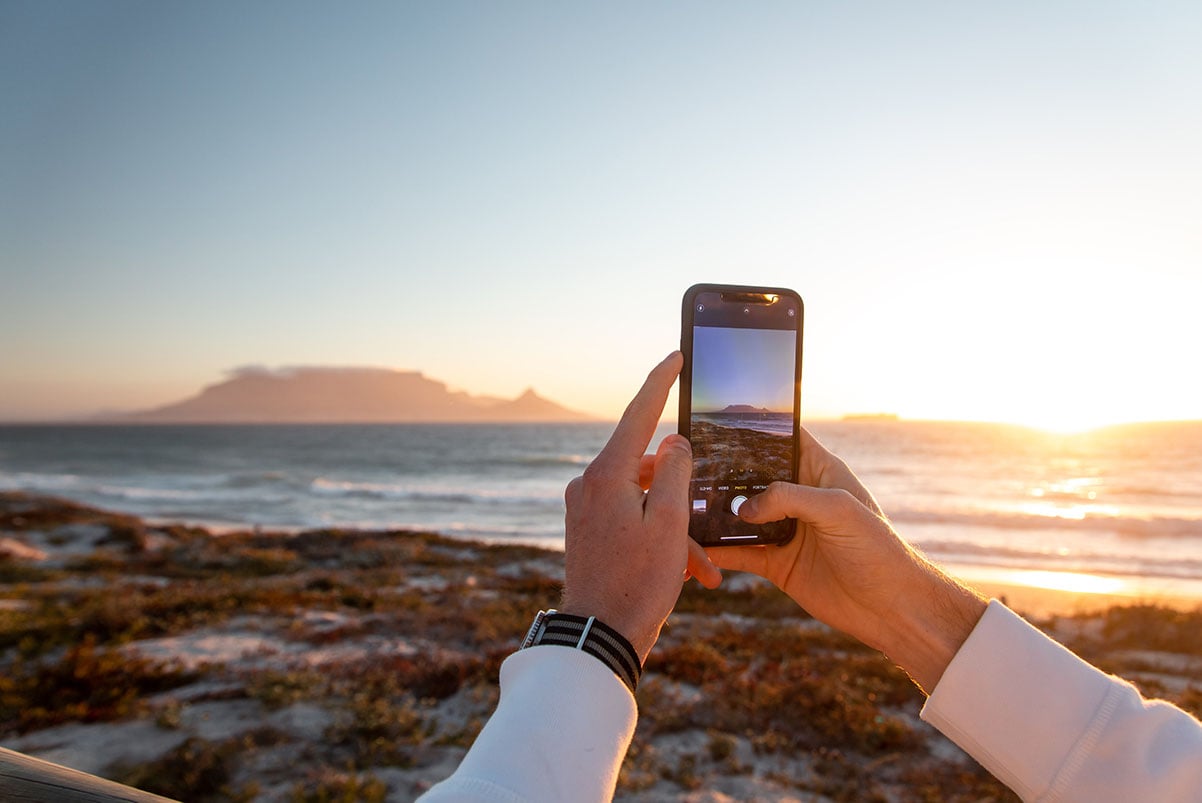 It's no secret that over the years, iPhone has revolutionized the photography industry. Apple directs plenty of effort to stay at the top of the smart photography game, bringing new hardware and software camera features to its flagship iPhone models every...
17 Mar, 2021
| Author:
Mark Condon
---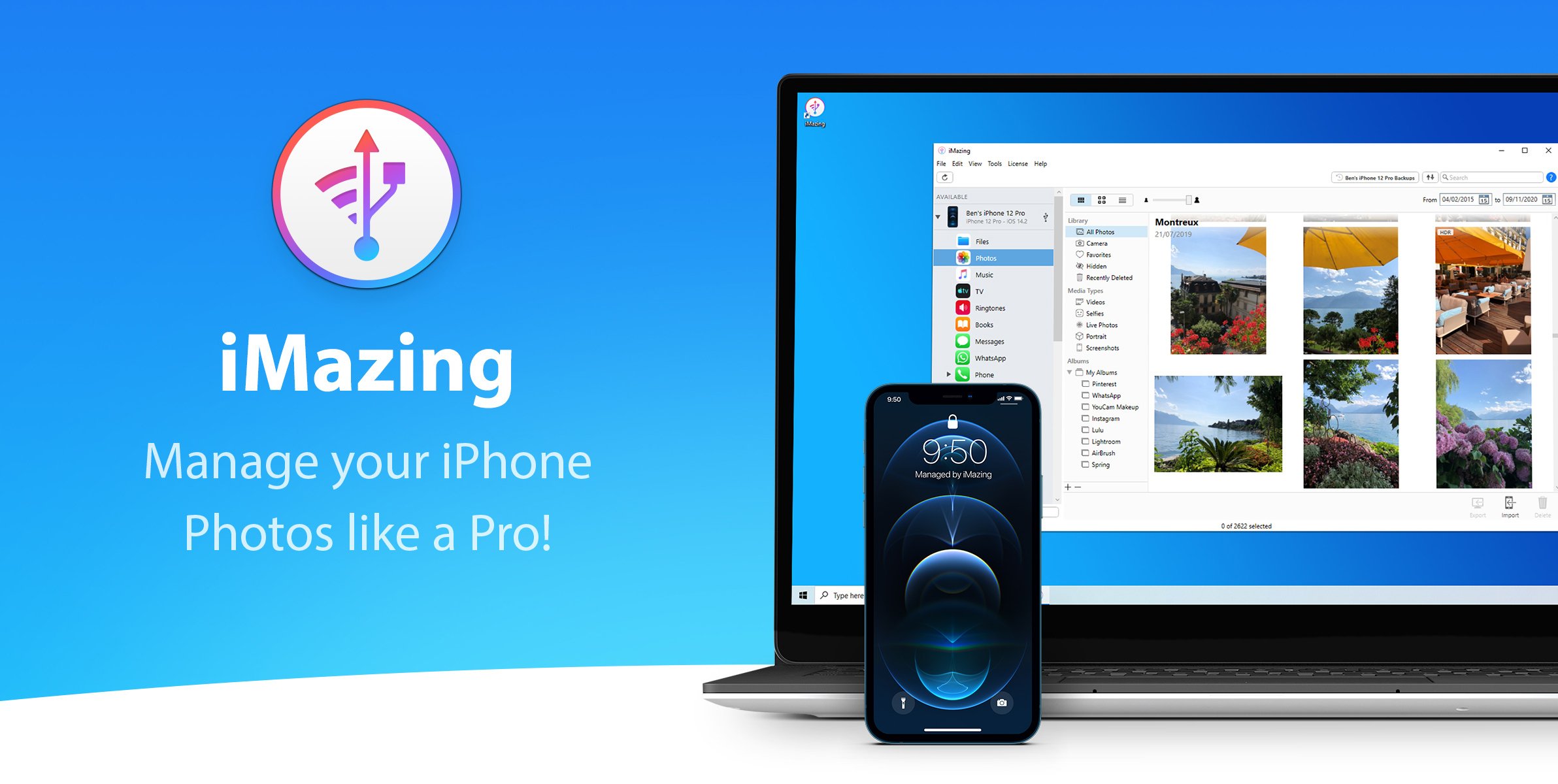 iOS 14.3 is out in the wild, bringing an exciting new feature for photographers: the ability to capture images in Apple's new ProRAW format with their iPhone 12 Pro or 12 Pro Max. We're delighted to announce that iMazing has already been updated to...
15 Dec, 2020
| Author:
Gregorio Zanon
---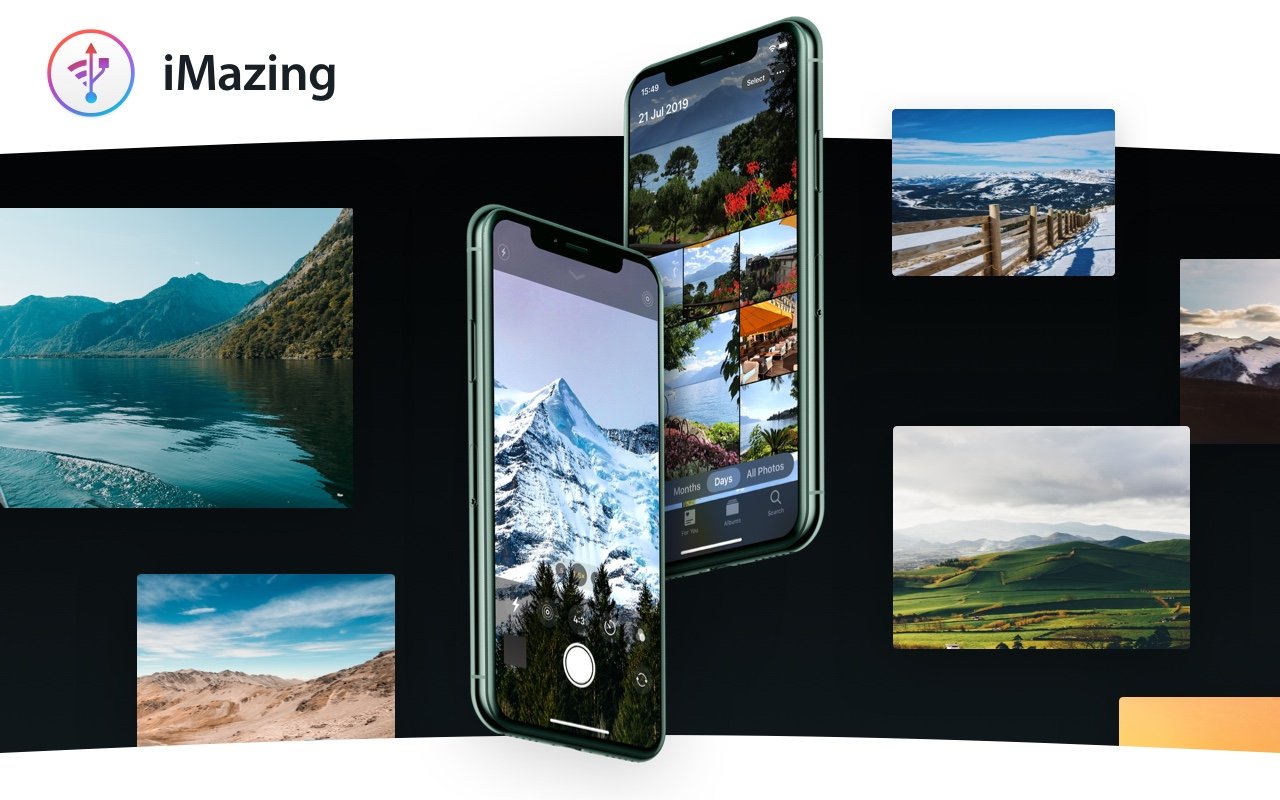 In the 2.11 update of iMazing for Mac, we introduced a completely new tool to browse and transfer iPhone photos in truly amazing fashion: you connect your iPhone to your computer, and within seconds the entire photo library can be browsed straight from...
16 Nov, 2020
| Author:
Gregorio Zanon
---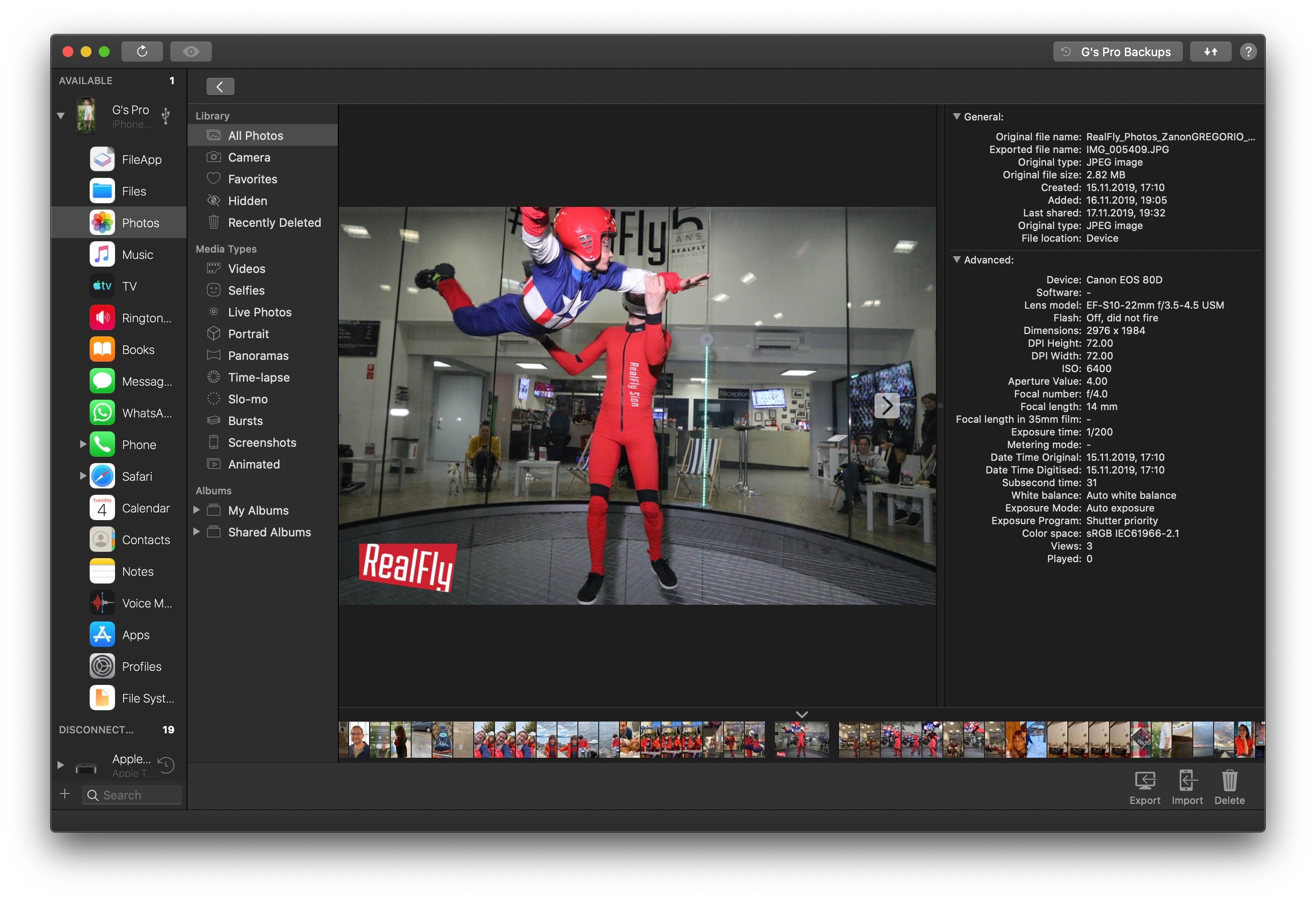 iMazing 2.11 is here, and it's a pretty special update. Our Mac users enjoy an awesome rebuild of our Photos section, and our Windows users get access to a handy solution to easily convert Apple's HEIC image format to JPEG or PNG. The 2.11 update also...
25 Mar, 2020
| Author:
Gregorio Zanon
---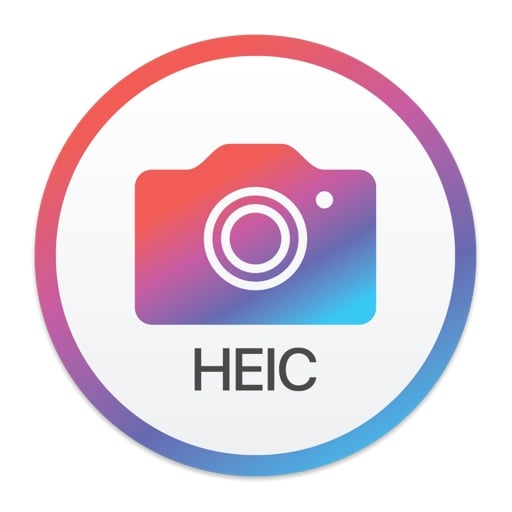 At a glance With iOS 11, iPhone 6s and above save photos as .HEIC files which aren't widely supported on desktops yet. If you see a .HEIC file, don't panic! Grab our tiny free conversion tool. No registration, no strings attached, promised. Are you an...
19 Sep, 2017
| Author:
iMazing Team
---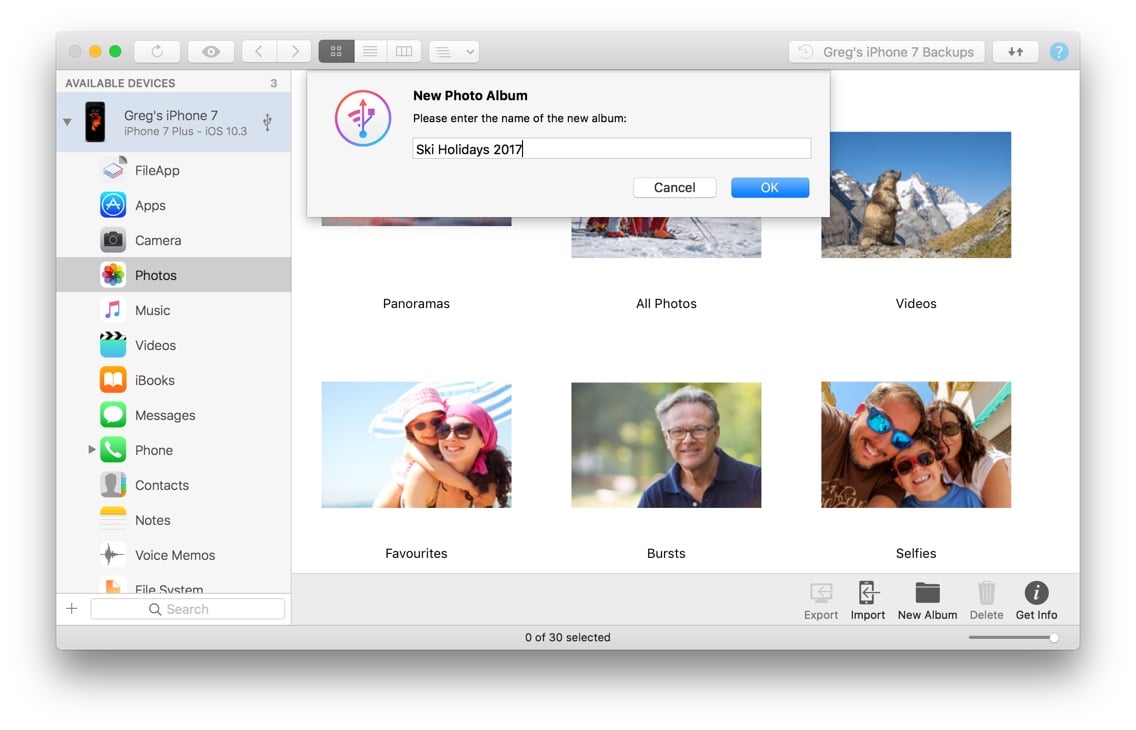 iMazing 2.2 introduces a simple yet effective way to get pictures from your Mac or PC straight to your iPhone, iPad or iPod touch. You can now drag and drop image files or folders straight to the Photos section in iMazing: you'll be prompted to enter a...
15 Mar, 2017
| Author:
DigiDNA Team
---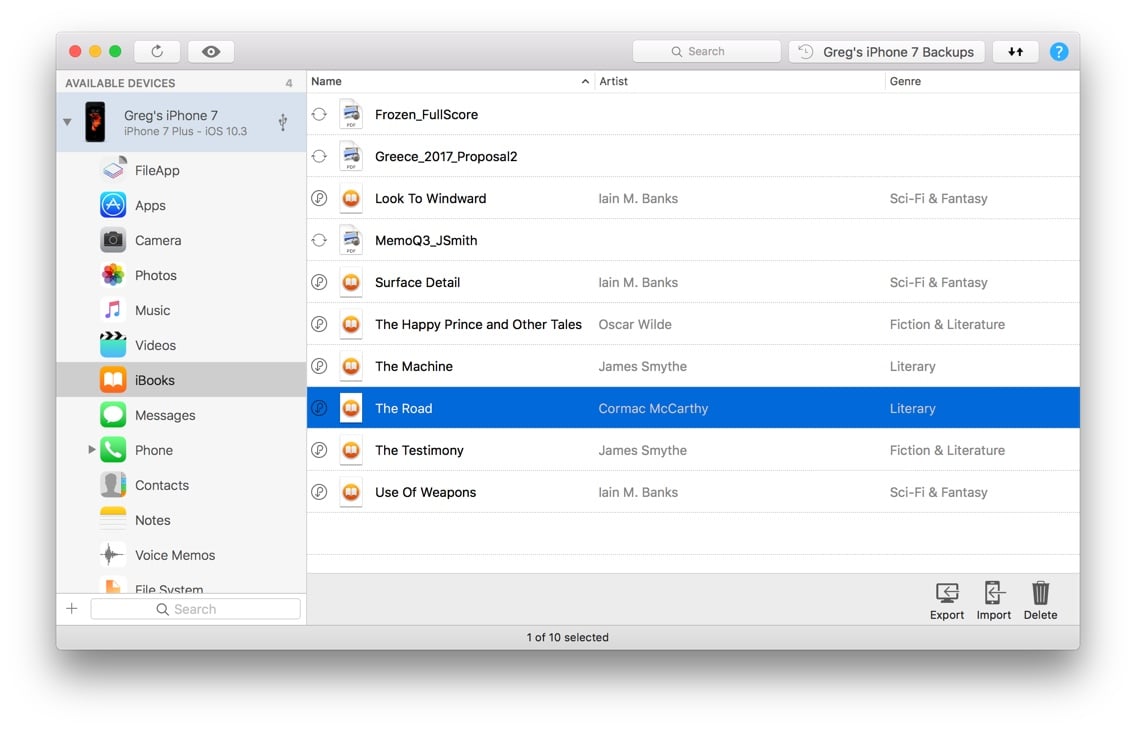 iMazing 2.2 was just released, and it's a feature party! iOS 10.3 compatibility of course, but also so much more… Transfer Photos, both ways The iPhone is great for taking pictures, and the iPad gorgeous to showcase them. But Apple provides no easy...
14 Mar, 2017
| Author:
DigiDNA Team
---