Tag: #whatsapp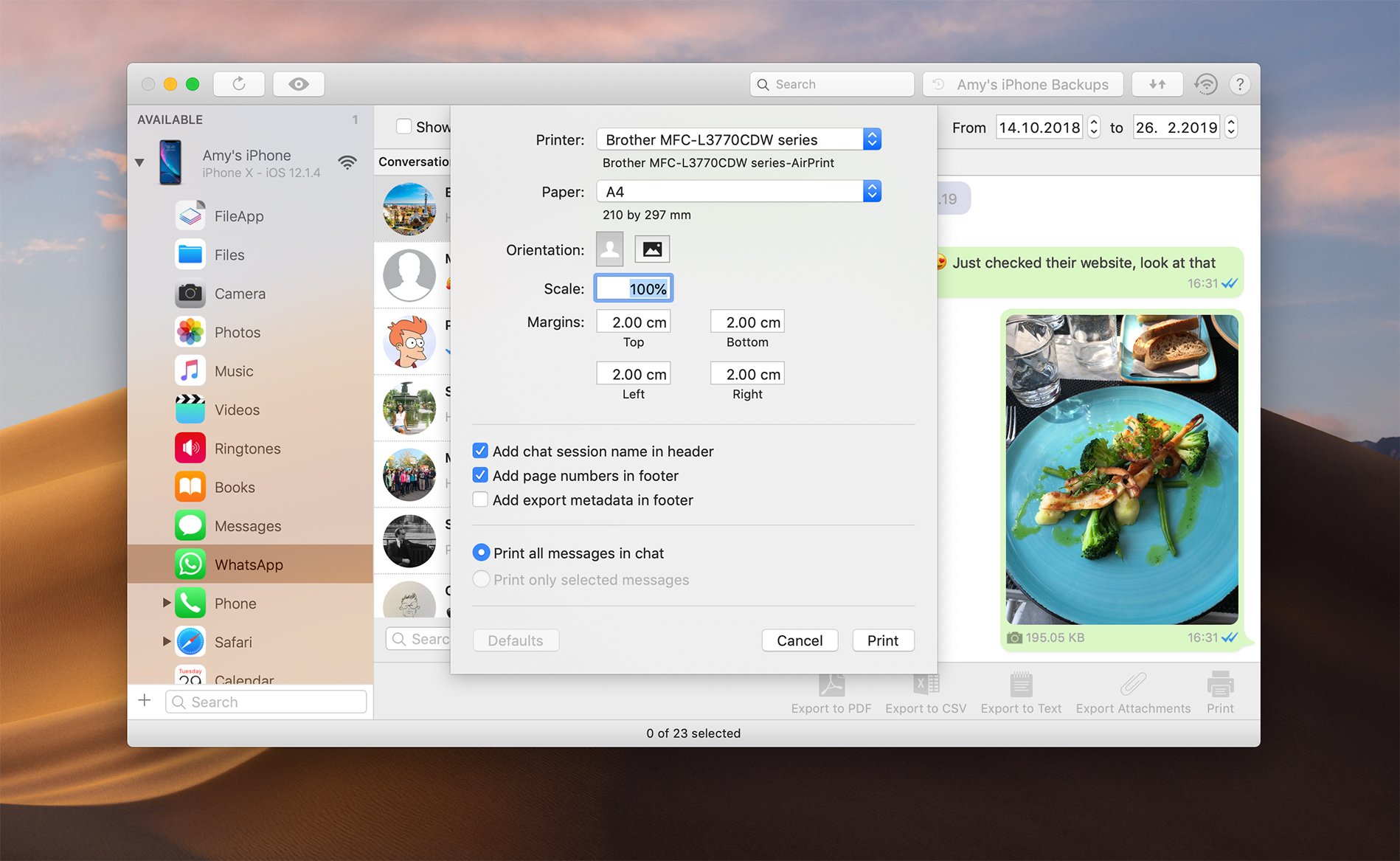 For better or for worse instant messaging apps have fundamentally changed the way we communicate. Being able to quickly exchange text, images, videos, voice messages and links in just a couple of taps, has lead to the widespread adoption of messaging...
5 Oct, 2019
| Author:
Gregorio Zanon
---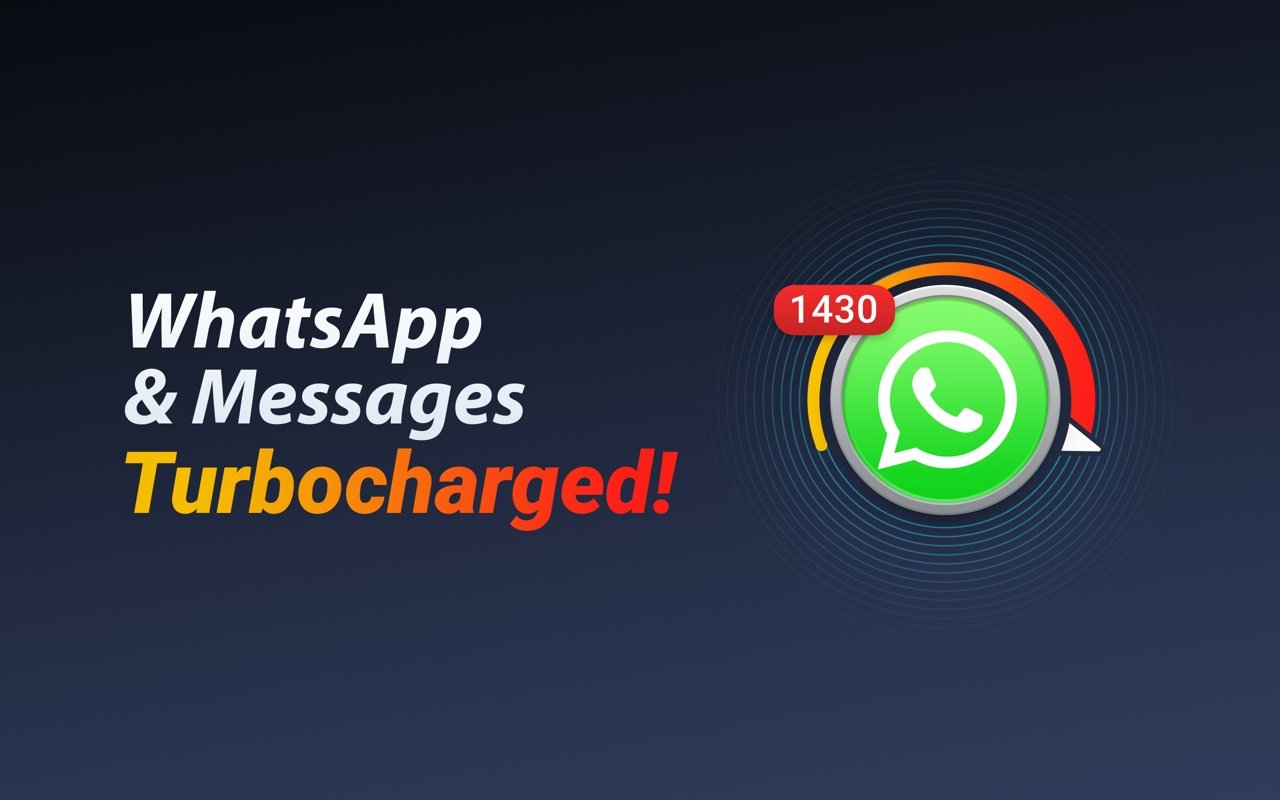 iMazing has always featured simple yet powerful tools to print and export data from the iPhone Messages app. In iMazing 2.9 (macOS) and 2.8 (Windows), we're introducing support for WhatsApp chats, as well as a completely overhauled engine which can now...
6 Mar, 2019
| Author:
iMazing Team
---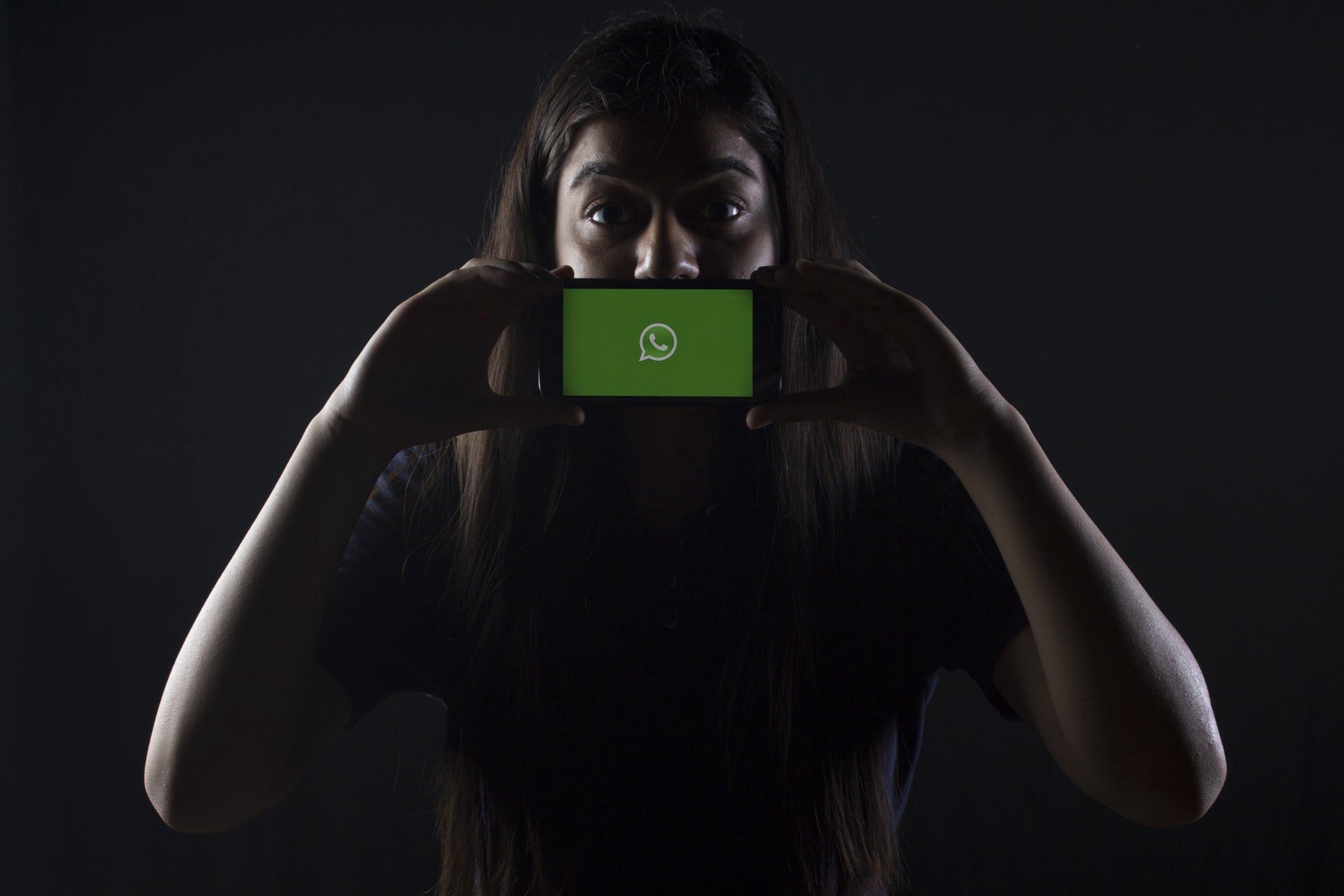 At a glance During his Congressional hearing, Mark Zuckerberg reiterated that Facebook doesn't have access to WhatsApp chats thanks to end-to-end encryption. In fact, communication channels between the WhatsApp and Facebook iOS apps could be abused to...
12 Apr, 2018
| Author:
iMazing Team
---