Tag: #ios 10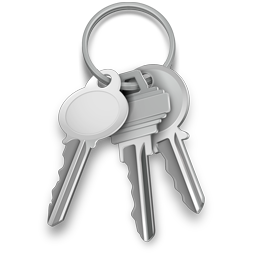 The first beta of iOS 10.2 has been available to developers for a few days now, and it looks like this new version will feature much stronger encryption of local backups. We believe that the move showcases Apple's commitment to data security and user...
7 Nov, 2016
| Author:
DigiDNA Team
---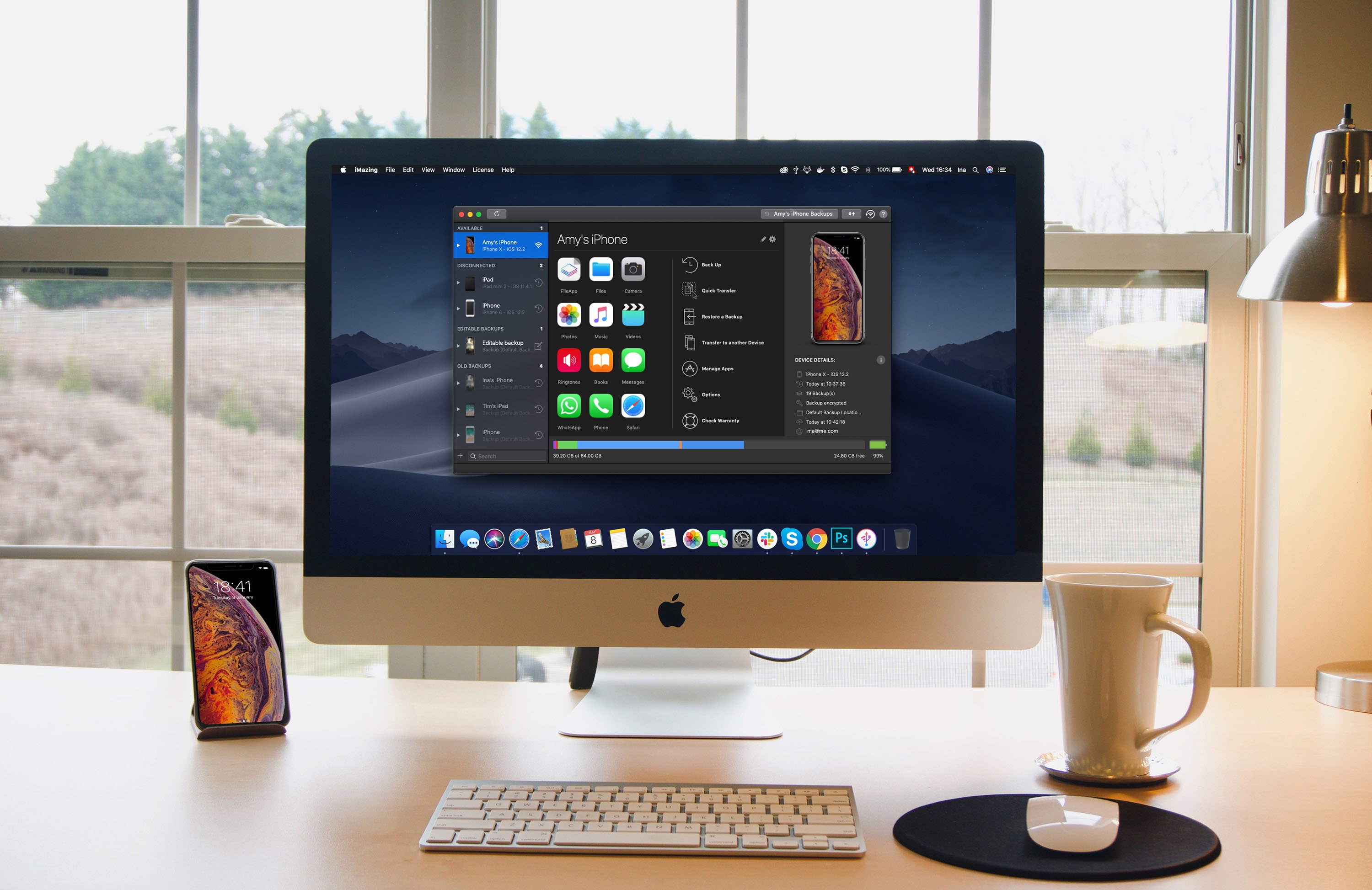 iMazing 2 is our biggest release in 2 years, and is available right now for PC and for Mac! We've refreshed the UI so that it better reflects your content, we've made backups not only safer but way more powerful, and we've added new wizards to help you...
26 Sep, 2016
| Author:
DigiDNA Team
---
If you're trying out iMazing 2 and are coming from iMazing 1, you'll find that a few things have changed. This FAQ's aim is to answer questions such as 'Where did the 'Backups' section go?
For a more in-depth look at new features, please check our iMazing 2 Beta QuickStart Guide.
10 Aug, 2016
| Author:
DigiDNA Team
---
Welcome to all beta testers! We're thrilled to have you on board, and look forward to your feedback. Please submit all your praise, blames, suggestions, and bug/crash reports from within iMazing's Help menu: Help >> Send feedback or bug report....
10 Aug, 2016
| Author:
DigiDNA Team
---