Tag: #ios11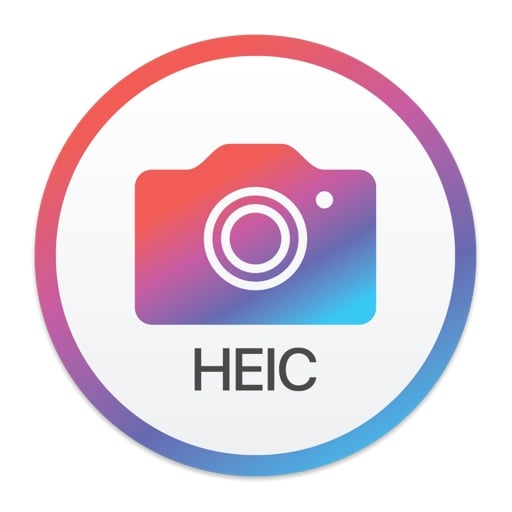 At a glance With iOS 11, iPhone 6s and above save photos as .HEIC files which aren't widely supported on desktops yet. If you see a .HEIC file, don't panic! Grab our tiny free conversion tool. No registration, no strings attached, promised. Are you an...
19 Sep, 2017
| Author:
iMazing Team
---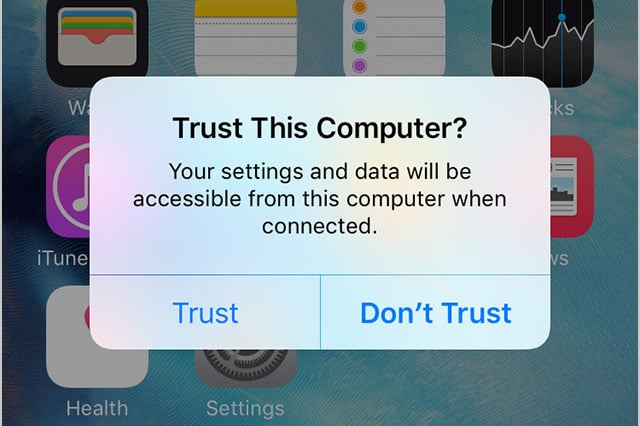 At a glance Pairing between an iOS device and a computer is a security feature which guarantees that only trusted computers can access data from a particular device. Pairing can be misused to facilitate data theft, surveillance, investigative overreach...
29 Aug, 2017
| Author:
Gregorio Zanon
---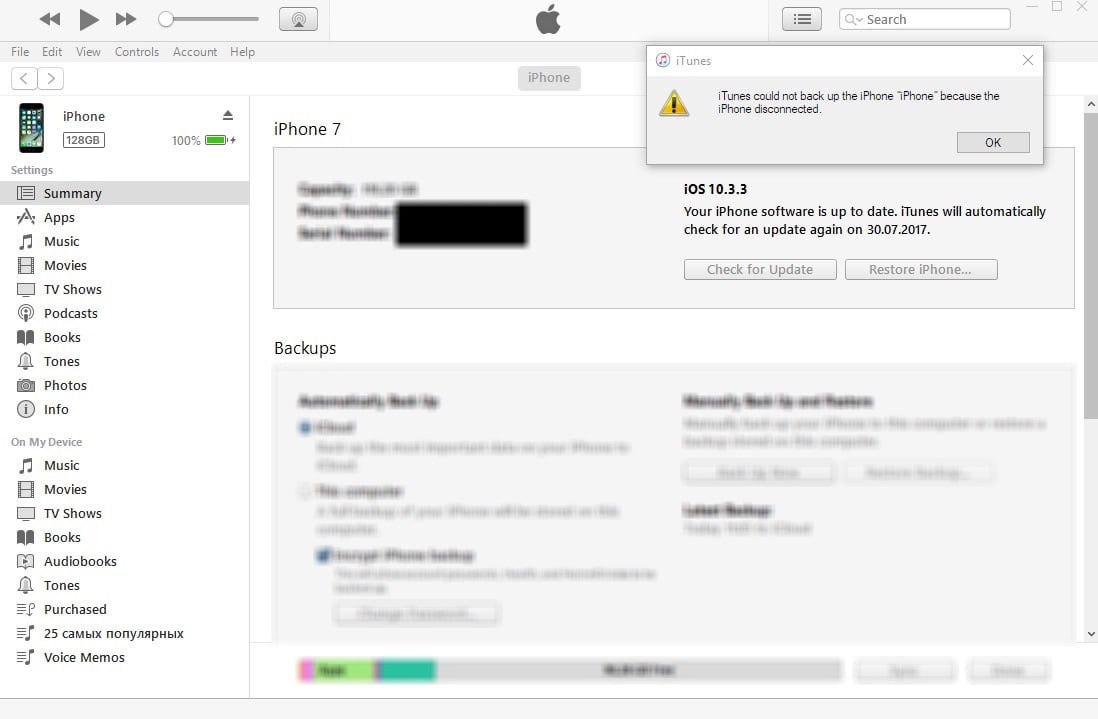 Since iOS 10.3.3 was released, we've been seeing more and more reports of users unable to back up their devices because of a recurring disconnection error. Further investigations revealed that the error happens both with iMazing and iTunes, and is the...
7 Aug, 2017
| Author:
DigiDNA Team
---