iMazing Blog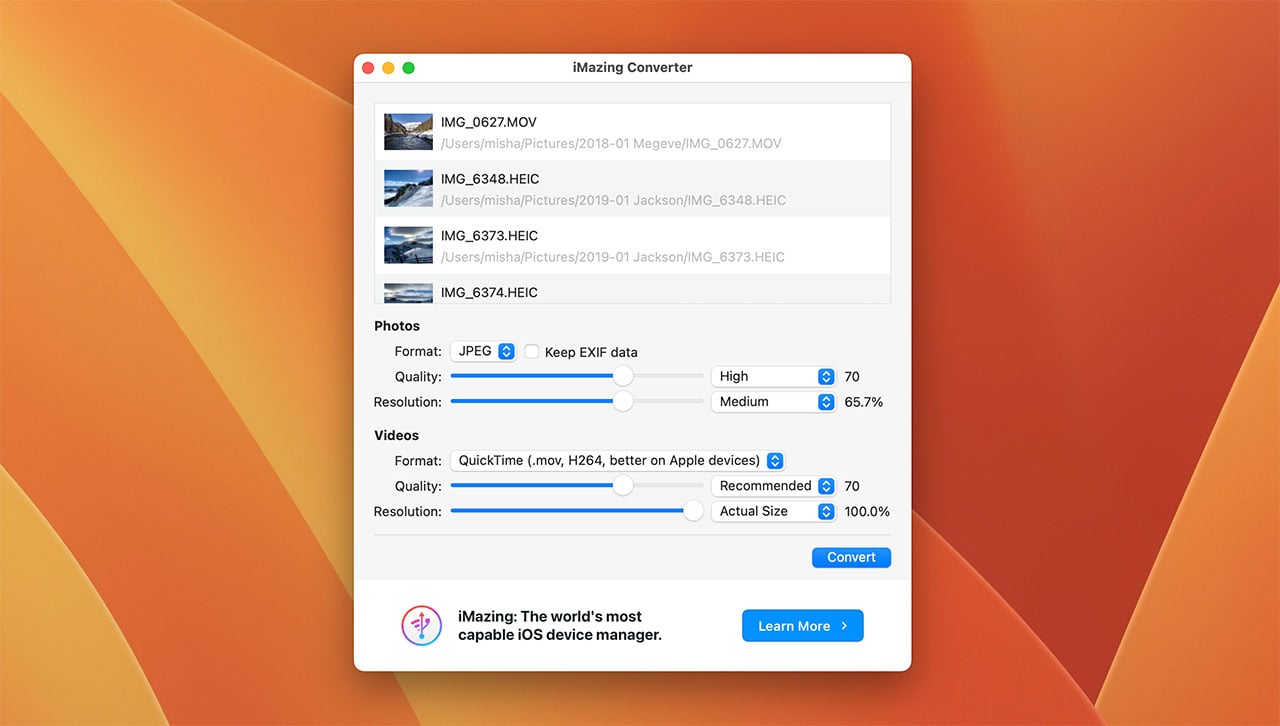 We recently updated our free little tool for converting HEIC photos, adding support for converting HEVC video, as well. As a result, we said goodbye to iMazing HEIC Converter, and hello to iMazing Converter 2! When Apple adopted the HEIC image format with...
23 Oct, 2022
| Author:
iMazing Team
---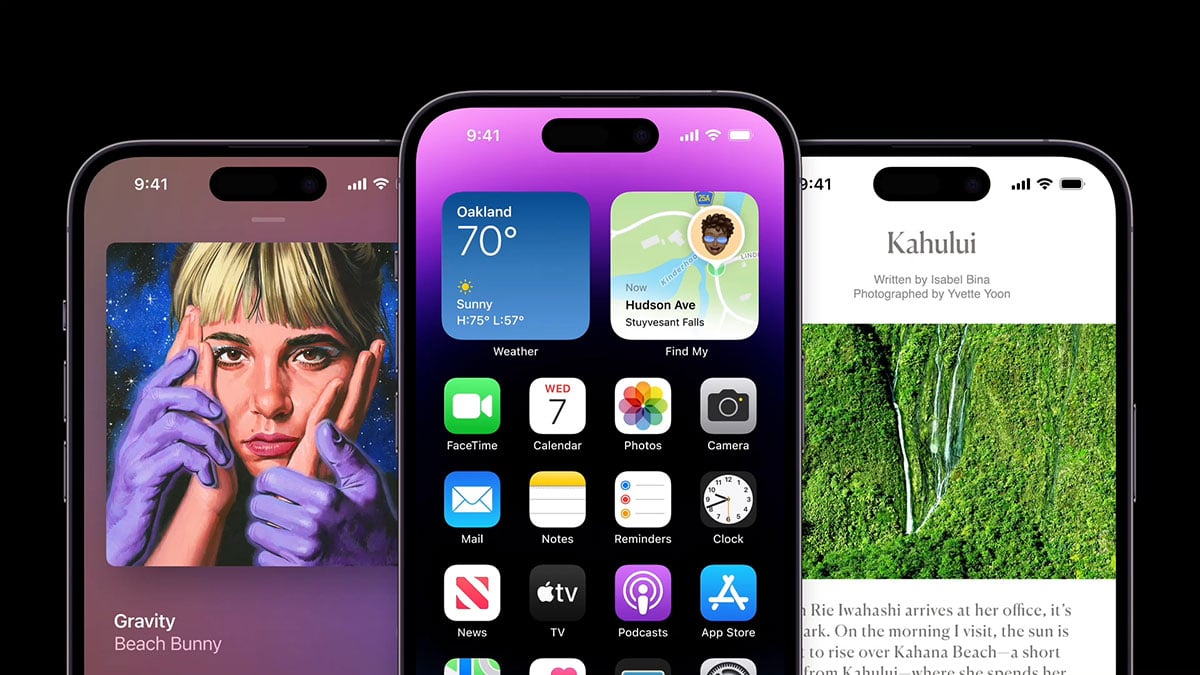 Apple took the wraps off its newest iPhone models this week. The Plus designation returns for the first time since the iPhone 8, but the more exciting news lies with the Pro models, which gain new display technologies to support an always-on screen, new...
9 Sep, 2022
| Author:
iMazing Team
---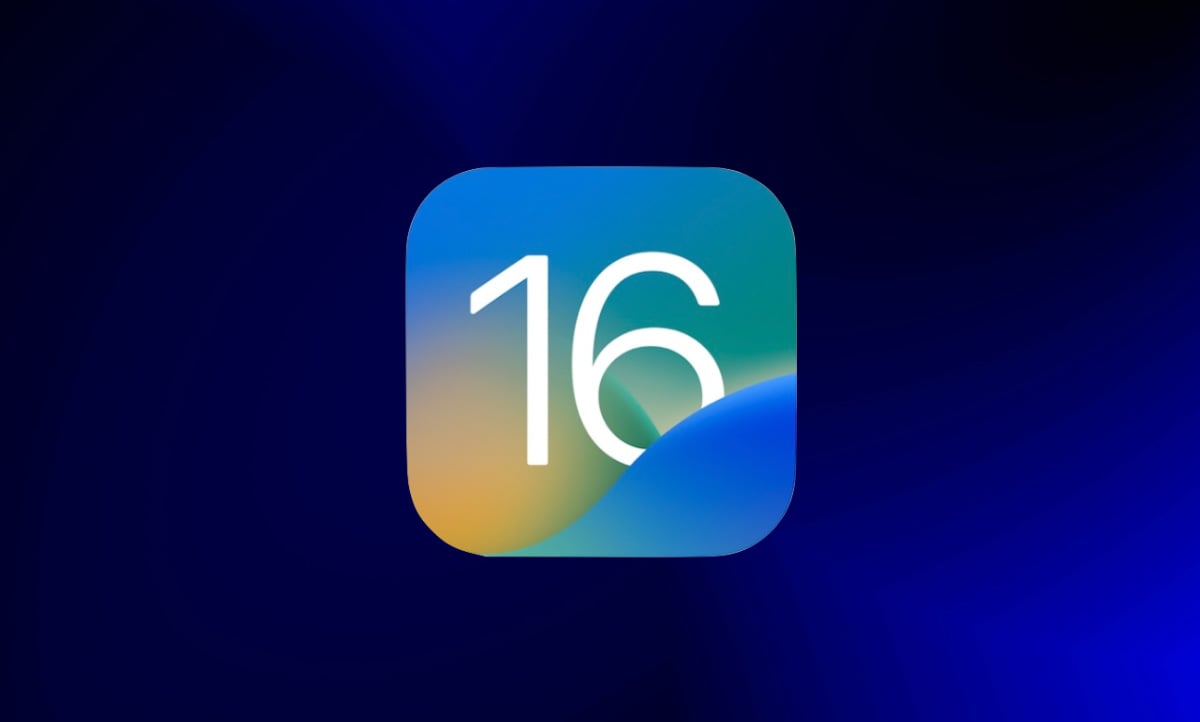 On the heels of Apple's Worldwide Developers Conference, the first iOS 16 beta for developers has been released. A public beta is expected next month. iMazing 2.15.6 is also now available for download, featuring compatibility with iOS 16 and macOS...
21 Jun, 2022
| Author:
iMazing Team
---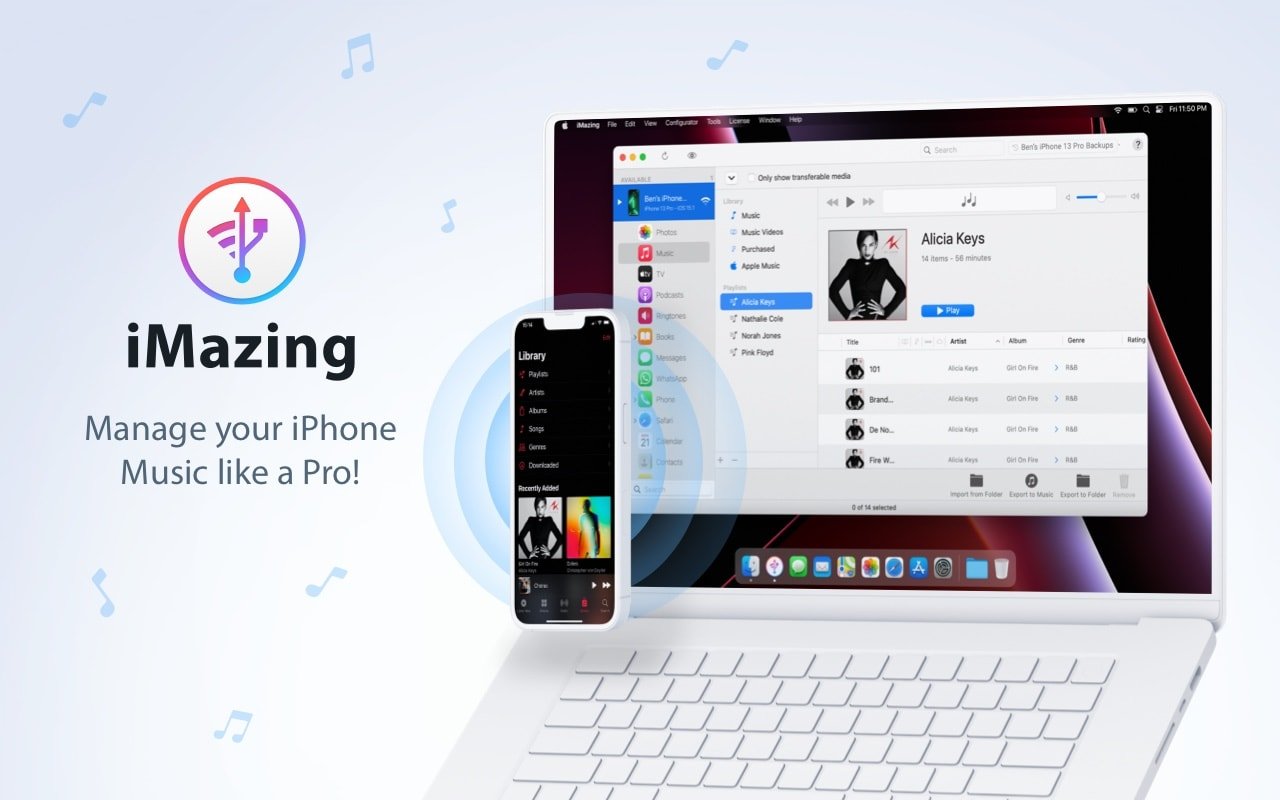 Did you know the origin of our firm predates the iPhone? Back when the iPod was the coolest electronic you could fit in your pocket, our team developed one of the first solutions for copying music from the iPod to any computer you wanted. Apple has never...
30 May, 2022
| Author:
iMazing Team
---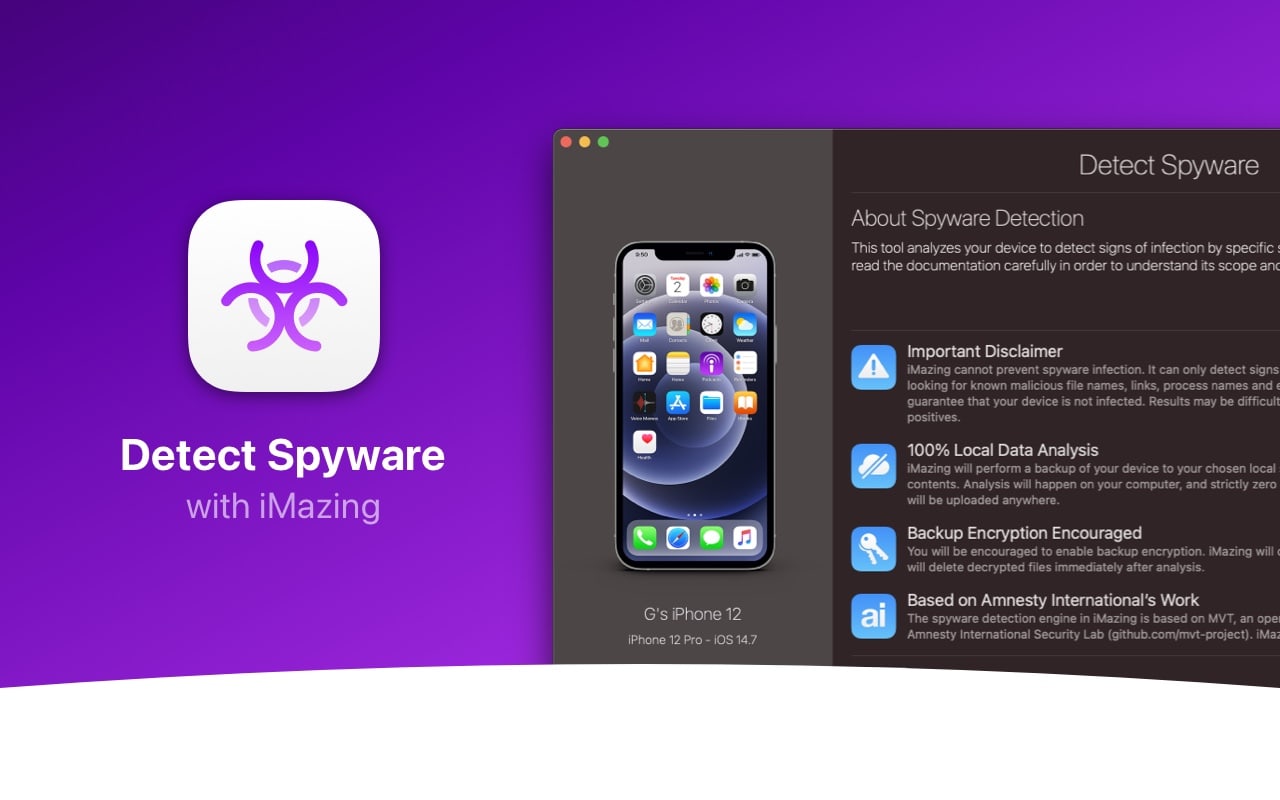 At a glance Revelations of widespread use of the Pegasus spyware by authoritarian governments have recently shocked the world. In this context, Amnesty International published MVT, an open-source command-line tool designed to help investigators and...
3 Aug, 2021
| Author:
Gregorio Zanon
---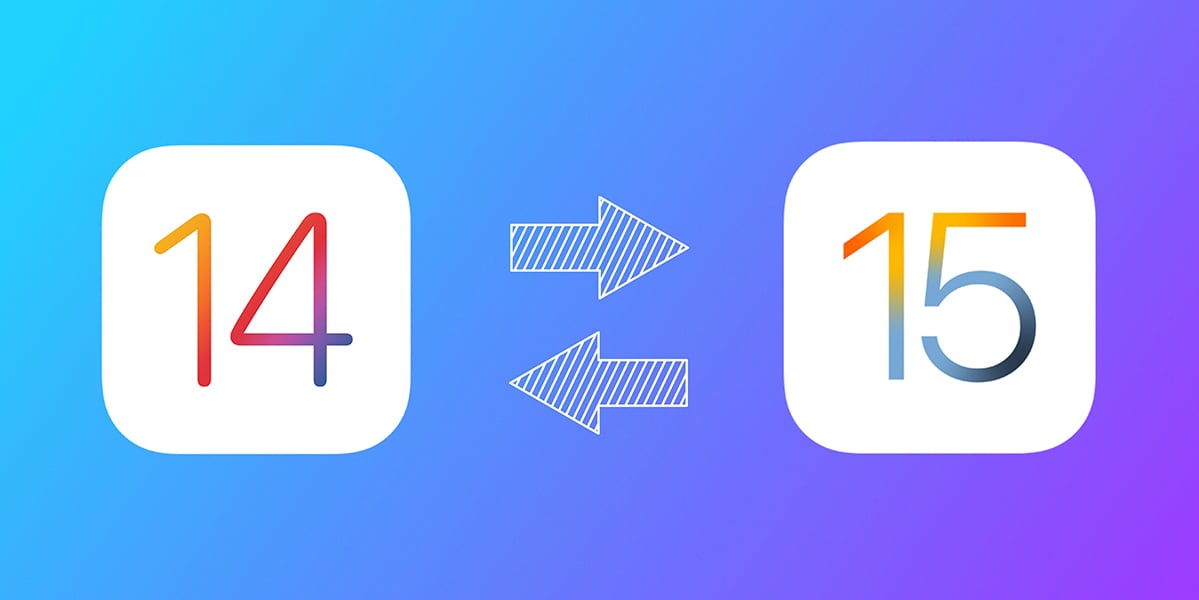 The iOS 15 developer beta is out, and according to our early testing, it's one of the most stable major iOS betas we've seen. The public beta is likely just a few weeks away, and you may be planning on installing it on a personal device. In this article,...
18 Jun, 2021
| Author:
iMazing Team
---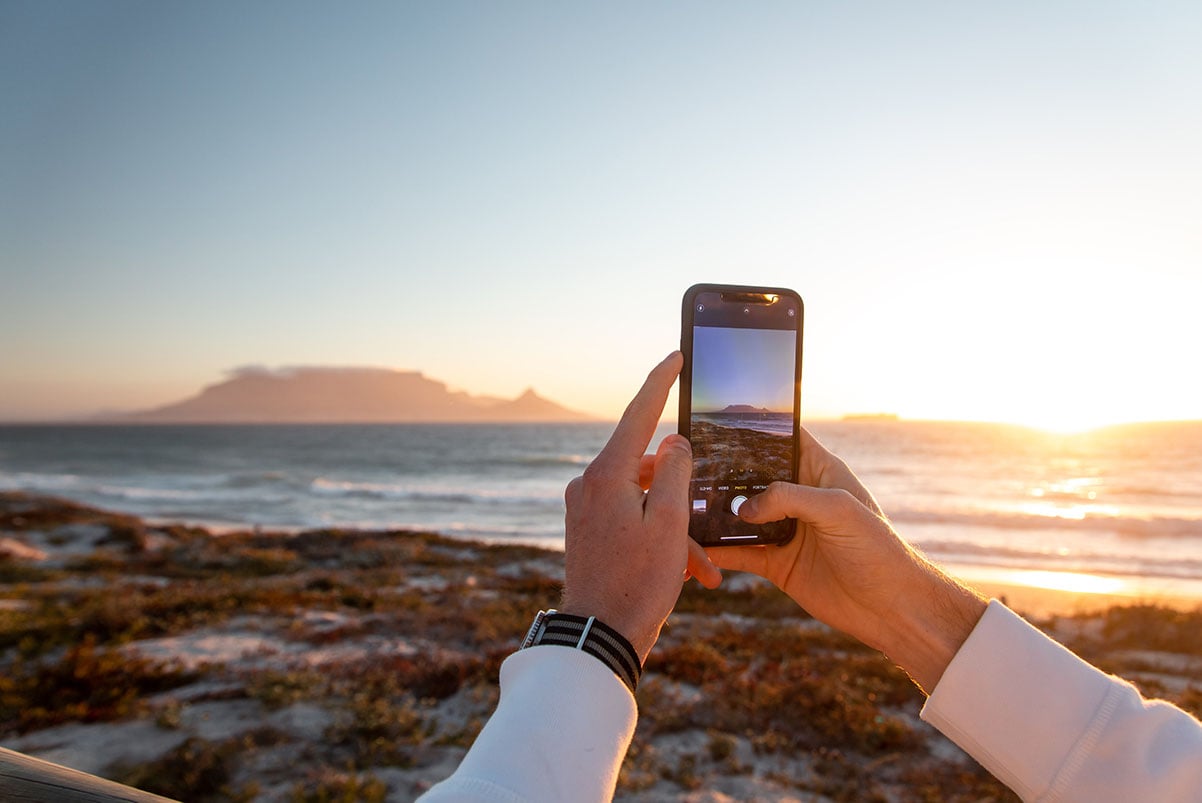 It's no secret that over the years, iPhone has revolutionized the photography industry. Apple directs plenty of effort to stay at the top of the smart photography game, bringing new hardware and software camera features to its flagship iPhone models every...
17 Mar, 2021
| Author:
Mark Condon
---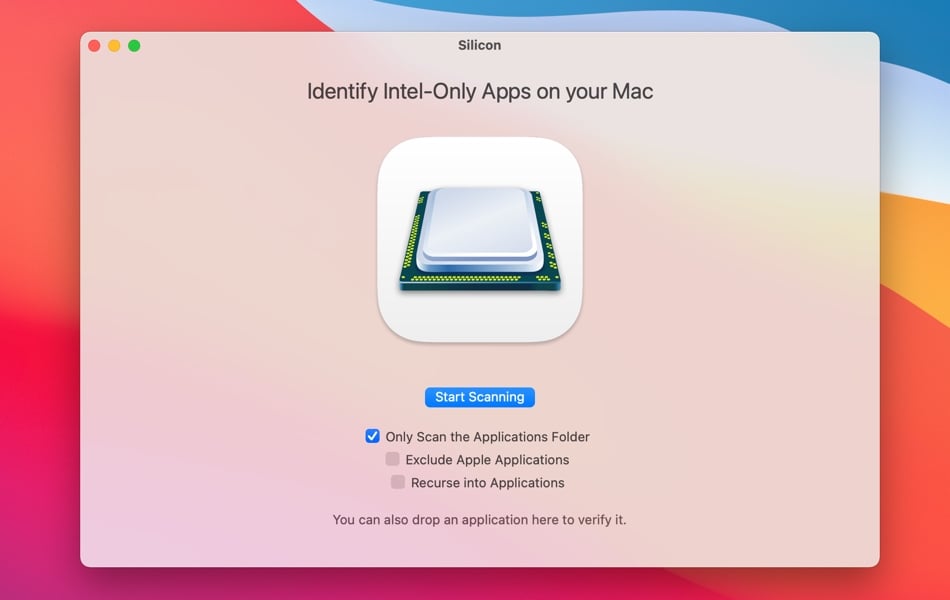 Apple's shift to their own ARM-based custom chips in the Mac product line has begun, and that's truly something to be excited about. The jump in performance is stunning – in our tests, the new M1 MacBook Air was able to compile iMazing twice as fast as...
17 Dec, 2020
| Author:
DigiDNA Team
---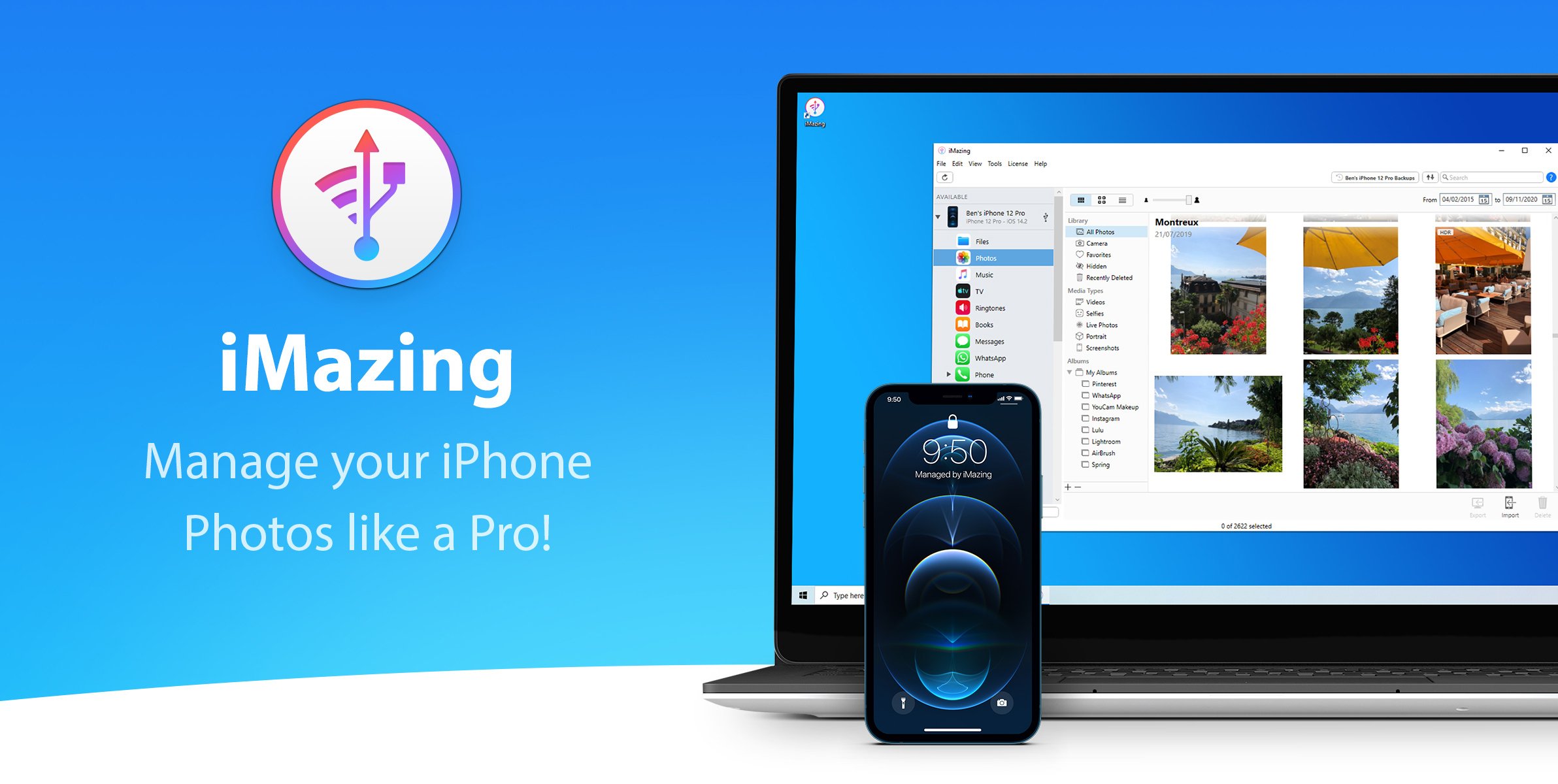 iOS 14.3 is out in the wild, bringing an exciting new feature for photographers: the ability to capture images in Apple's new ProRAW format with their iPhone 12 Pro or 12 Pro Max. We're delighted to announce that iMazing has already been updated to...
15 Dec, 2020
| Author:
Gregorio Zanon
---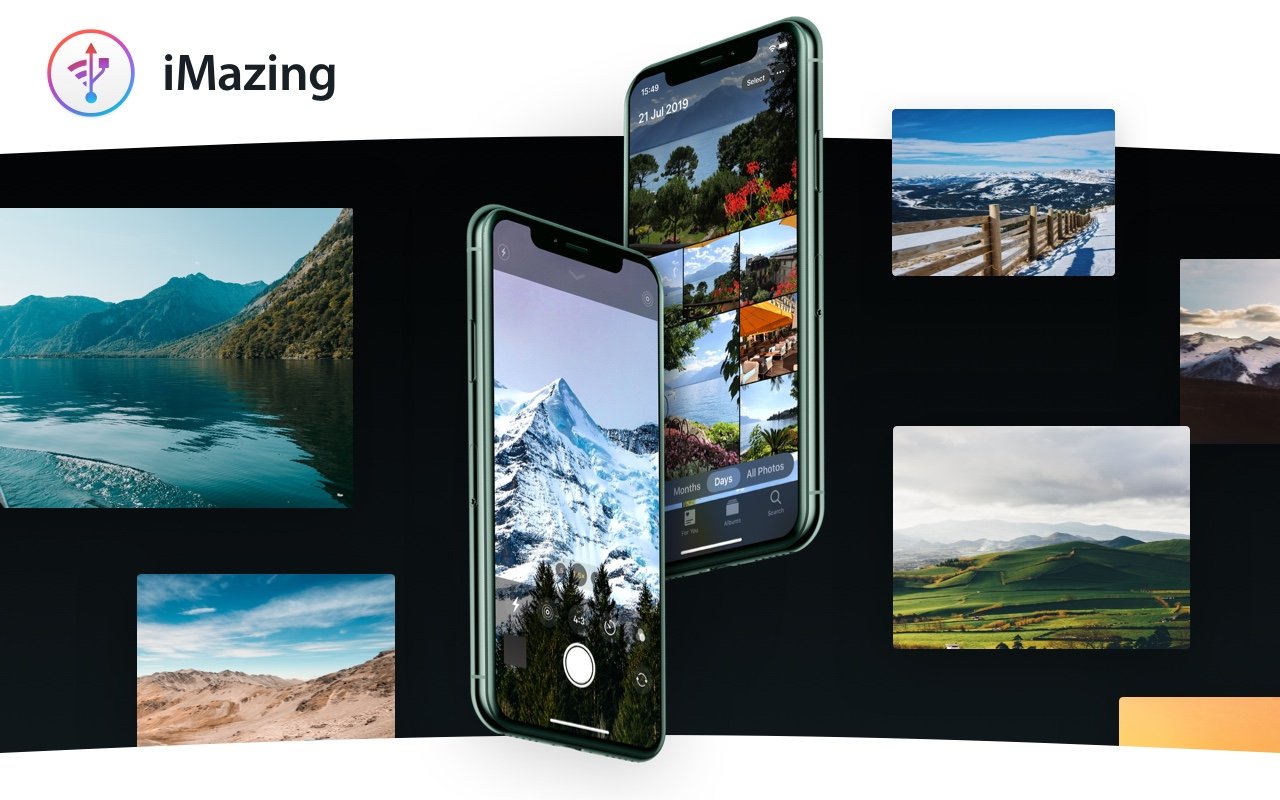 In the 2.11 update of iMazing for Mac, we introduced a completely new tool to browse and transfer iPhone photos in truly amazing fashion: you connect your iPhone to your computer, and within seconds the entire photo library can be browsed straight from...
16 Nov, 2020
| Author:
Gregorio Zanon
---