iMazing Blog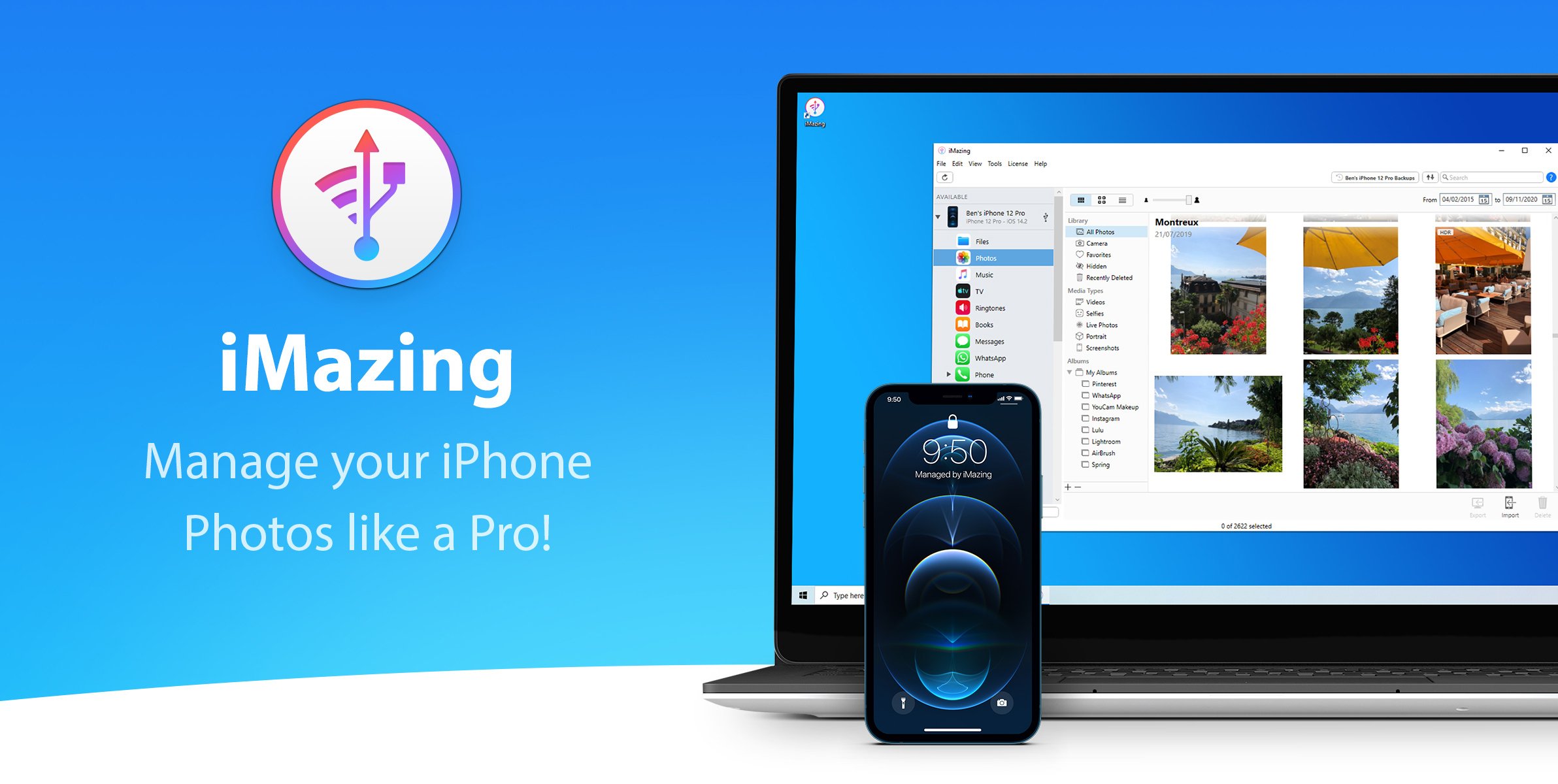 iOS 14.3 is out in the wild, bringing an exciting new feature for photographers: the ability to capture images in Apple's new ProRAW format with their iPhone 12 Pro or 12 Pro Max. We're delighted to announce that iMazing has already been updated to...
15 Dec, 2020
| Author:
Gregorio Zanon
---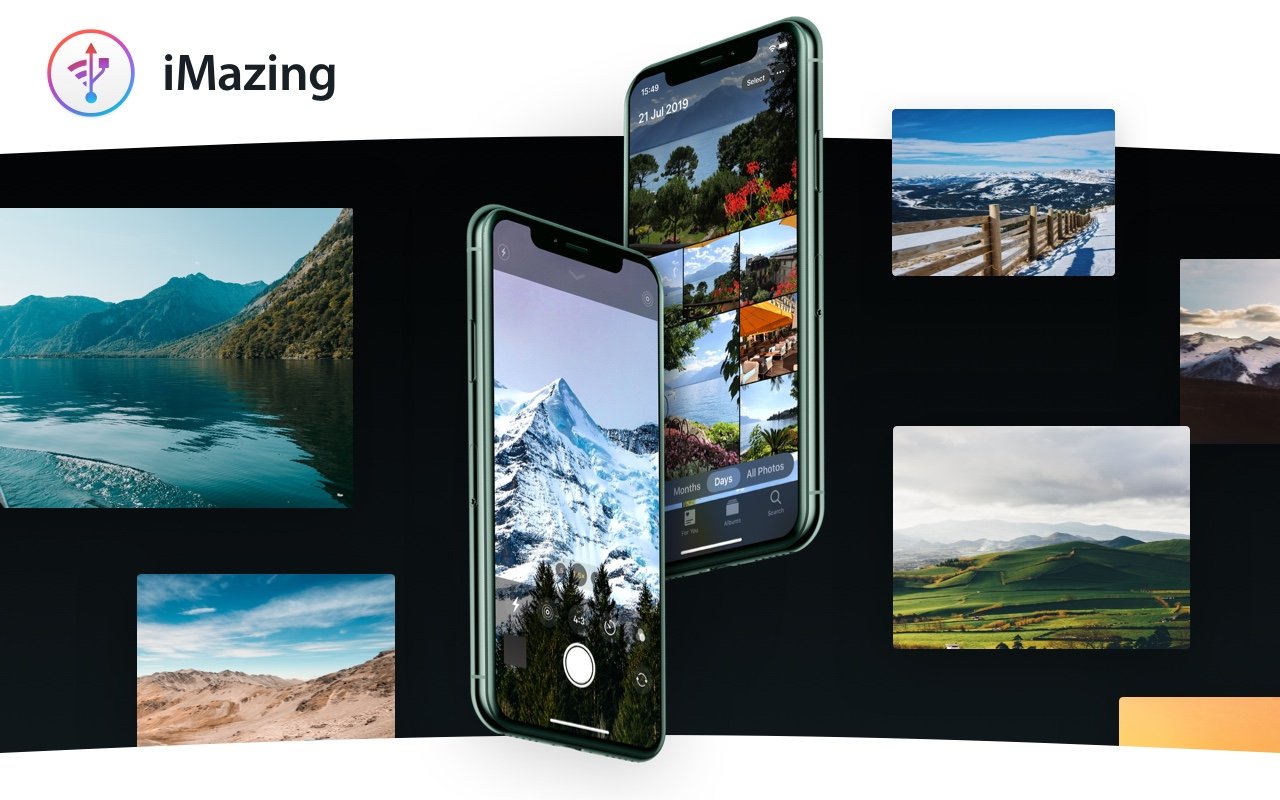 In the 2.11 update of iMazing for Mac, we introduced a completely new tool to browse and transfer iPhone photos in truly amazing fashion: you connect your iPhone to your computer, and within seconds the entire photo library can be browsed straight from...
16 Nov, 2020
| Author:
Gregorio Zanon
---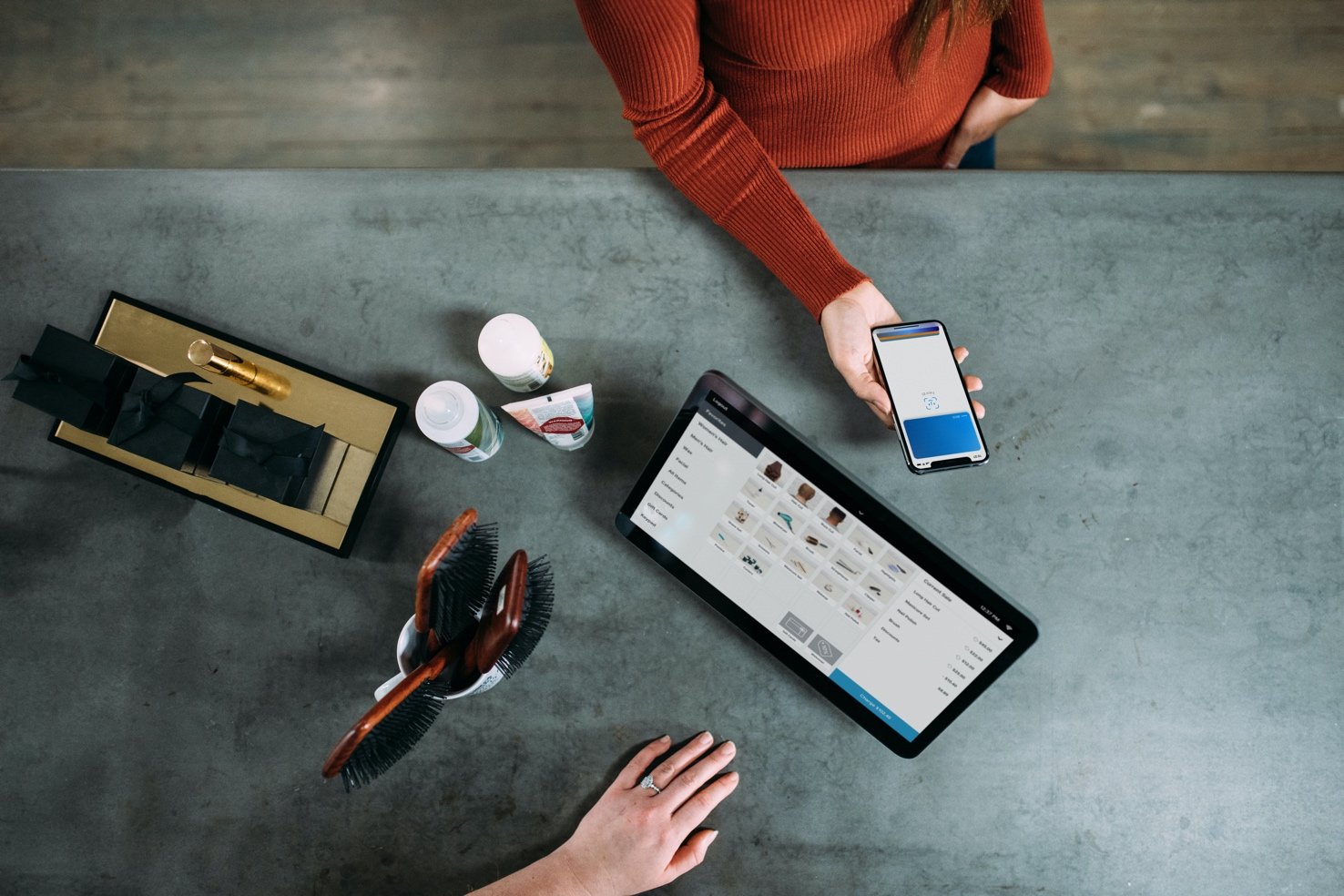 In recent years, iPhone, iPad and iPod touch have become hugely useful to small and large businesses all over the world. Thanks to a plethora of high quality business apps and services, Apple mobile devices routinely act as point of sales devices, digital...
7 Sep, 2020
| Author:
Gregorio Zanon
---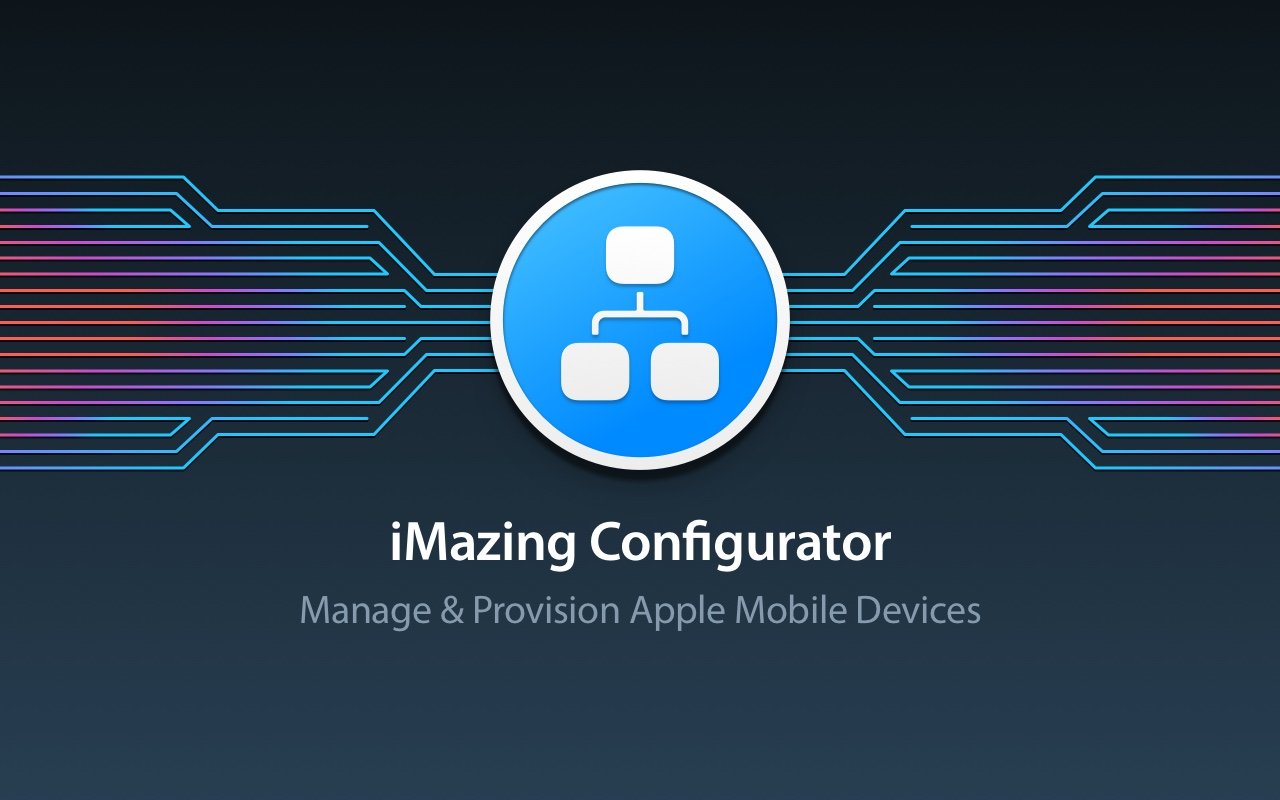 At a glance iMazing Configurator offers a set of tools designed to configure and provision Apple mobile devices locally, in bulk. System administrators and IT professionals can leverage these tools to automate supervision, app installation, file or media...
25 Mar, 2020
| Author:
Gregorio Zanon
---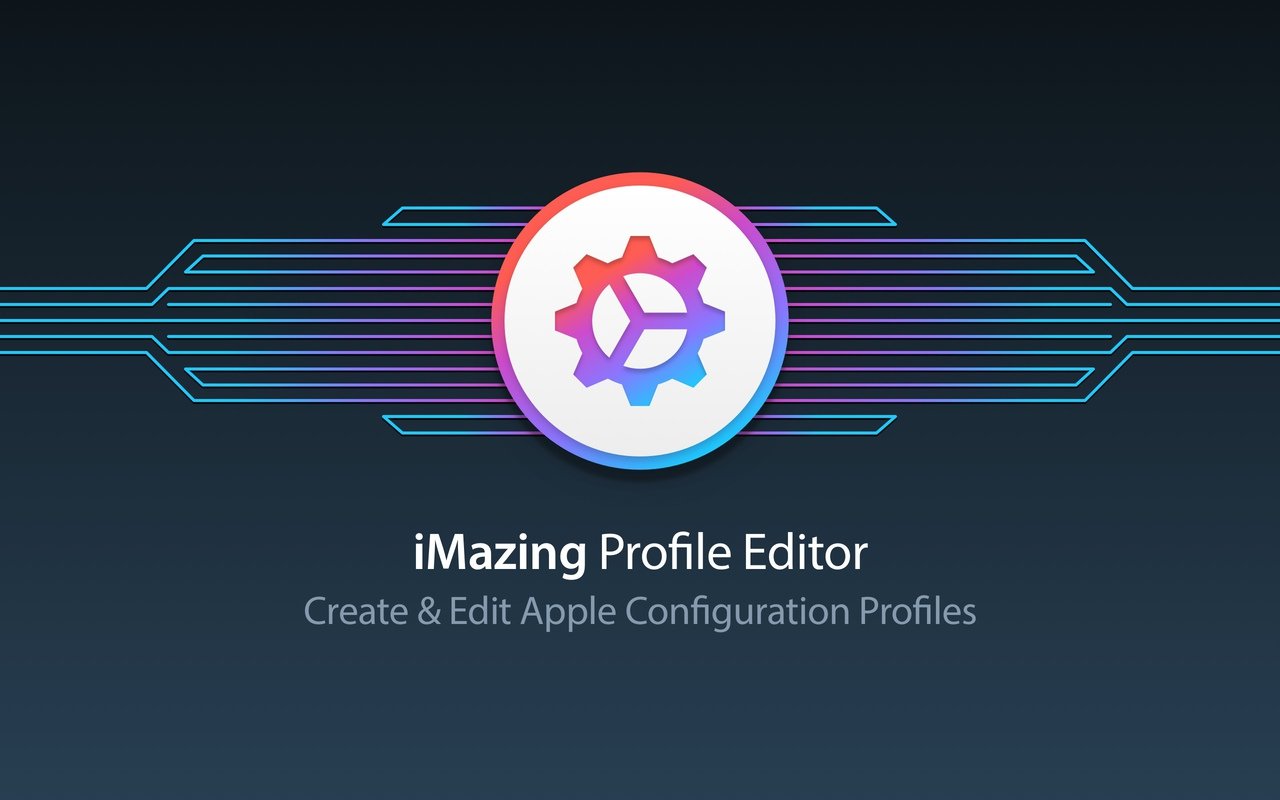 [Update 4 Jun, 2020 - The Windows version of iMazing Profile Editor is now available] At a glance The free iMazing Profile Editor app is available now, both directly and from Apple's Mac App Store. System administrators and IT professionals can use the...
25 Mar, 2020
| Author:
Ari Leviatan
---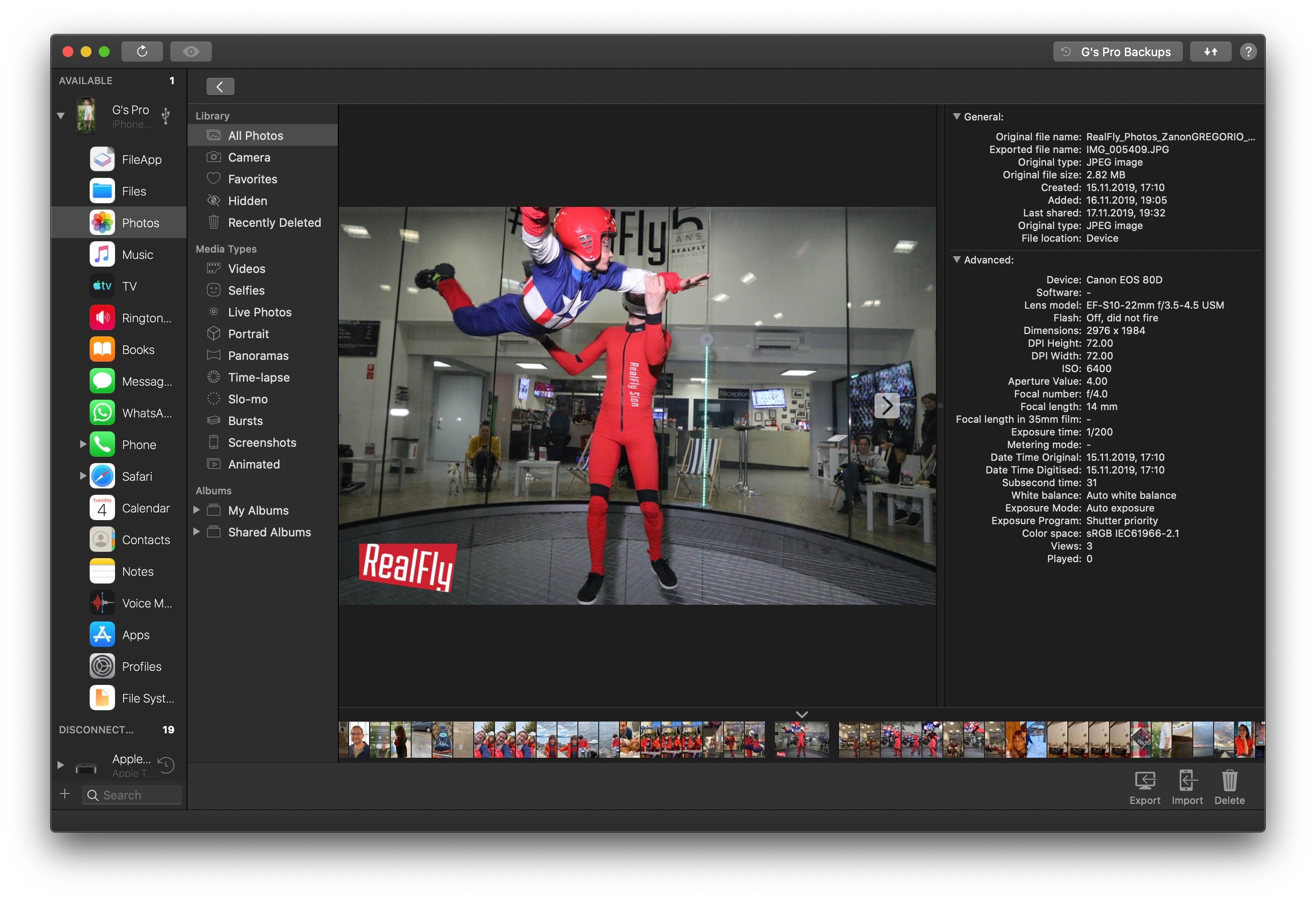 iMazing 2.11 is here, and it's a pretty special update. Our Mac users enjoy an awesome rebuild of our Photos section, and our Windows users get access to a handy solution to easily convert Apple's HEIC image format to JPEG or PNG. The 2.11 update also...
25 Mar, 2020
| Author:
Gregorio Zanon
---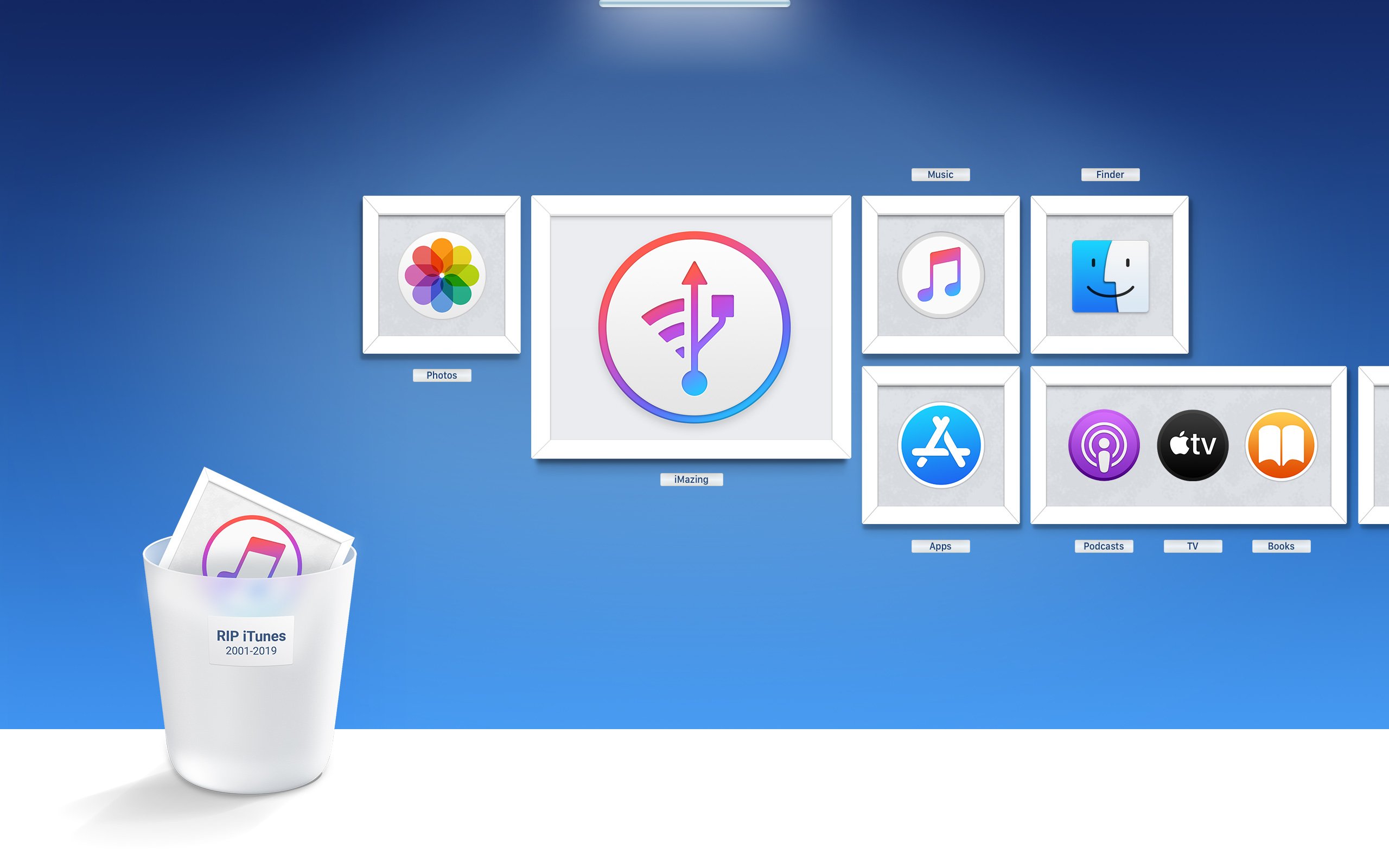 According to our estimates, every year sees more than 10 million new iPhone or iPad users turning to third party software to help them manage their iOS data from their Mac or PC. The software solutions they end up using are often labelled, somewhat...
15 Oct, 2019
| Author:
Gregorio Zanon
---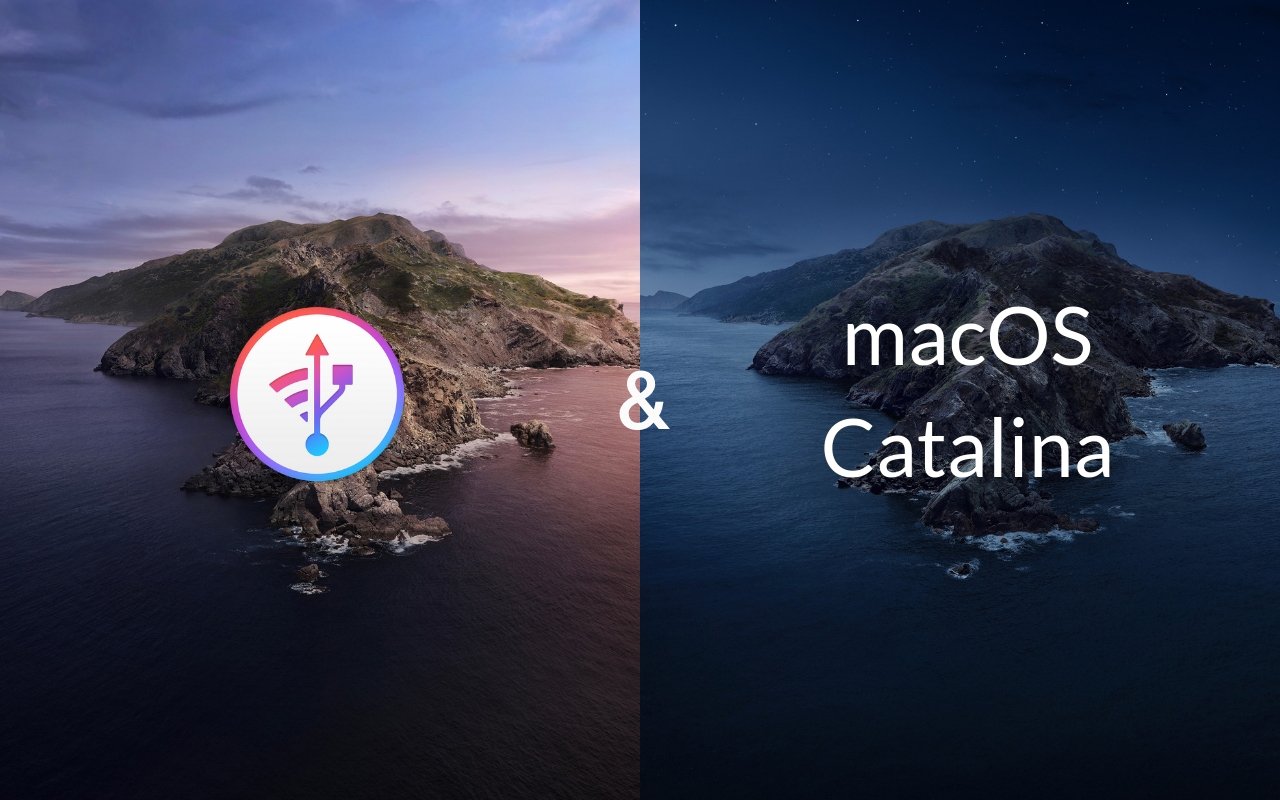 macOS 10.15 Catalina just got released, and iMazing has been fully compatible since version 2.10. Catalina is a particularly meaningful update for our community of users: iTunes gets broken up in 3 separate apps. macOS prompts you to authorize 3rd party...
8 Oct, 2019
| Author:
iMazing Team
---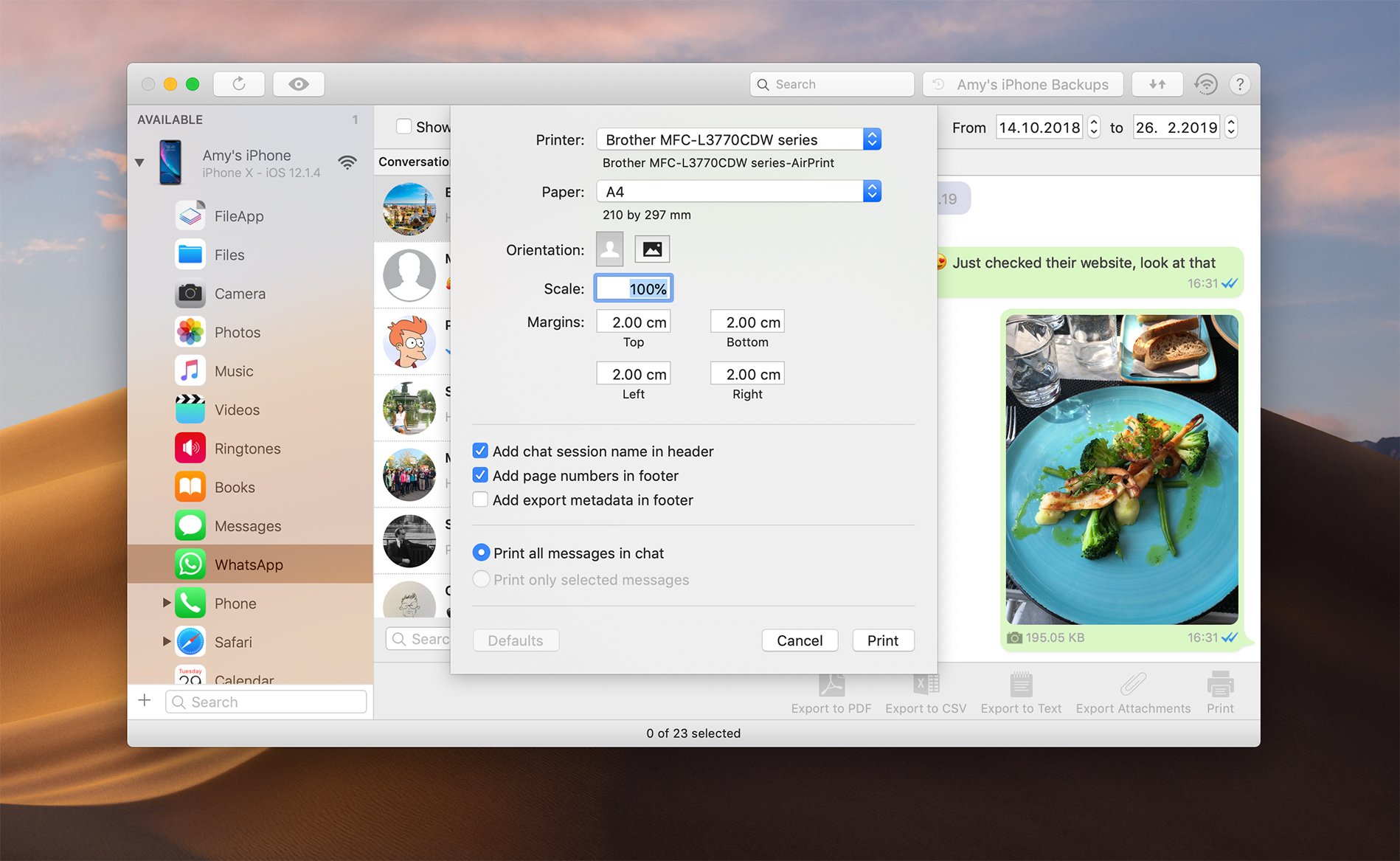 For better or for worse instant messaging apps have fundamentally changed the way we communicate. Being able to quickly exchange text, images, videos, voice messages and links in just a couple of taps, has lead to the widespread adoption of messaging...
5 Oct, 2019
| Author:
Gregorio Zanon
---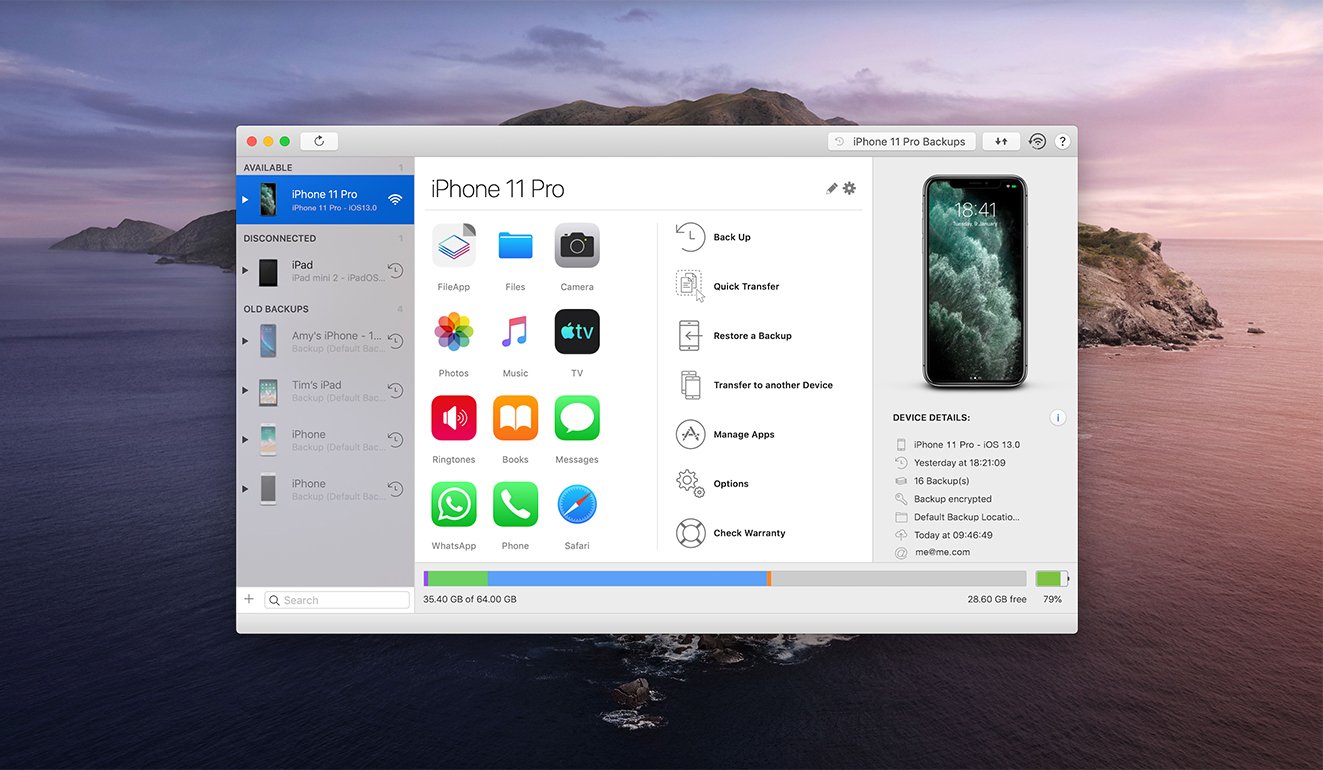 iOS 13 will soon become available and it's a beautiful, feature packed update. The new Photos app is truly gorgeous, especially in dark mode. Find My, which replaces Find my Friends, is also a welcome addition, adding much versatility to what used to be a...
16 Sep, 2019
| Author:
iMazing Team
---